Right now it's important that we act fast - together.
We have set up the #TOGETHER FUND with the BOTTLETOP FOUNDATION to raise money to ensure patients can access the care they need, as well as supporting disease prevention and frontline health workers across the globe.
The #TOGETHER FUND is administered by the BOTTLETOP FOUNDATION who will distribute funds in the following way:
50% of the funds we raise will go to COVID-19 Response Funds; split equally between UN COVID-19 Solidarity Fund for WHO and Médecins sans Frontières.
50% of the funds will go to the life-changing programmes addressing the UN's Sustainable Development Goals that are critical to our planet's future.
For large donations please contact: togetherfund@bottletop.org


COVID-19 SOLIDARITY
RESPONSE FUND
The COVID-19 Solidarity Response Fund has been set up by the United Nations Foundation and the Swiss Philanthropy Foundation to support the World Health Organisation and its partners at this unprecedented time. Its aim is to prevent, detect and manage the novel coronavirus.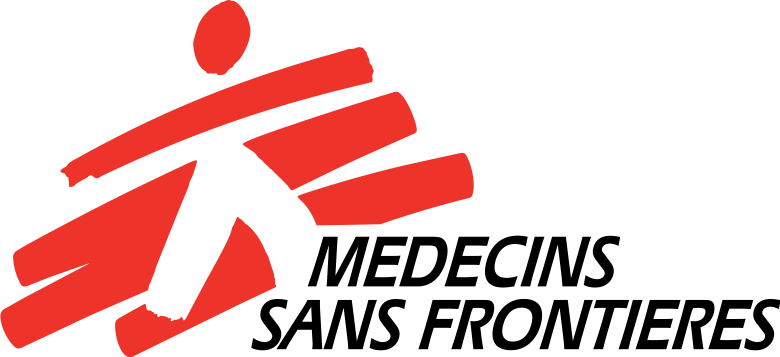 Médecin sans Frontière, also known as Doctors Without Borders, is an international humanitarian medical organisation that saves lives during epidemics, as well as in conflict zones and natural disasters. They go where they are most needed, caring for the most vulnerable in our society.


#TOGETHERBAND BENEFICIARIES

The 23 programmes that benefit from #TOGETHERBAND funds offer life-changing support in all areas surrounding the UN's Sustainable Development Goals, from Climate Action and No Poverty to Good Health and Well-being. Details of the different programmes can be found here.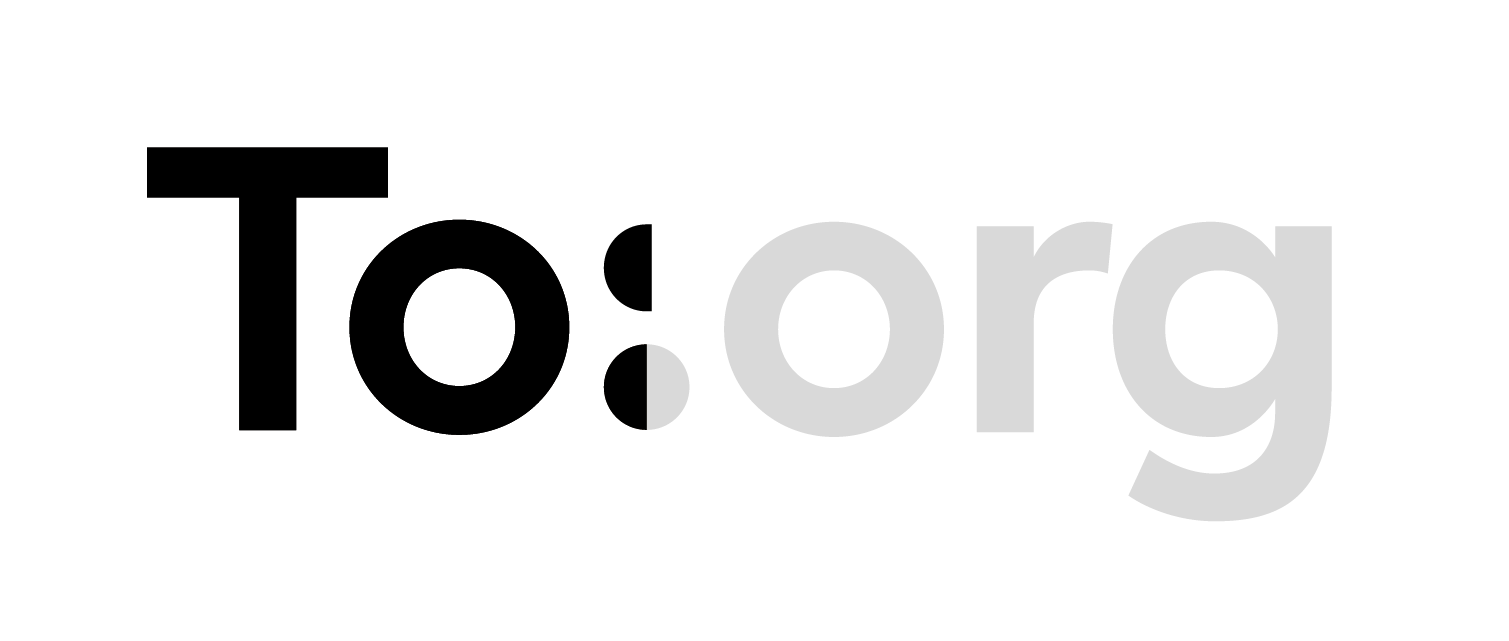 To.org is an accelerator for earth's most vital ventures. The To.org Foundation is committed to empowering refugees and displaced populations in response to the threat of COVID-19. In partnership with the #TOGETHER FUND we will implement measures to reduce the spread of COVID-19 in refugee settlements, protecting those for whom staying home is not an option.