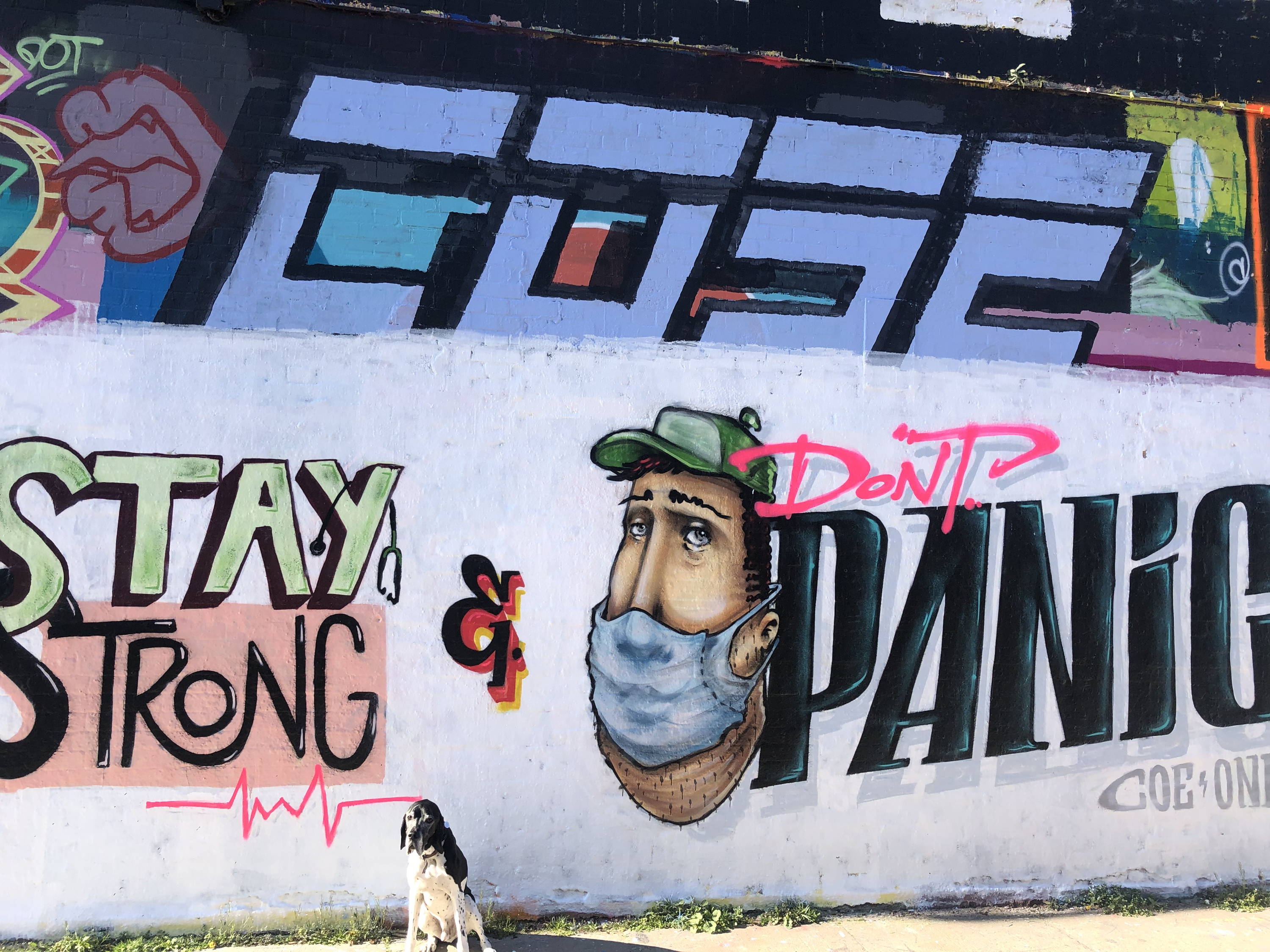 How Team #TOGETHERBAND Is Working From Home (And Staying Sane!)
In light of the Covid-19 pandemic, our London office and shops have been shut for nearly three weeks already, and many of us have been working remotely for even longer. Which makes the #TOGETHERBAND team well accustomed to WFH and self isolation! Here's how we're all adapting to our new routines.
"I would say dog walking is keeping me sane (pictured, top). I feel more connected to family in Hong Kong and Italy then I ever have done as we are doing regular video calls (I don't think we managed one joint video call pre coronavirus). I'm all over exercise apps, I've been chromecasting my ClassPass sessions onto my big screen and plugging in a heart rate monitor, and I've also just ordered 48 cans of craft beer. Yin and yang."
Oliver Wayman, Co-Founder, BOTTLETOP
"For me getting on the yoga mat first thing for exercises and meditation is key to setting intentions and getting centred. Then a short burst of guitar and music production gets the creativity flowing and I'm ready and set for everything BOTTLETOP and #TOGETHERBAND."
Cameron Saul, Co-Founder, BOTTLETOP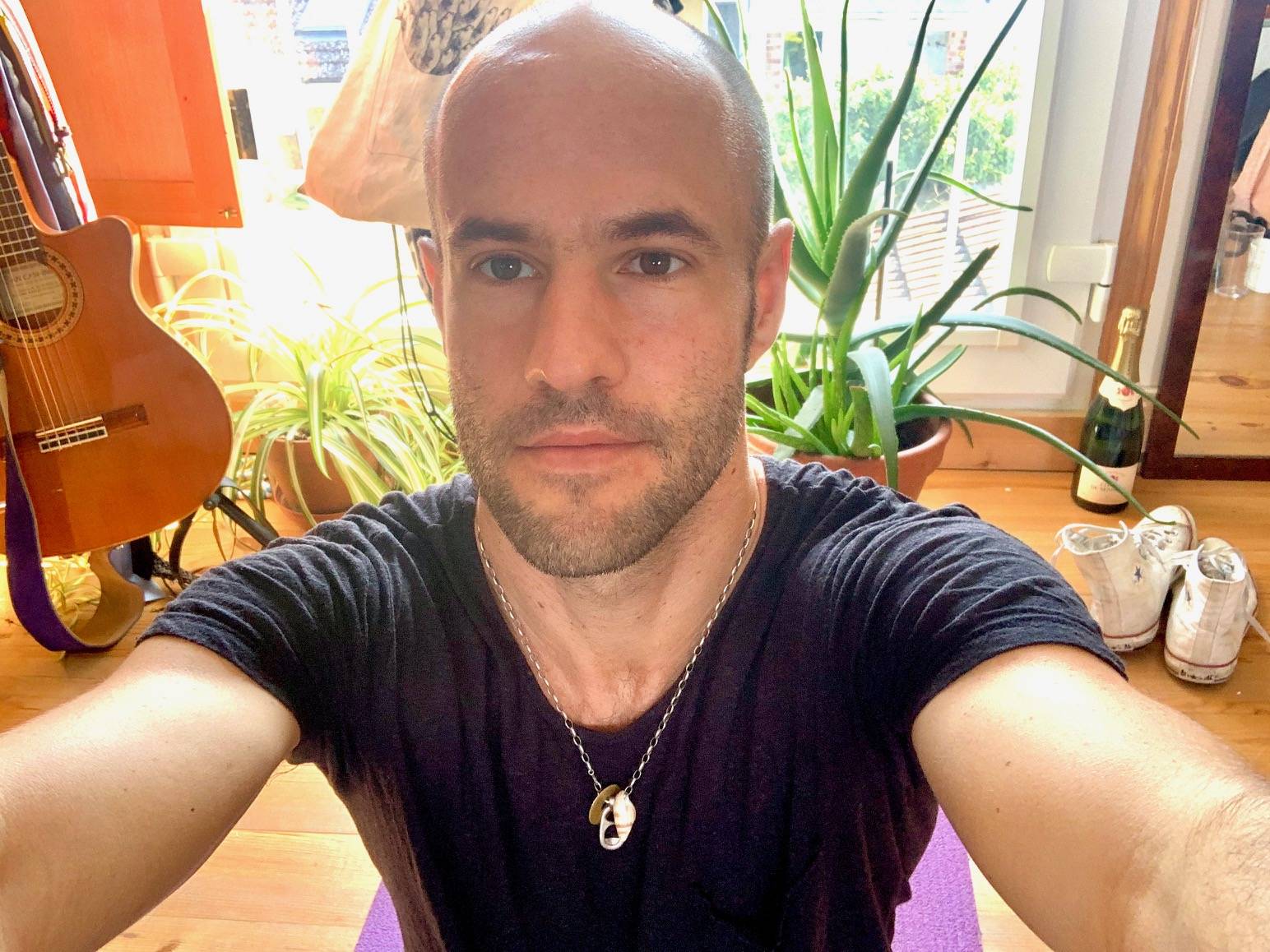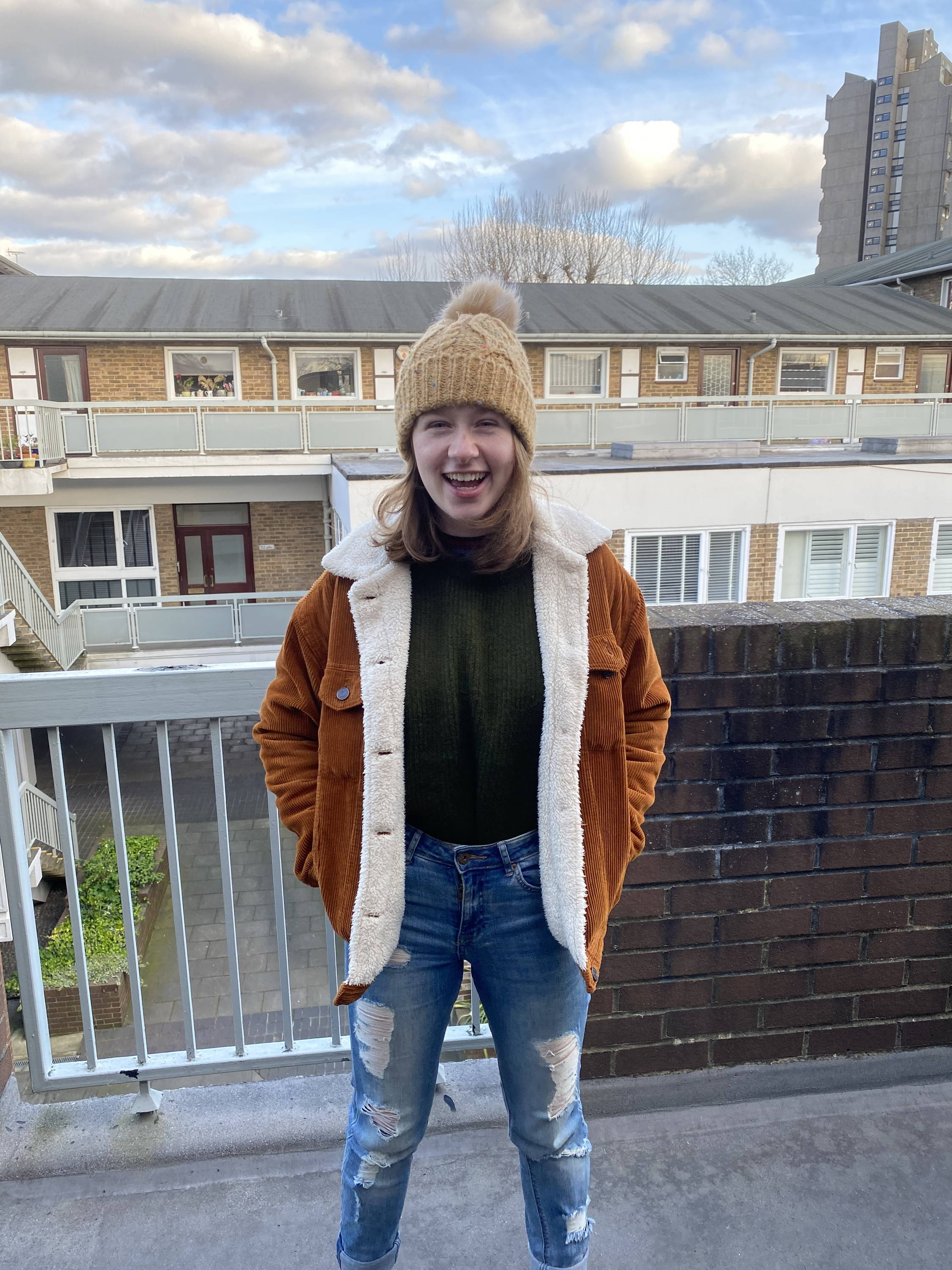 "I've been making sure I make the most of my daily walks! It's been a great opportunity to connect with my local area - I've been discovering local green spaces, scoping out local pubs and small businesses to support when they reopen. Where I live, there's a real community feel, strangers are actually saying hello (from 6ft away of course) which is practically unheard of in London! Walking just for the sake of walking has been a really good exercise in mindfulness - with no final destination to rush to it's easier to tune in to the sounds of the quiet city and notice nature reawakening for spring."
Leanne Walstow, Social Media Manager and Content Executive
"My top tips for staying sane during quarantine are: 1) Take up that hobby that you haven't had time to do. I made these earrings! 2) Move your body and 3) Eat nice food! "
Alice Guilmineau, Digital Marketing Specialist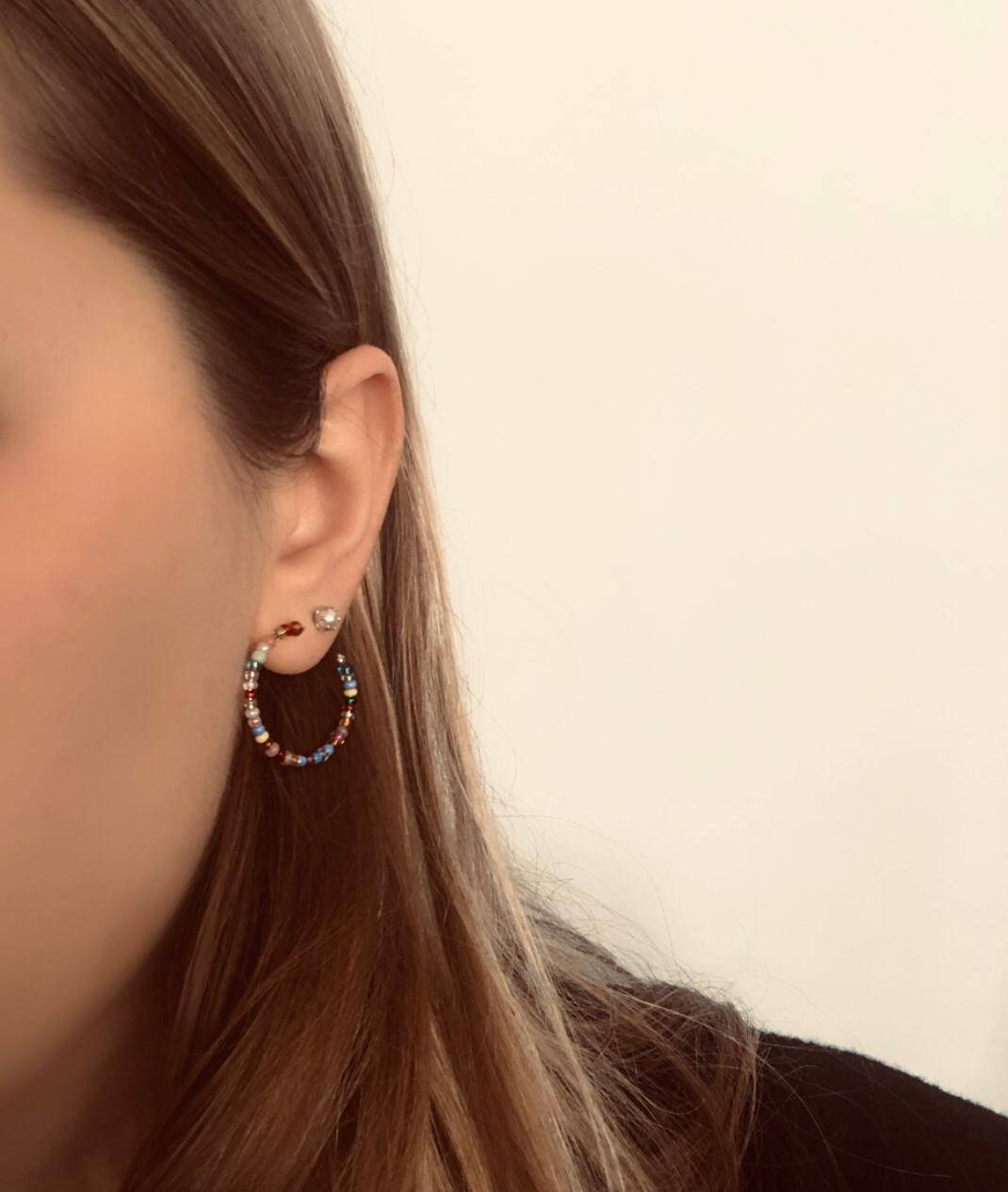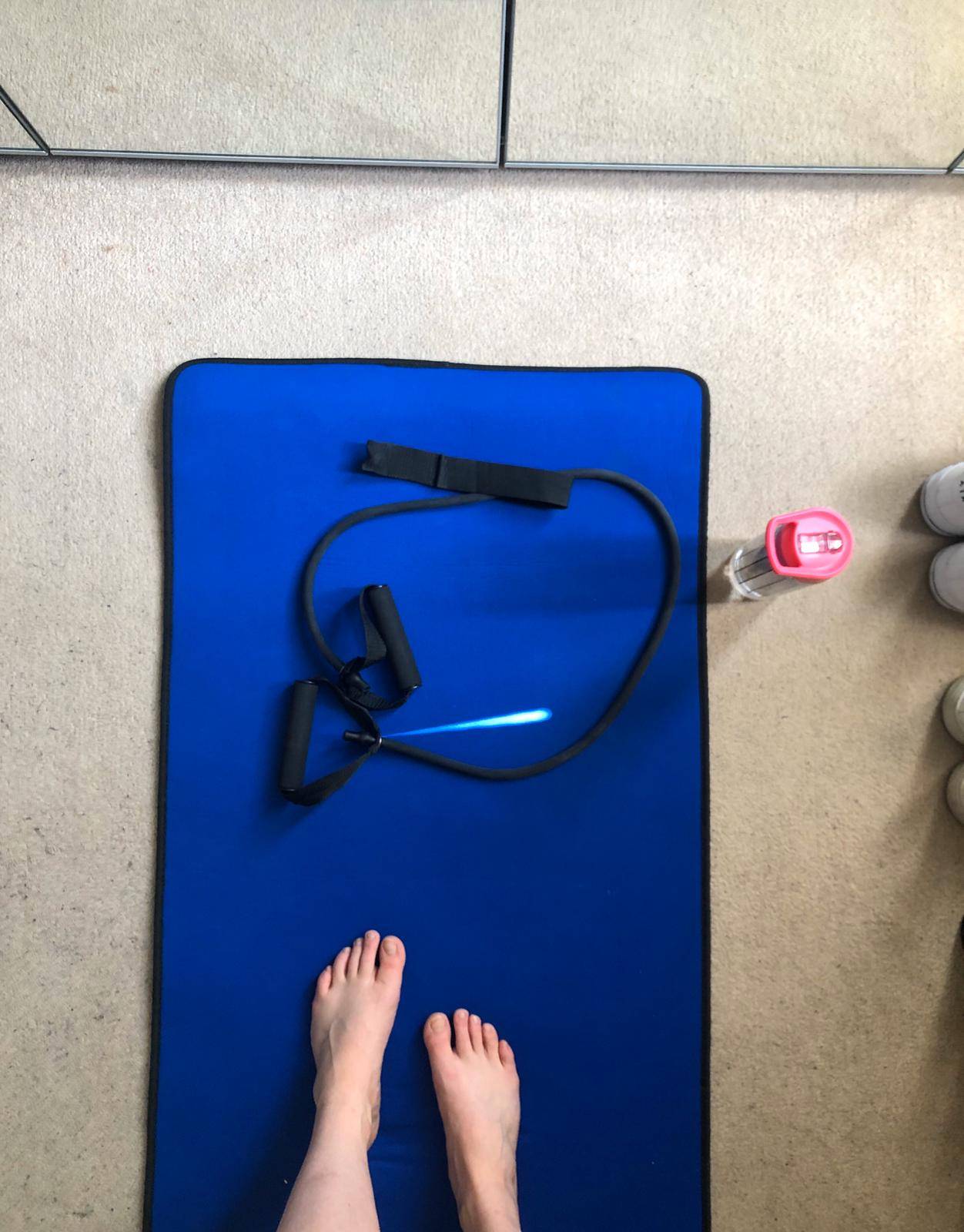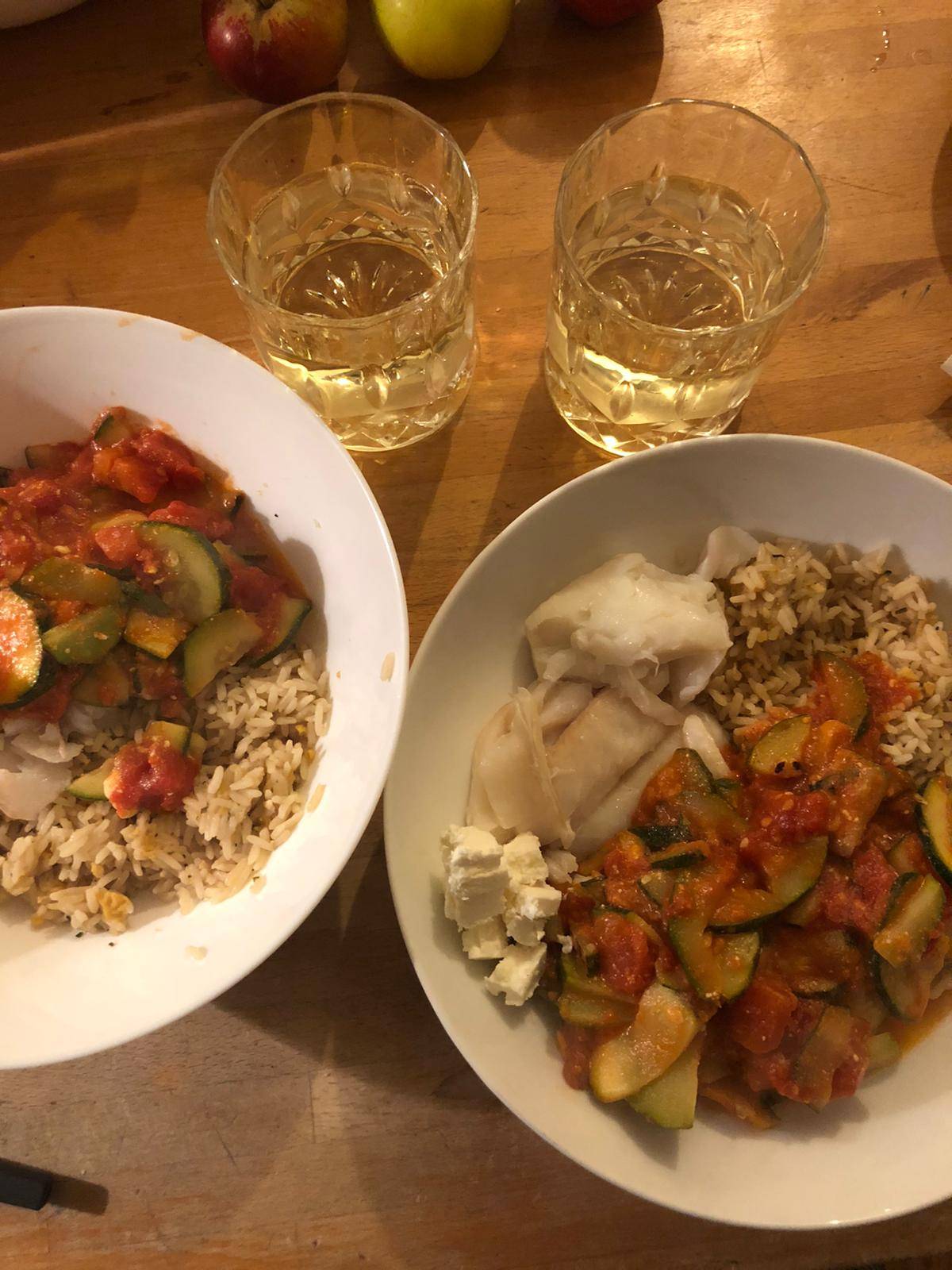 "I try to have one big activity planned each afternoon to entertain my 3 year old, such as making muffins together or washing the car. I've been using the extra time at home to make meals from scratch (which I never normally have the time or energy for) and planting lots of seeds in the hopes that we can encourage some bees and butterflies to our garden in the summer!"
Leah Bowen, Office Manager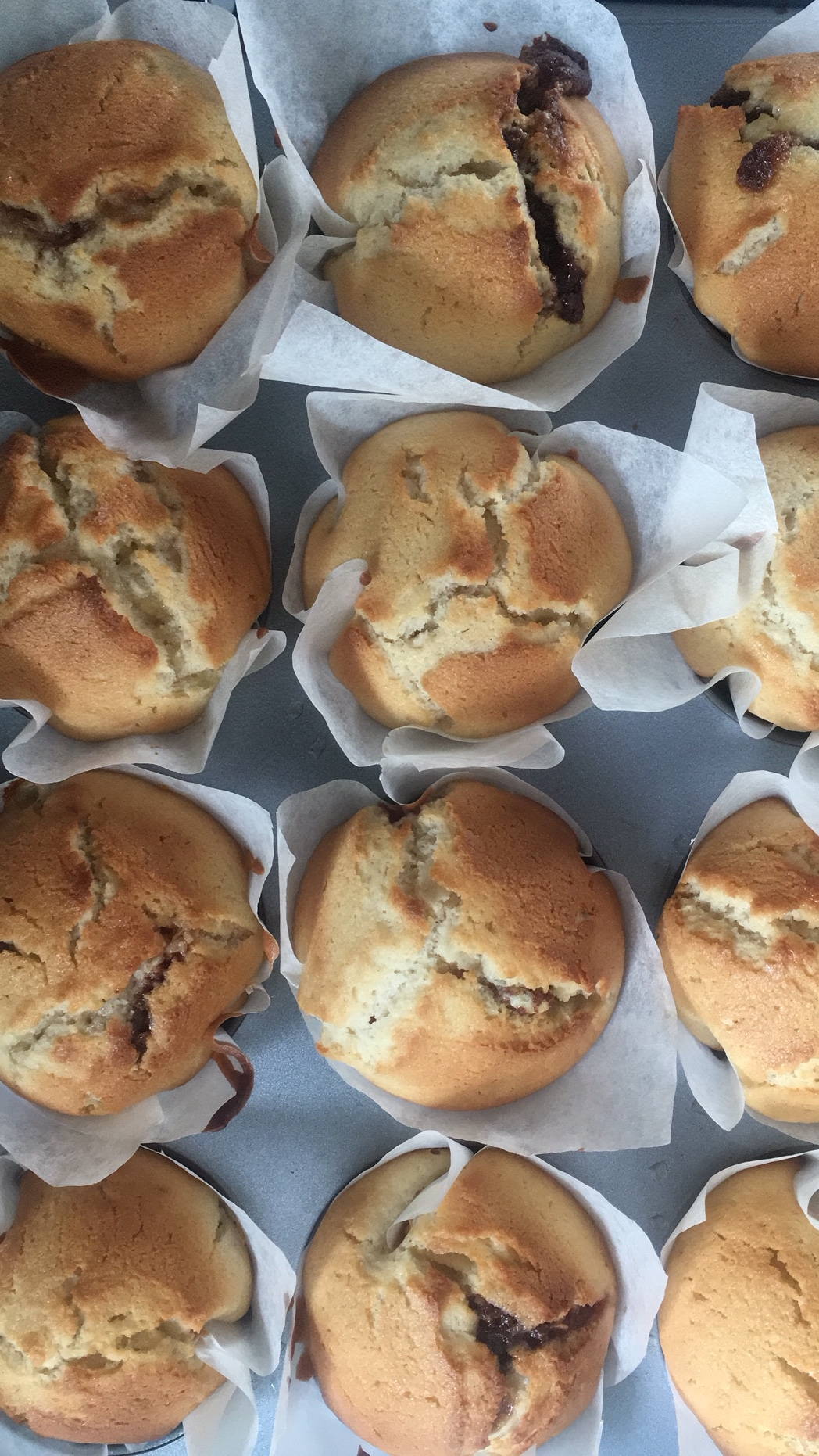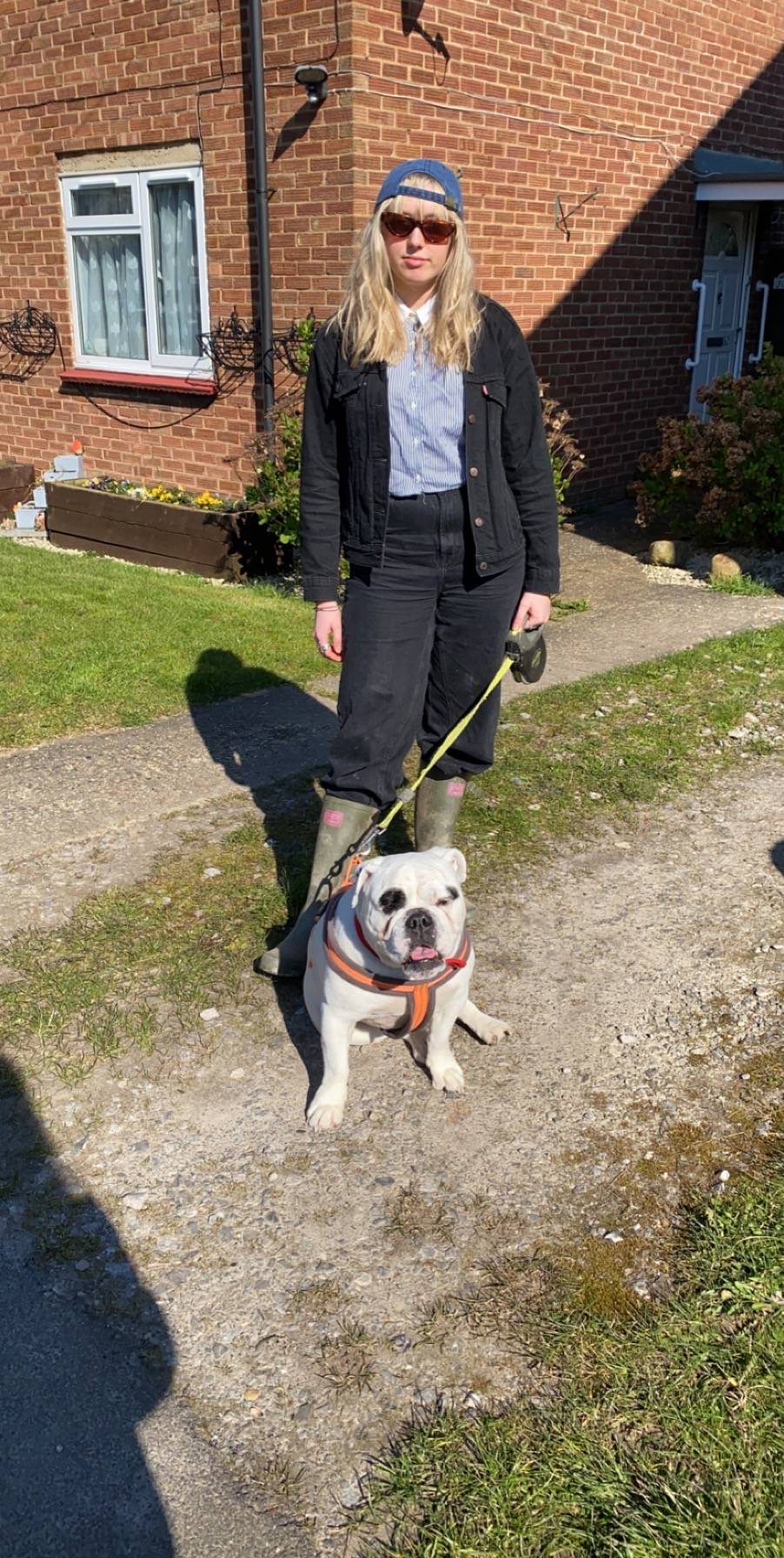 "I start my day at with a live yoga session via Zoom before sitting down to research ambassadors for #TOGETHERBAND. At about midday, I take a break and walk my dog in the woods- she loves us WFH because she gets a slightly longer walk. I tend to plug into different music depending on my mood - usually something funky. I then try to cook something different in the evening to keep me occupied and make the evenings shorter."
Erin Herbert, Intern
"I wake up as early as usual and I start my day with a quick chat with my mum back in Italy - it is nice to feel closer in this situation. At breakfast I make sure I have my regular intake of vitamin C and turmeric and I enjoy a yoga class at lunch time, which gives me the energy to stay focussed for the rest of the afternoon. While cooking dinner, I usually listen to a set from my favourite DJ: having a little dance makes me feel happy."
Annapaola di Prisco, Head of Events and Retail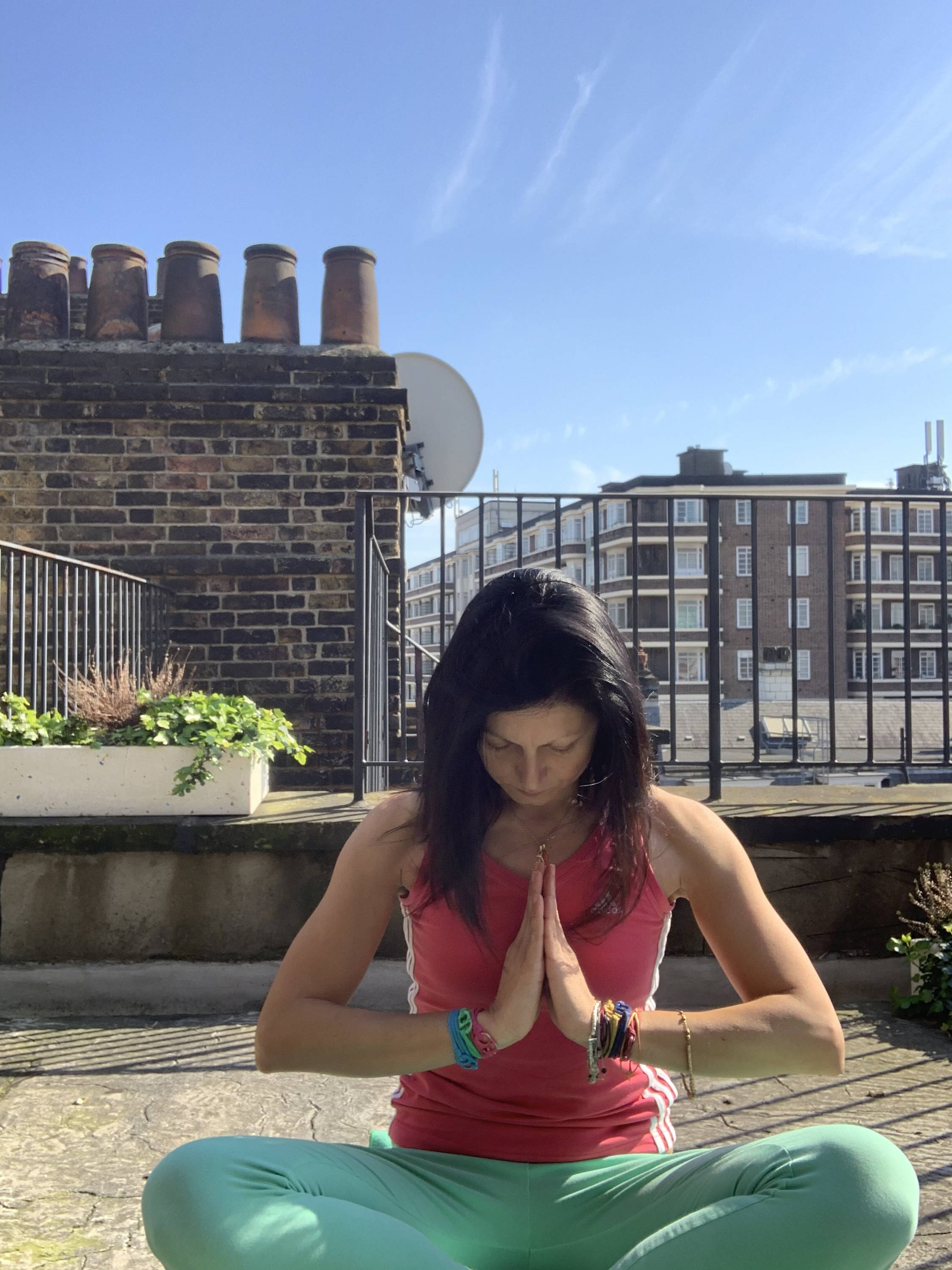 "Step 1: 8-10am soothing peppermint tea. Step 2: 4 refills of my OceanBottle to get water intake through the day. Step 3: A celebratory tipples for getting through the day!"
Jon Lee, COO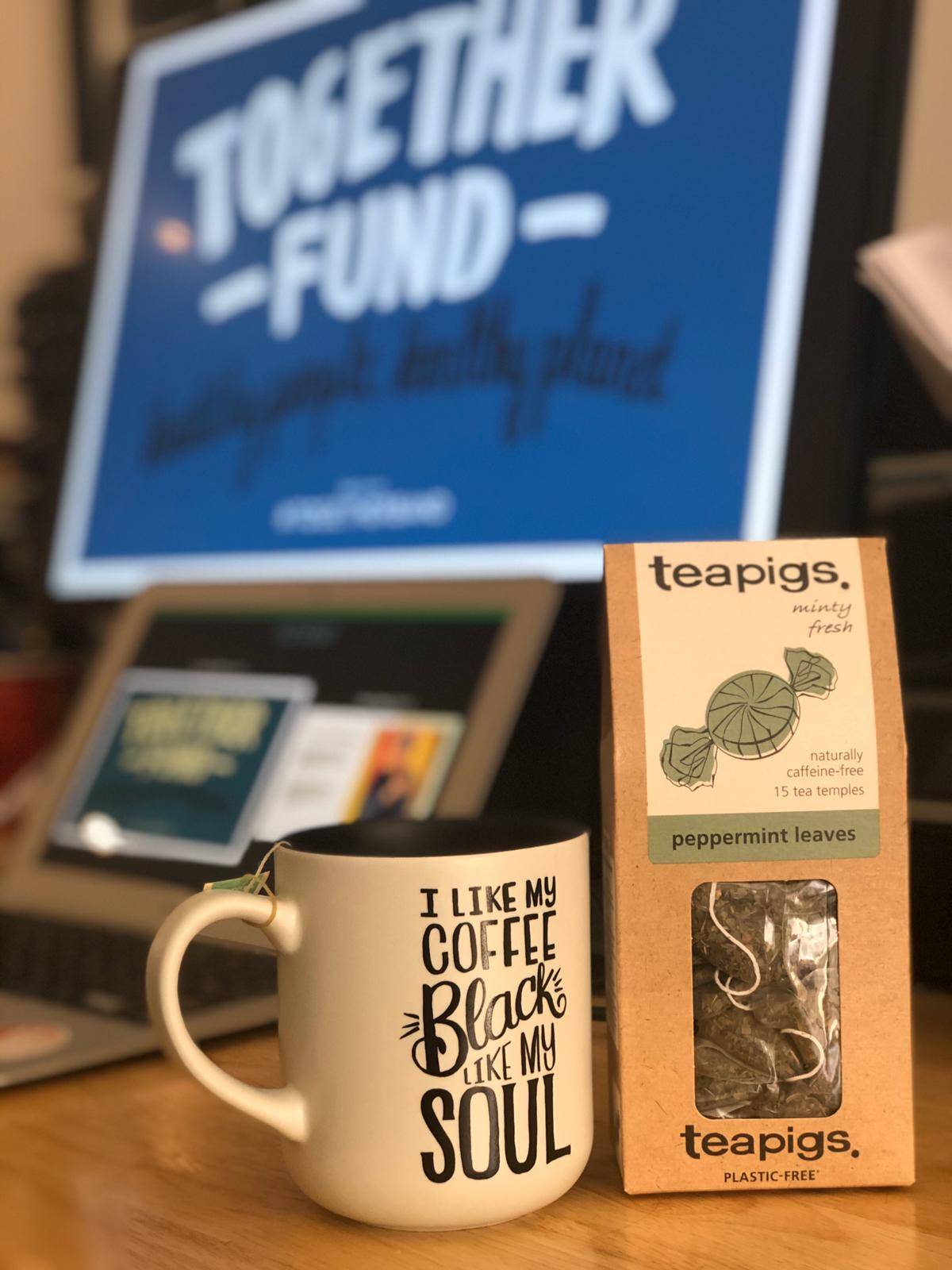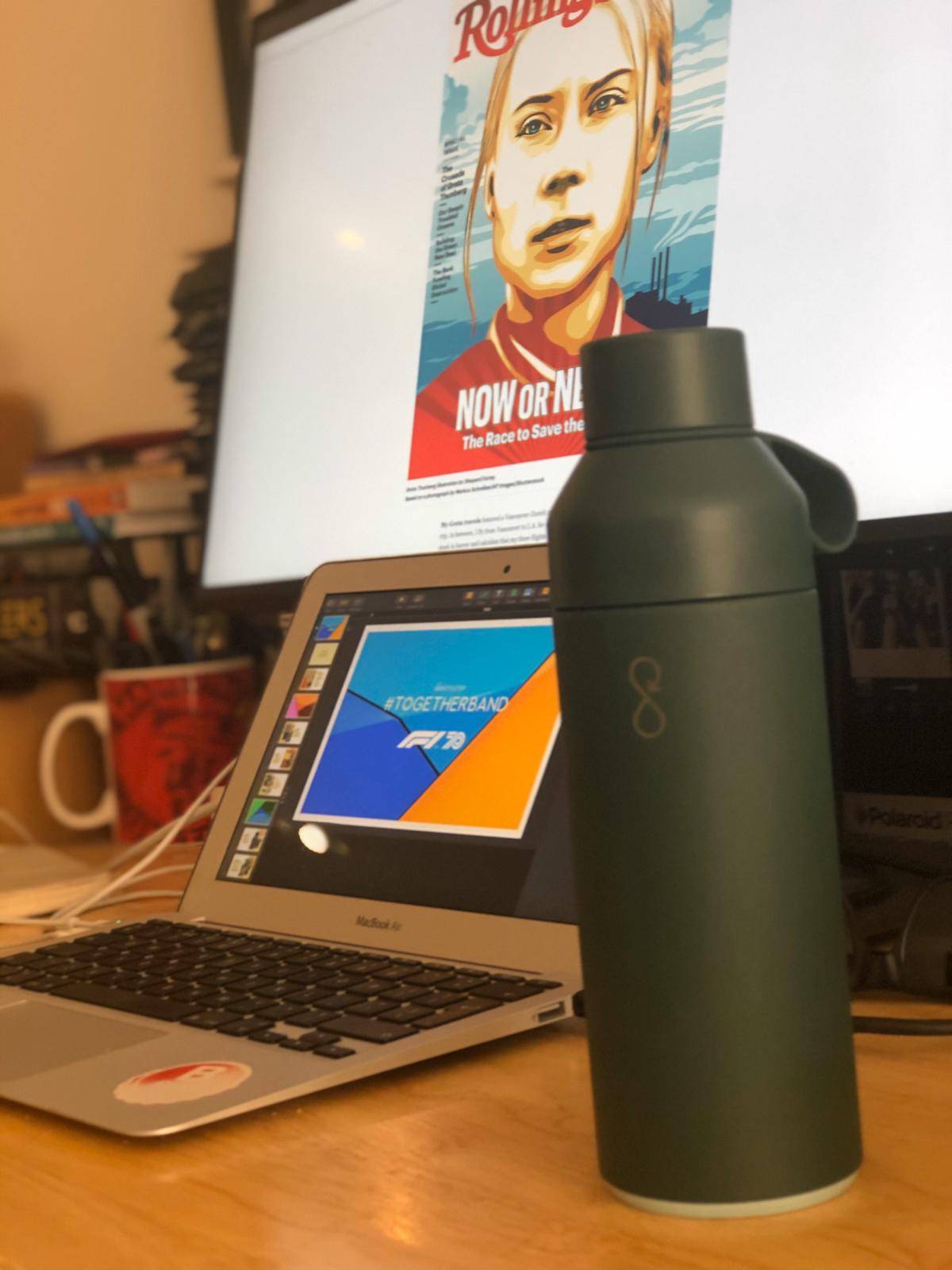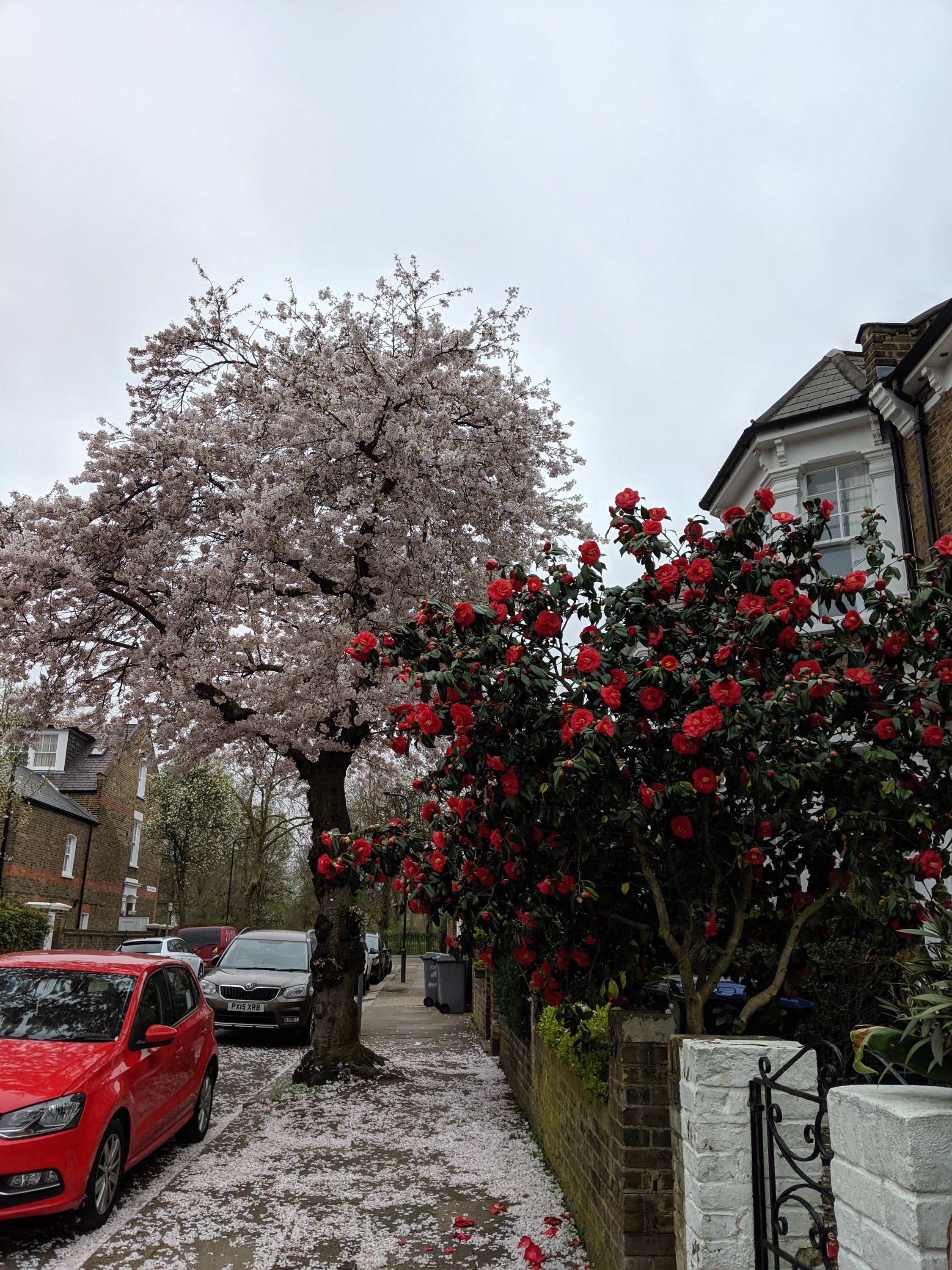 "I've been starting my days off with an early morning run to wake myself up. I find the streets are usually quieter at that time and it's much easier to maintain social distancing! I've been running different routes and am discovering new parts of my neighborhood every day."
Jessica Jurkschat, Content Marketing Assistant
"First thing in the morning I do a 45 minute Body Balance workout using the Les Mills app - it sets my brain up nicely for our daily conference call with the team. I also listen to BBC 6 Music while I'm working - they've been playing brilliantly uplifting tunes to keep the spirits high. And I'm also partial to a soak in the bath watching RuPaul's Drag Race on my iPad for a bit of escapism!"
Hannah Rochell, Deputy Head of Content