11 reasons why we need international women's day
Every 8th March we celebrate powerful women around the world, but we still have so much to do in terms of progress
By hannah rochell and leanne walstow
19 february 2021
On March 8th every year we celebrate International Women's Day all over the world. The day was first marked on 28th February 1909, when The Socialist Party of America coined it 'National Women's Day' in support of striking garment workers. From the early 1900s onwards it shifted to 8th March and became a day used to highlight women's suffrage amongst other causes.
In 1975 the UN made it official and so we had our modern International Women's Day as we know it now. Over 100 years on from the original Women's Day, there's still so much that needs to be changed and these are changes that we need now more than ever. Here are 11 reasons why we need International Women's Day...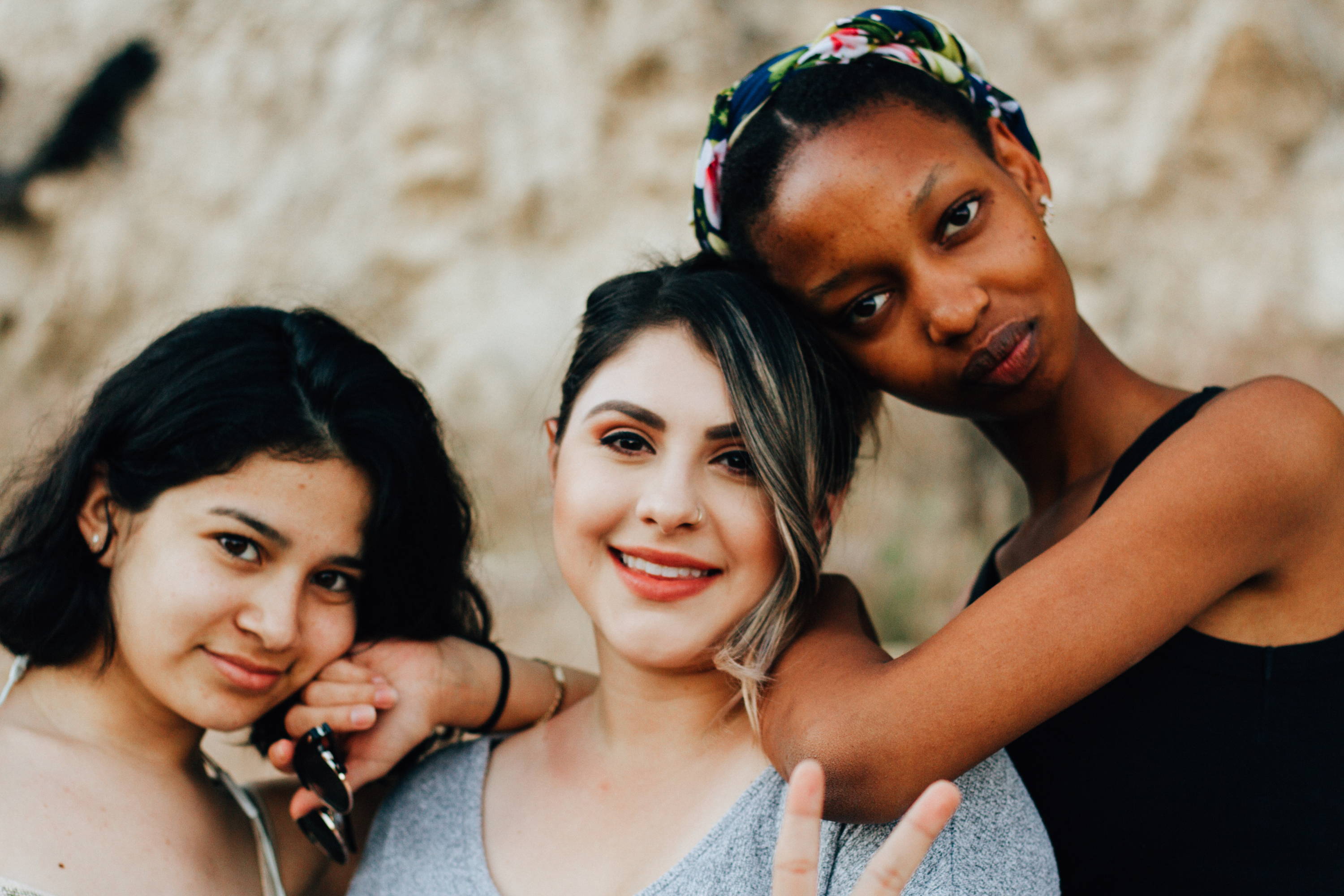 1. 28 girls a minute are being forced to marry against their will
There are more than 250 million women alive today who were married before their 15th birthday, many against their will. This is a worldwide problem driven by deep-rooted patriarchal beliefs that girls only have value in roles as traditional housewives and homemakers, therefore it is not worth investing time and money into education or a life beyond marriage. The practice of child marriage is slowly declining - globally, 1 in 4 young women alive today were married during childhood, down from 1 in 3 in the early 1980s.
2. 35% of women have experienced violence
It is estimated that one in three women will experience some kind of physical or sexual abuse in her lifetime. As a result of national lockdowns, cases of domestic abuse have skyrocketed in what the UN is calling the 'shadow pandemic'. 67.4% of survivors who were experiencing abuse at the time of a Women's Aid survey in April 2020, told the charity that things had got worse since COVID-19. The UK government has responded to outcry from domestic abuse charities and in November 2020 promised £11 million to go towards helping organisations support survivors. £7 millions was also promised to fund new programmes targeted at potential perpetrators, stopping the abuse before it can begin.
3. It will take 100 years to bridge the gender pay gap
The Global Gender Gap Report 2020 found that at our current rate, it will take another 99.5 years to achieve equal pay between men and women. Like many points on this list, the gender pay gap has only been worsened by the pandemic, with women facing higher redundancy rates and greater job instability as a result of economic shock. In the US the number of men unemployed went up from 3.55 million to 11 million between February and April 2020. Pretty bad right? Well during the same period things got even worse for women with unemployment rising from 2.7 million to 11.5 million. Though it's unlikely that the global gender pay gap will be closed in our lifetime, the good news is that for women under 40 in the UK, the pay gap is almost zero!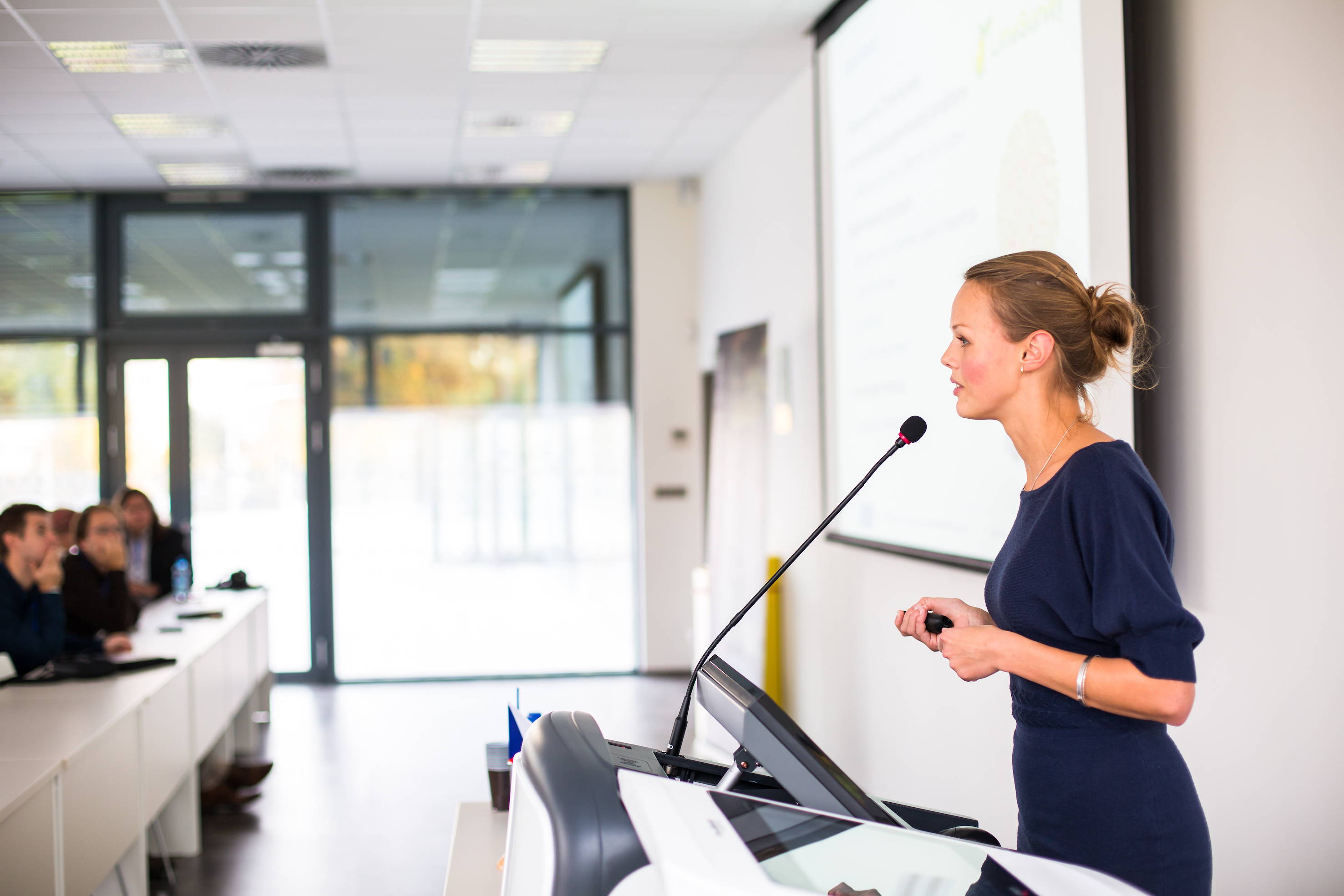 4. In the United States, there are fewer women in leadership positions than there are men named John
Yes, you read that correctly: more men called John than women holding leadership roles. According to the 2018 Women in the Workplace report, only 38% of management positions are held by women. And for those that do break the glass ceiling, they are twice as likely as men to be mistaken for junior employees. Despite everything going on in 2020, some good news was that about 8% of Fortune 500 companies had female CEOs - an all time high, but still far from the 50% we want to see.
5. The character of the Joker has won more Oscars than the whole of womankind ever has for directing
In the 90 year history of the Academy Awards, just five women have been nominated in the Best Director category. Ever. The only winner was Kathryn Bigelow in 2010 for the film The Hurt Locker. The character of The Joker, on the other hand, has earned an Oscar for both Heath Ledger (Best Supporting Actor, 2009) and Joaquin Phoenix (Best Actor, 2020).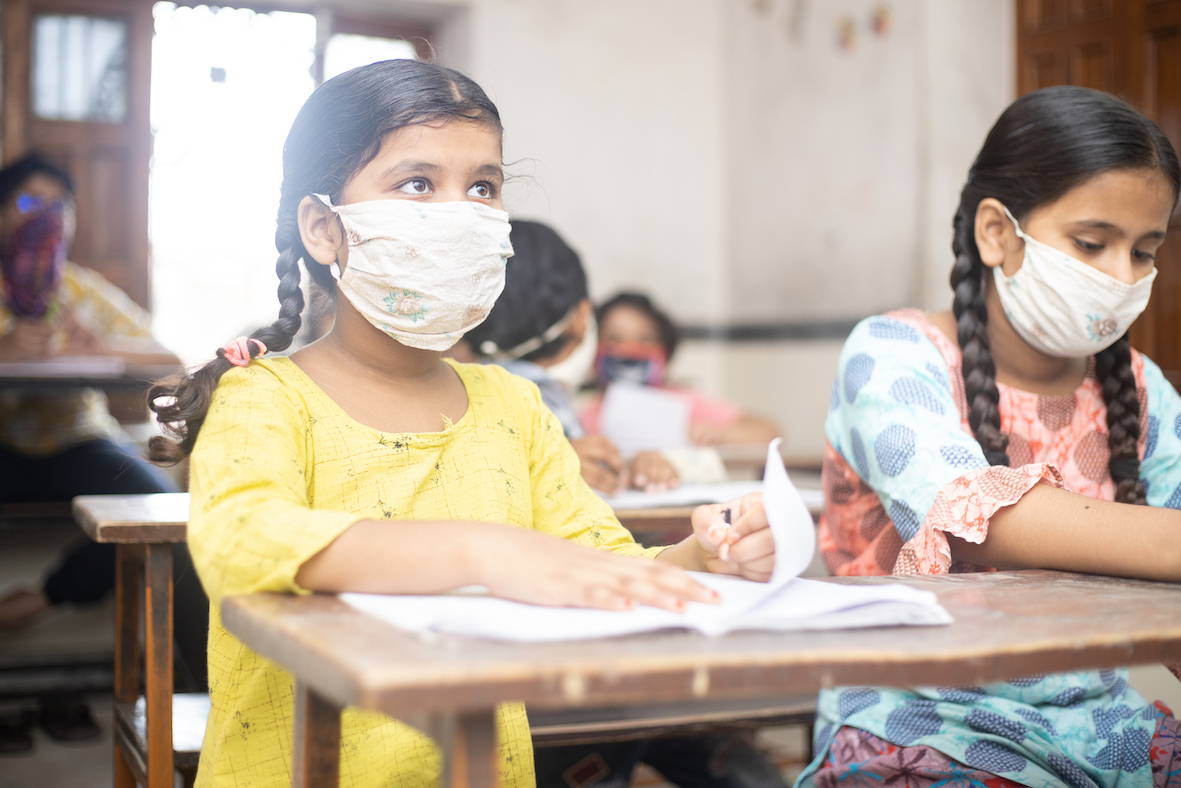 6. 181 million girls and young women are not in education, employment or training
We all know that when we educate girls we enrich both individuals and communities - in every sense of the word too, from better employment prospects to better healthcare, educating young girls is essential. However, due to coronavirus, as of March 2020 89% of the world's student population were not in school - this includes 743 million girls. When girls miss out on education this increases the risk of forced marriage, trafficking and poverty. There's still a long way to go but we can celebrate that two thirds of developing countries have now achieved gender equality in primary education.
100% of profits from the sales of #TOGETHER products go to charities that advance the Sustainable Development Goals. Find out more here.
7. 72 countries don't allow women to open a bank account
Saudi Arabia is among the countries that bar women from opening a bank account or obtaining credit, while others require a woman to be married before she can access financial services. More research from The World Bank shows that even in areas where women don't have these restrictions, only 65% of women have bank accounts in comparison to 72% of men. Some countries are putting in serious work to try and close this gender gap, such as India, where current statistics show 83% of men have a bank account compared to 77% of women - a gap that has narrowed to 6% from 20% in 2014.
8. 1 in 10 women have self-harmed because of their body image
According to a 2019 study by the Mental Health Foundation, 10% of women have felt so bad about their appearance that they have self-harmed. In a similar survey, King's University found that 87% of women compare their body to images they consume on social and traditional media, and 50% of those compare them unfavourably. Campaigns such as 'Be Real' are working to combat body image issues by encouraging people to take a pledge to champion body positivity.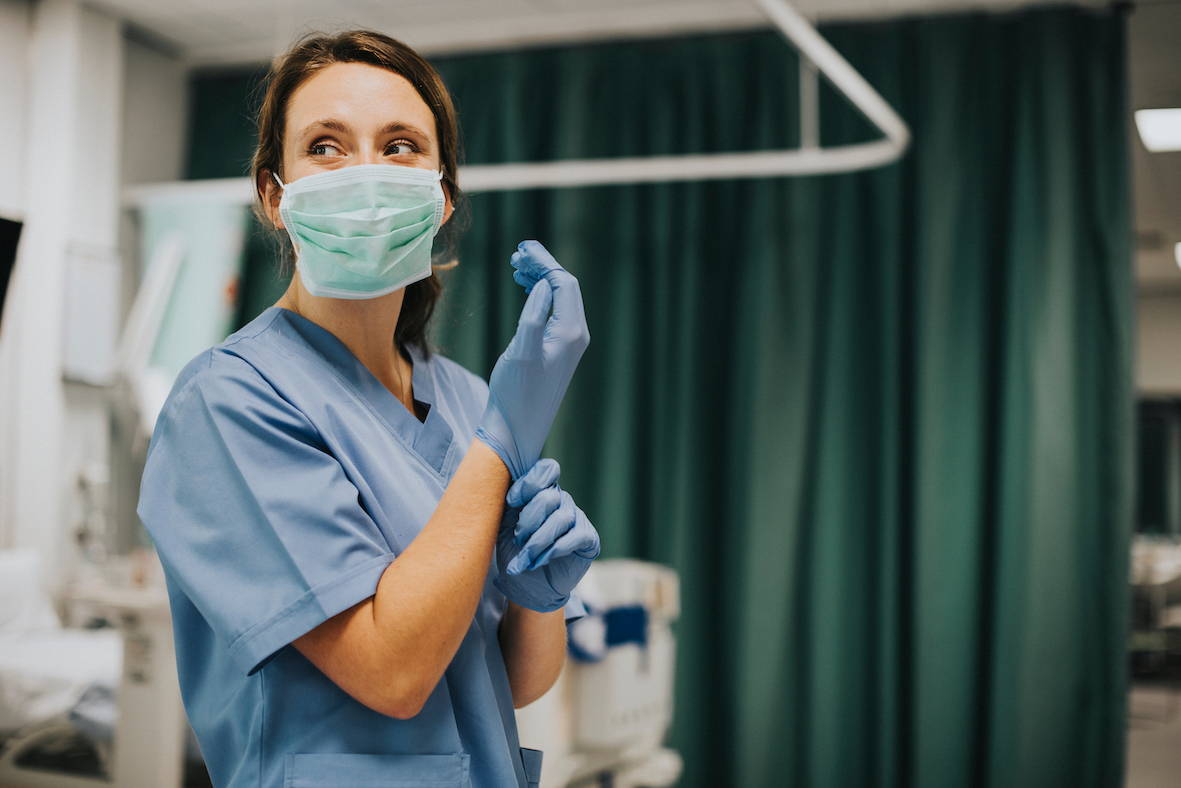 9. Women make up 70% of the health workforce but hold fewer leadership positions than men in the sector
The coronavirus pandemic has truly shown us all how much we rely on the essential workers who run our health services. Globally women make up the majority of the workforce in this sector, but are underrepresented in leadership and also paid less than their male counterparts. What's worse is that much of the early PPE was sized to fit men, leaving women on the frontline unnecessarily exposed to the virus.
10. Women are taking on three times as much domestic work as men
With the rise in homeschooling as a result of lockdowns, women have ended up bearing the brunt of the increased domestic workload. Whether that means teaching children, managing the household, cooking or cleaning, women have had to take on three times more work around the house and unpaid care compared to men, meaning the number of women in employment has dropped sharply. Instagrammer and Blogger Anna Whitehouse, known as Mother Pukka, has started a campaign to make flexible working the norm beyond coronavirus, helping mothers (and fathers) get that elusive work life balance that would allow them to keep working jobs they love whilst managing their domestic workload.
11. Women face higher poverty rates than men - particularly if they are from a non-white background
Because of so many factors already on this list, it isn't a surprise that women face higher poverty rates than men - wage inequality, unpaid labour, unemployment, the gender education gap. According to an American Progress report, 12.9% of women in the US were living in poverty in 2018, with the highest rates found amongst Native Americans, Native Alaskans, Black women and those from a Hispanic background.
ABOUT #TOGETHERBAND
Sustainability is at the heart of everything we do. All of our products are made from recycled materials and proceeds from sales go to projects and charities that advance the UN's 17 Sustainable Development Goals. Choose from recycled Ocean Plastic® wrist bands, sunglasses made from recycled CDs, compostable phone cases, and more. Shop now!