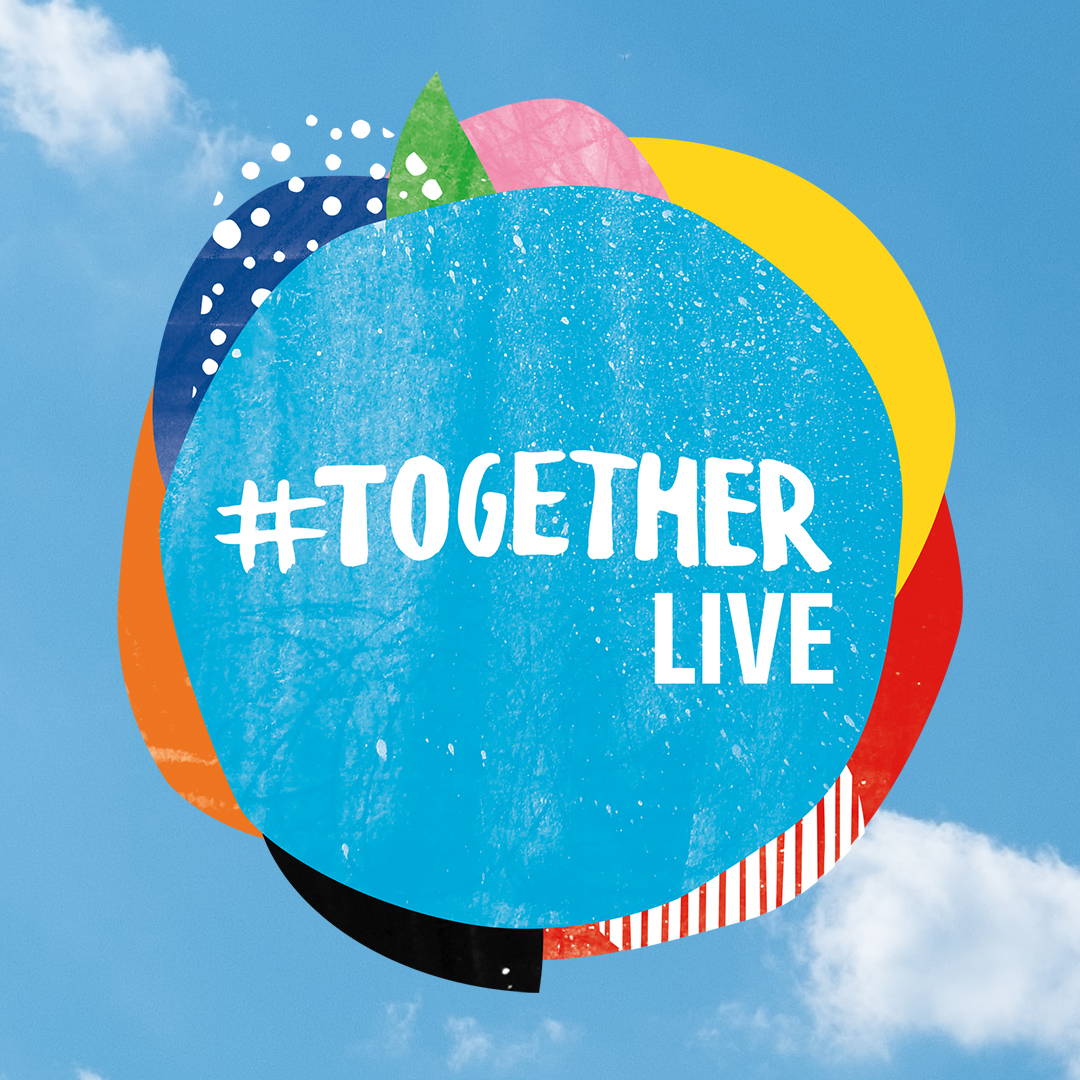 Goal 6: Clean Water and Sanitation
Supporting good hygiene with great music
By hannah rochell
19 NOVEMBER 2020
Brazil is in crisis. Nearly 8% of the urban population doesn't have access to clean water, according to the World Health Organisation and UNICEF, so it's no coincidence that without fresh water to drink, let alone for washing hands, Brazil finds itself at the epicentre of the coronavirus outbreak in Latin America.
And putting the COVID-19 pandemic aside, good health and well-being is impossible to achieve in a country where millions of Brazilians aren't connected to a sewage system. Many people living in favelas live with open sewers running under and around their homes, causing a serious health risk to all who live there.
Brazil is close to our hearts. It's home to our BOTTLETOP atelier where skilled artisan women lovingly make our beautiful bags from recycled metal ring pulls and Zero Deforestation leather that protects the Amazon Rainforest. We're also committed to advancing the UN's 17 Global Goals for Sustainable Development through our #TOGETHERBAND movement, including helping to achieve Goal 6: Clean Water and Sanitation.
Which is why we are staging #TOGETHERLIVE - a concert hosted by #TOGETHERBAND and Harpic featuring appearances from the amazing Seu Jorge plus special guests. We're holding it to support and raise funds for the people living in Brazil who don't have access to basic hygiene.
Harpic has already helped half a million people in Brazil by donating 450 tonnes of water, sanitation packs and information on how to protect from coronavirus, while #TOGETHERBAND has installed four water stations in one of the largest favelas of Brazil, Rocinha, and two cities, Brasília and Belo Horizonte providing long-term access to running water and helping change lives in the process.
The concert, which will raise funds to ensure that Harpic and #TOGETHERBAND can continue this vital work, takes place on December 12th and you can watch it here on togetherband.org/live. Join us!