'Waste is waste when you waste it'
Our #TOGETHERBAND Voices mini documentaries, created by 'The True Cost' filmmaker Andrew Morgan, take a closer look at the stories behind the UN's 17 Global Sustainability Goals. At the heart of each film are extraordinary people making it their priority to tackle some of the biggest challenges facing planet Earth.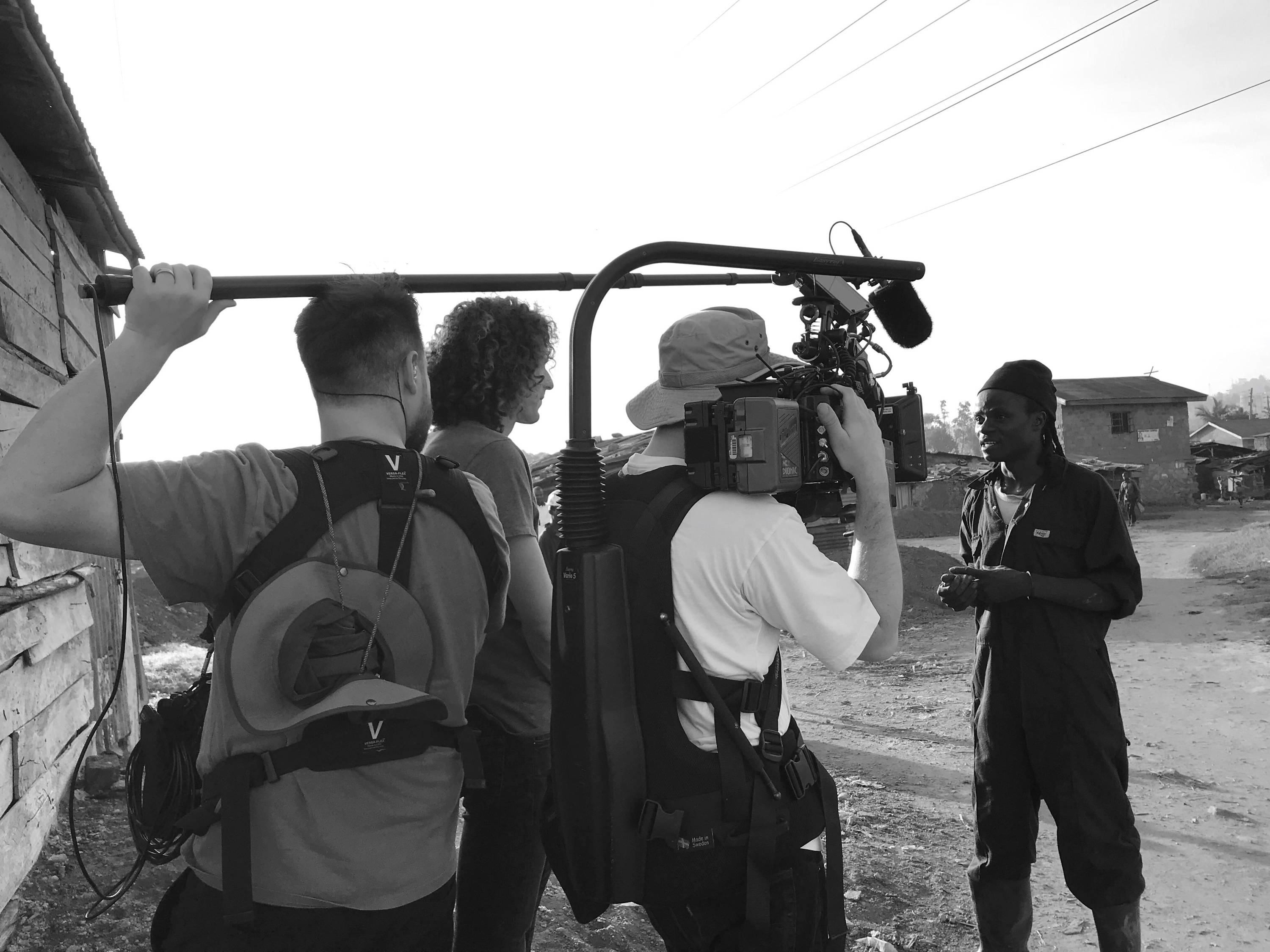 For this, our third film, Andrew travelled to Kampala, Uganda, to meet Mujuzi Patrick, a teacher, farmer and music producer. His Ghetto Research Project helps to prevent young men living in poverty from getting involved in crime by teaching them music, as well as getting them involved in pioneering projects that are benefiting the whole community.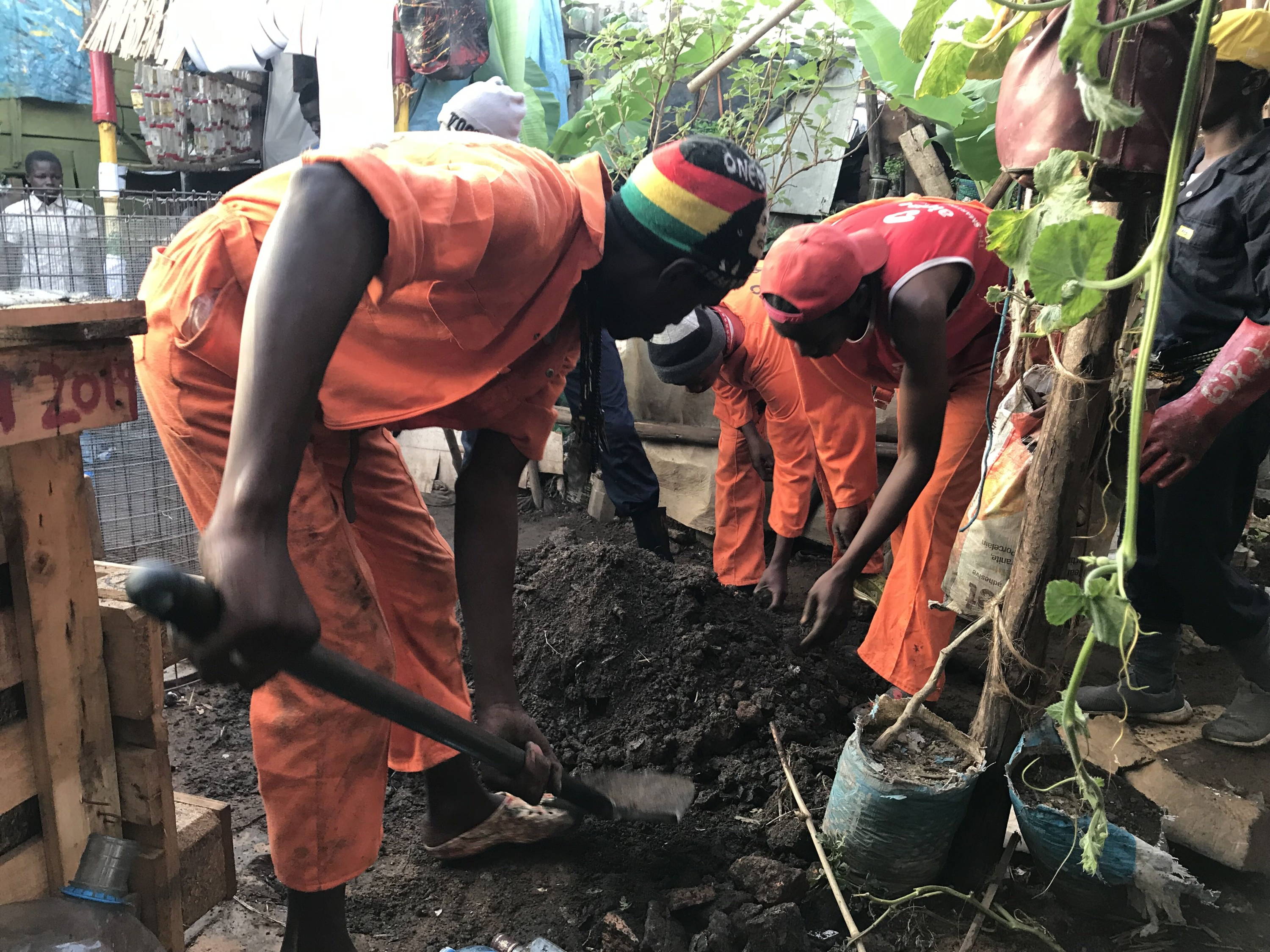 Mujuzi and his Project members collect waste plastic bottles and bags; they then stuff the bags into the bottles to create strong plastic bricks which they use to build toilets and shower blocks for local people to use. 'Waste is waste when you waste it', he says. He has also developed his own method of permaculture organic farming, where he grows crops in sacks, allowing anyone he teaches to grow their own produce even in a limited space. Watch the full 8 minute video to find out more.