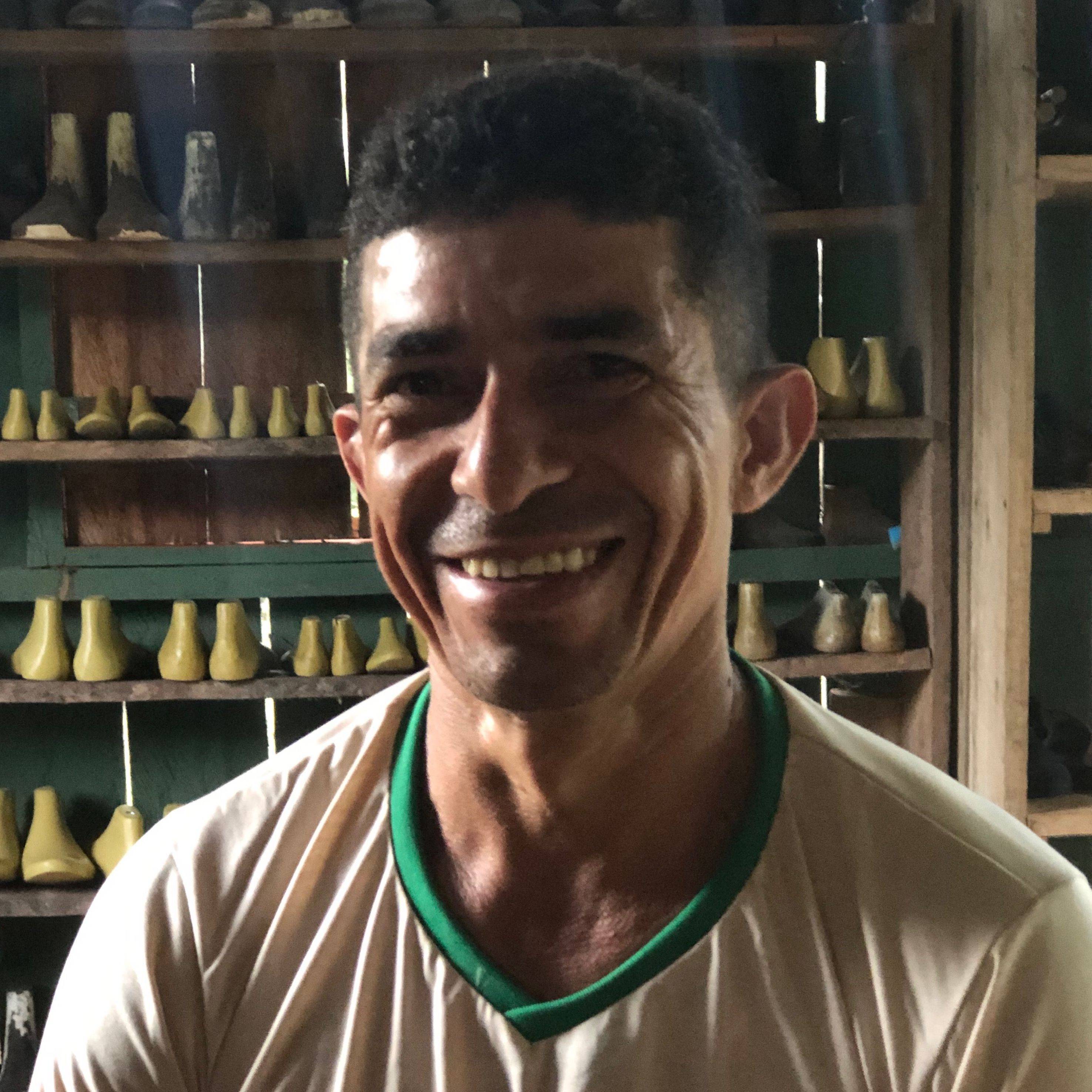 MEET THE RUBBER DOCTOR OF THE AMAZON
The first of our #TOGETHERBAND Voices mini documentaries, created by 'The True Cost' filmmaker, Andrew Morgan, uncovers the stories behind the UN's 17 Global Sustainability
By charlotte brohier
23 April 2019
The first of our #TOGETHERBAND Voices mini documentaries, created by 'The True Cost' filmmaker, Andrew Morgan, uncovers the stories behind the UN's 17 Global Sustainability Goals. At the heart of each film are people. Extraordinary people tackling some of the biggest challenges facing the planet.
This month, Andrew ventures into the heart of the Amazon Rainforest to discover the work of rubber tapper and artisan, Jose Rodrigo de Araujo aka 'The Rubber Doctor'. As true stewards of the rainforest, rubber tappers protect up to 200 hectares of precious forest per tapper, while sustainably supporting their families and communities.
Watch Andrew's eight minute documentary to venture into the Amazon's luscious greenery and discover how Jose is central to Life on Land. The soundtrack for the film was written and produced by Fink.