The #TOGETHERBAND Digest 5th June 2020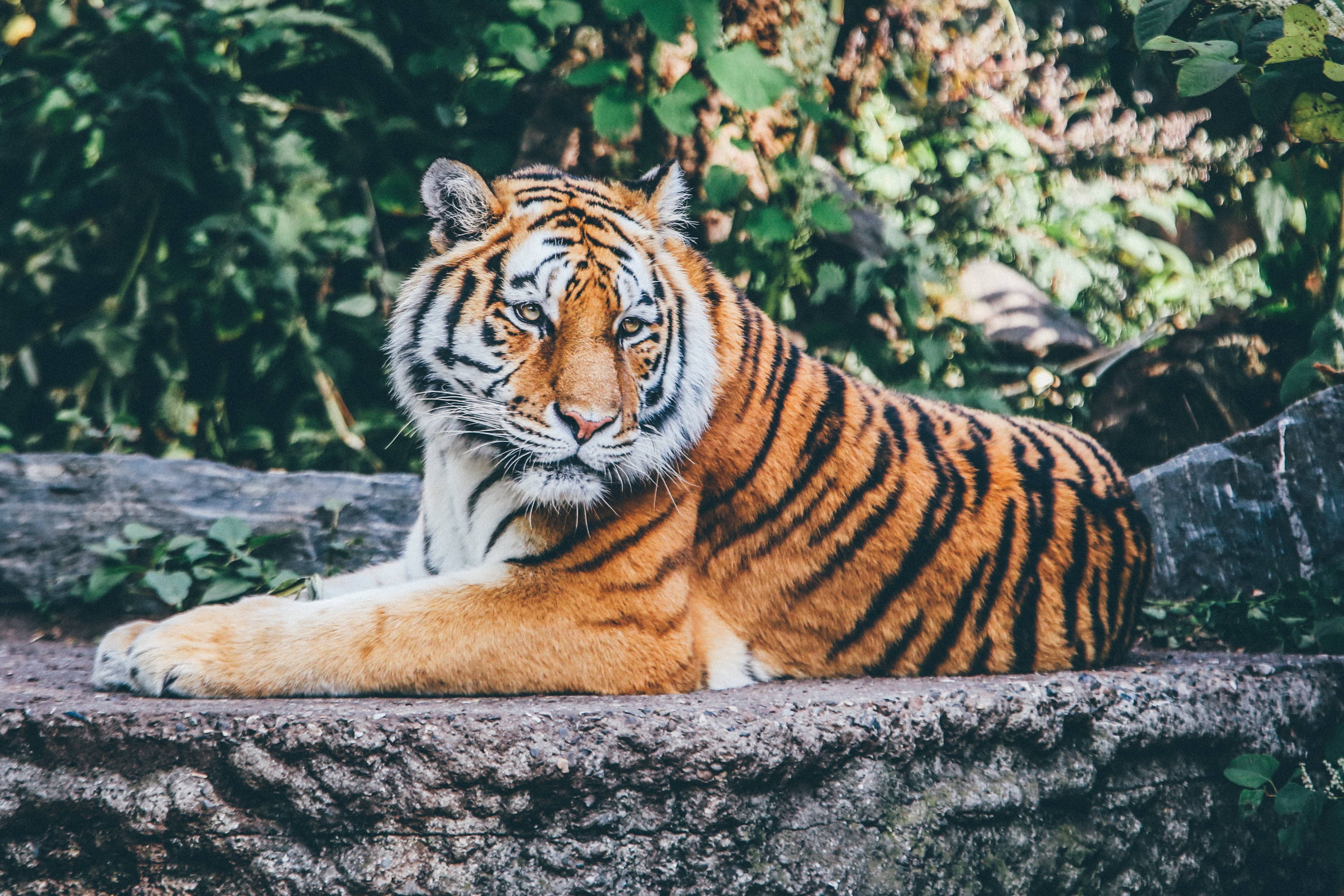 FIVE NEED-TO-KNOW STORIES ABOUT SUSTAINABILITY
Every week we'll bring you five of the most intriguing stories online. With a focus on great journalism and the UN's 17 Global Goals for Sustainable Development, find out the most up to date news on gender equality, climate change, sustainability, environmental politics and ethical production. As Coronavirus is dominating the headlines expect to read our pick of the best analysis, latest scientific updates and examinations of the global repercussions. In this week's #TOGETHERBAND Digest we look at why the coronavirus pandemic could be a turning point for our relationship with nature, and discover the success story of Tunisia's endangered turtles.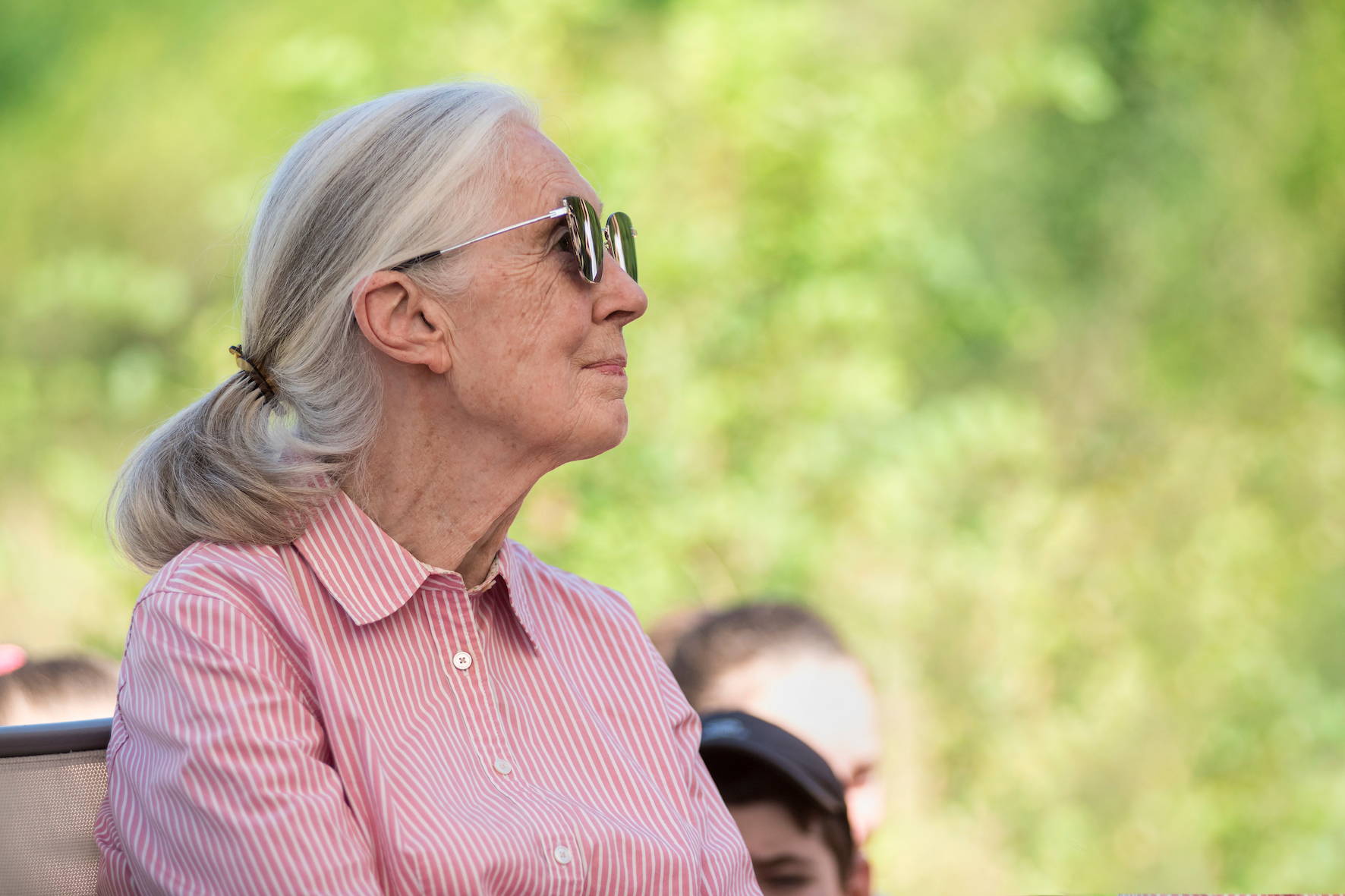 'We have come to a turning point in our relationship with the natural world' says Jane Goodall
Conservationist and all-round hero Jane Goodall has said that humanity is 'finished' if we don't learn from the coronavirus pandemic. Sitting on a panel that considered the risks of further pandemics as a result of human encroachment on wild habitats, wildlife trafficking and intensive farming, the 86 year-old conservationist emphasised the need to do things differently from now on. Scientific research suggests that the new COVID-19 virus began in a Wuhan marketplace where exotic animals were being traded for food and medicinal purposes. Just as Prince Charles has called for the pandemic to be the beginning of a new green economy, Jane Goodall believes this crisis can be used as a turning point. Read more here.

CALL FOR GLOBAL BAN ON WILDLIFE TRADE
The exotic wildlife trade is worth roughly $23 billion, and often operates illegally with endangered species being traded around the world as food, medicine and pets. After research pointed towards wildlife trading in a Wuhan market as the source of the novel coronavirus, the Chinese city moved to ban the eating of all wild animals. But this is a global issue, Born Free estimates that in the UK there are roughly 5,000 exotic animals being kept as pets. Pressure is mounting on Boris Johnson to push for a global ban on the wildlife trade at the G20 summit to be held later this year, groups are campaigning for this not only for the sake of animal welfare but also to reduce the risk of another pandemic. Read all about it here.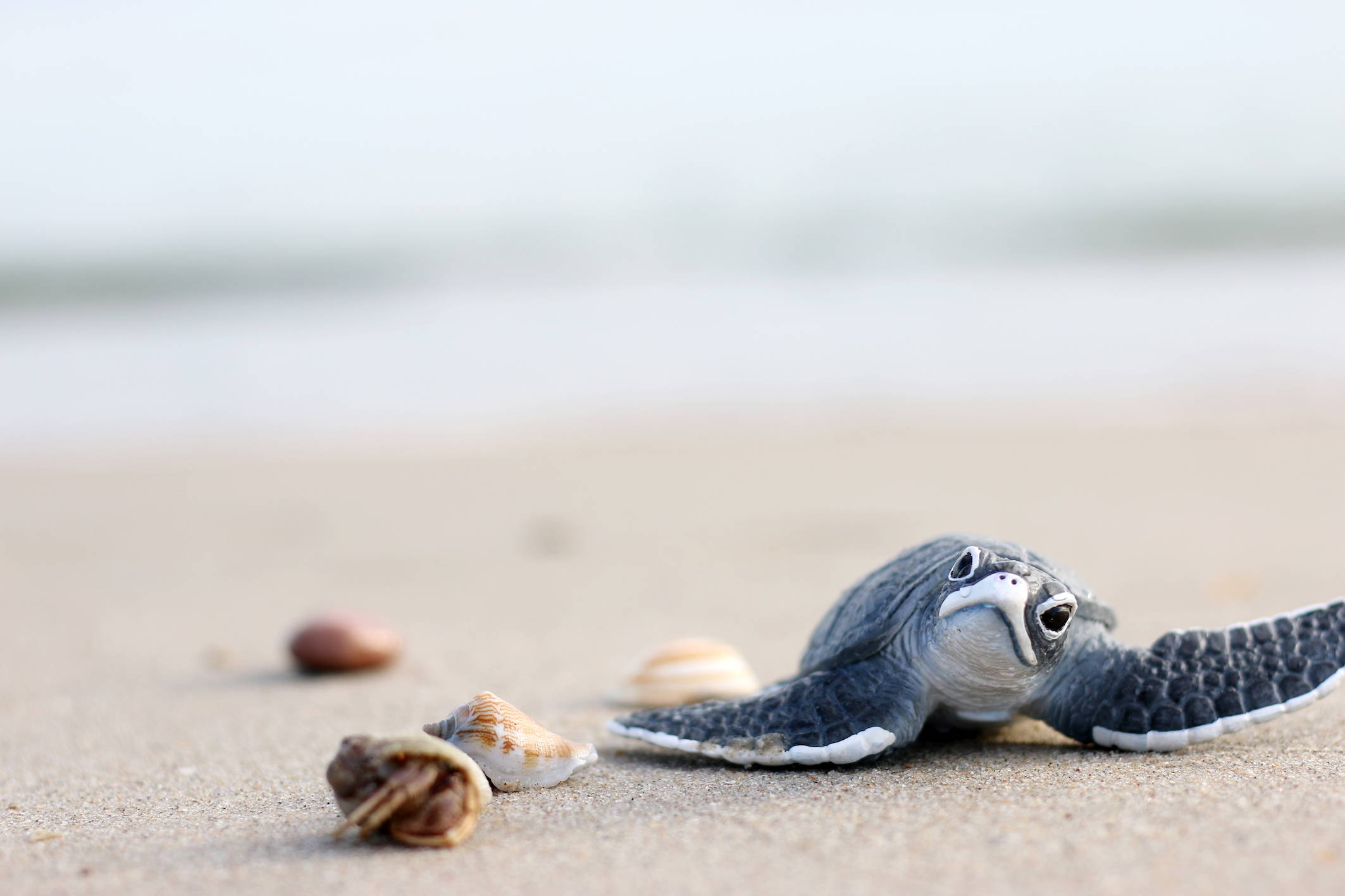 TUNISIA'S SEA TURTLES BATTLE BACK FROM THE BRINK OF EXTINCTION
Before conservationists became fully alert to their plight, loggerhead sea turtles who nest on Tunisia's beaches were facing threats from every side. Tourists made it difficult for them to nest, they were being caught in fishing nets, poisoned by plastic pollution, sold for their prized meat, fishing was destroying their habitat and decimating their food sources and global warming meant sea temperatures were creeping up. Recently though conservationists have been able to celebrate a marked yet fragile victory - in 1997 only 11 nests were counted at key nesting sites, now there are between 40 and 45 each year. Read the full story here.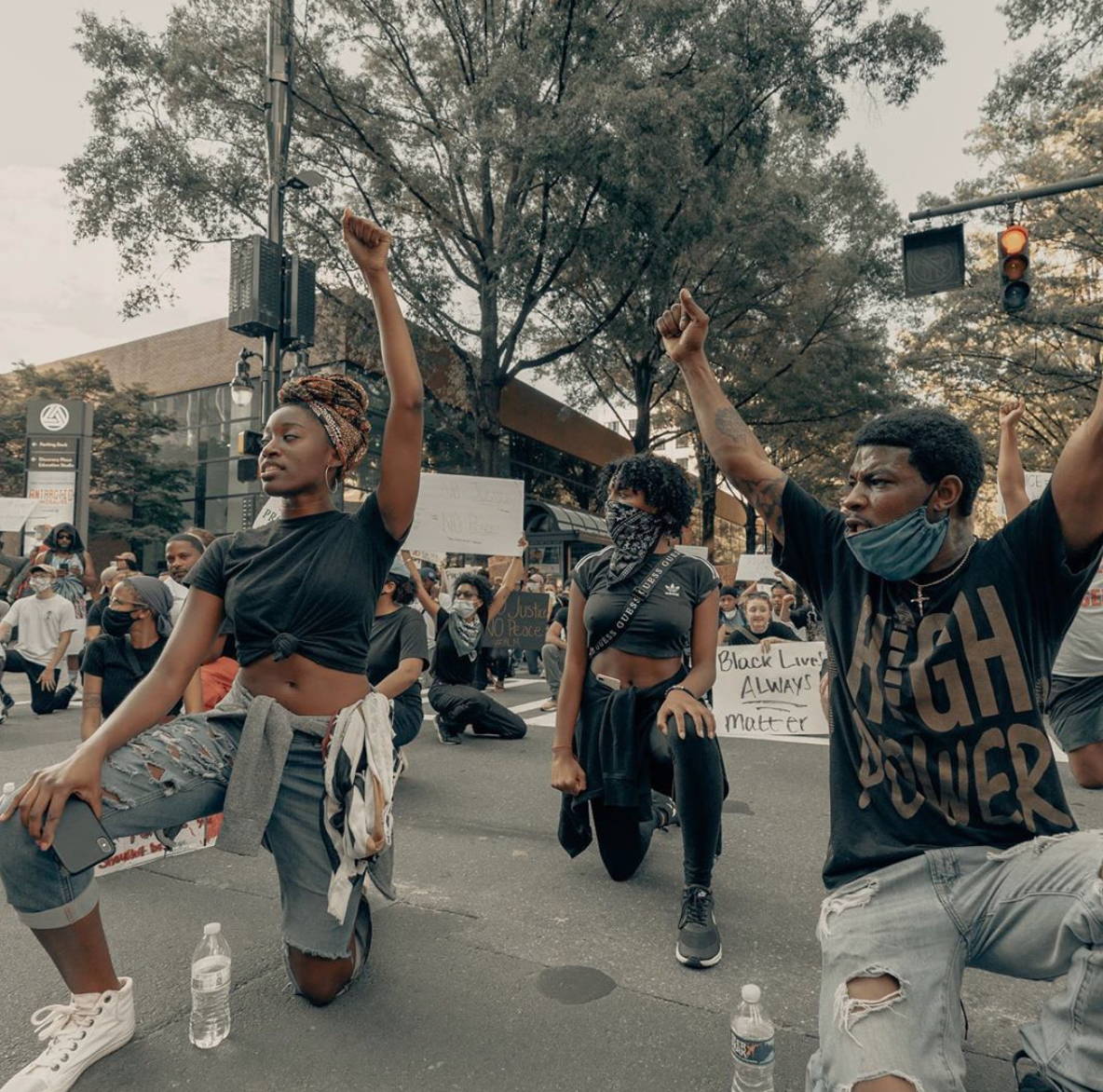 SYSTEMIC RACISM AND POLICE BRUTALITY ARE BRITISH PROBLEMS TOO
Those criticising protesters in the UK marching for the Black Lives Matter movement which began in the US are missing the point, argues Kojo Koram in this Guardian article. Racism is just as present in the British criminal justice system as it is in America. Too many black men and women have died in police custody in the UK for this to not be seen as an issue here too, though shockingly 'the last time a police officer was successfully prosecuted in the UK concerning the death of somebody in custody was in 1969'. The 2017 Lammy review showed that despite black people only making up 3% of the overall population of England and Wales, they make up 12% of the prison population - this figure is worse than the corresponding figures in the US. Read the full article
here
.
SEIZE THE PAUSE TO BUILD BACK BETTER AND PREPARE FOR CLIMATE CHANGE
Co-authored by Andrew Bailey, the current Governor of the Bank of England, this piece in The Guardian calls for the world to seize the opportunity to reinvent the economy with sustainability in mind. Hailing the pandemic as 'most severe macroeconomic shock since the second world war', the article hails the effects of climate change as the next great 'shock' we must be prepared for - COVID-19 has given us that chance. Building back better is something that the world must participate in at every level - individuals, businesses, investors, banks and governments must all commit to taking action. Read the full piece here.

We've established the TOGETHER FUND to raise money for the United Nations' COVID-19 Solidarity Fund for WHO and Médecins sans Frontières, as well as our existing beneficiaries who need support to deliver the Global Goals more than ever. As part of the #TOGETHERBANDFAM we are asking for your support. Click below and join us in making a donation if you are able, no matter how small.