#TOGETHERBAND At Art Basel Miami Beach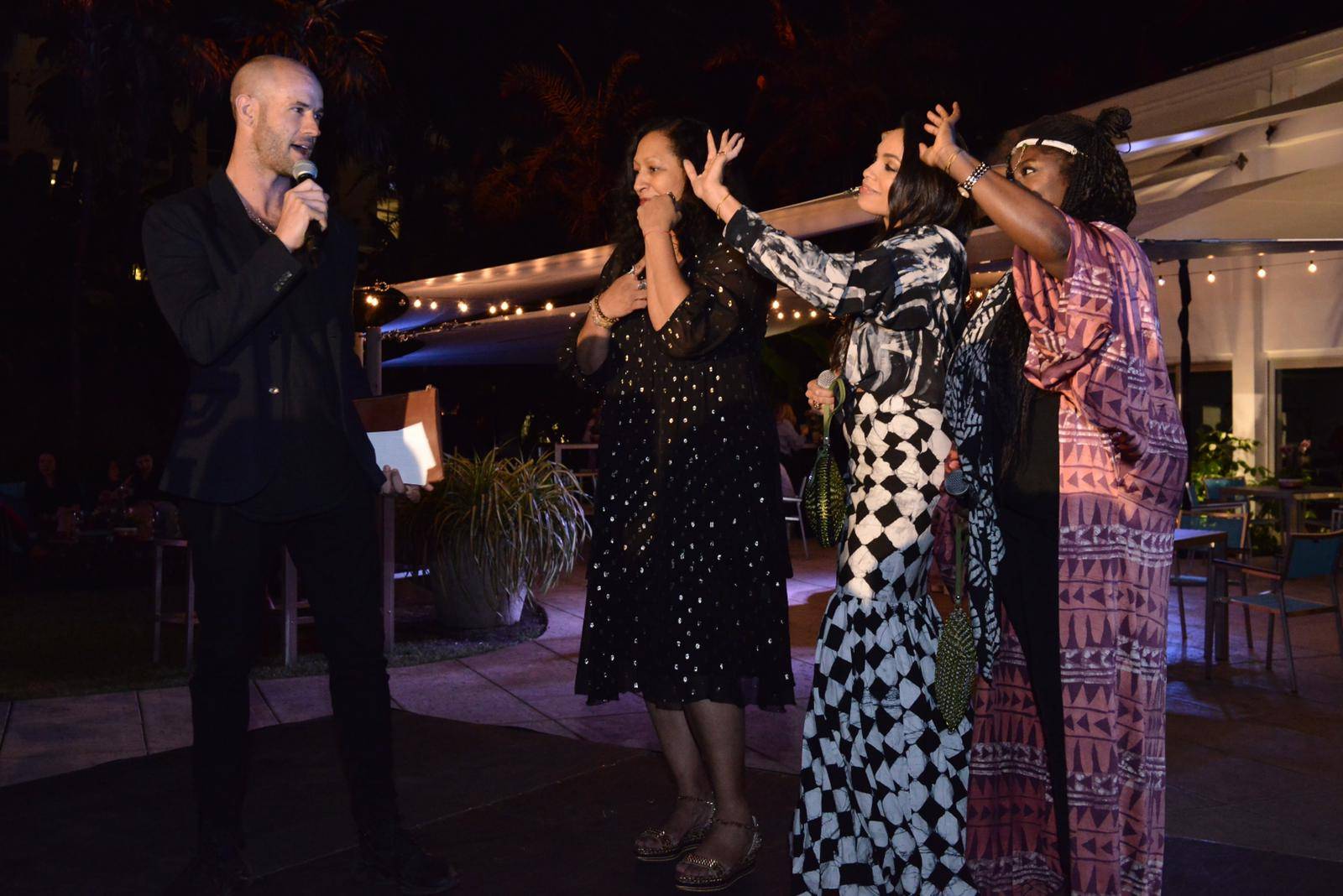 BOTTLETOP co-founder Cameron Saul with the artist Shinique Smith, actress Rosario Dawson and her Studio One Eighty Nine business partner Abrima Erwiah

Art Basel Miami Beach is the epi-centre of North American and Latin American art, with some of the influential artists of our generation showing their work. This year as part of our campaign to bring the UN's sustainability goals to a wider audience and to dive deeper into the challenges of Global Goal 12: Responsible Consumption and Production, we collaborated with Los Angeles based artist Shinique Smith and threw a party to celebrate, hosted by the actress Rosario Dawson.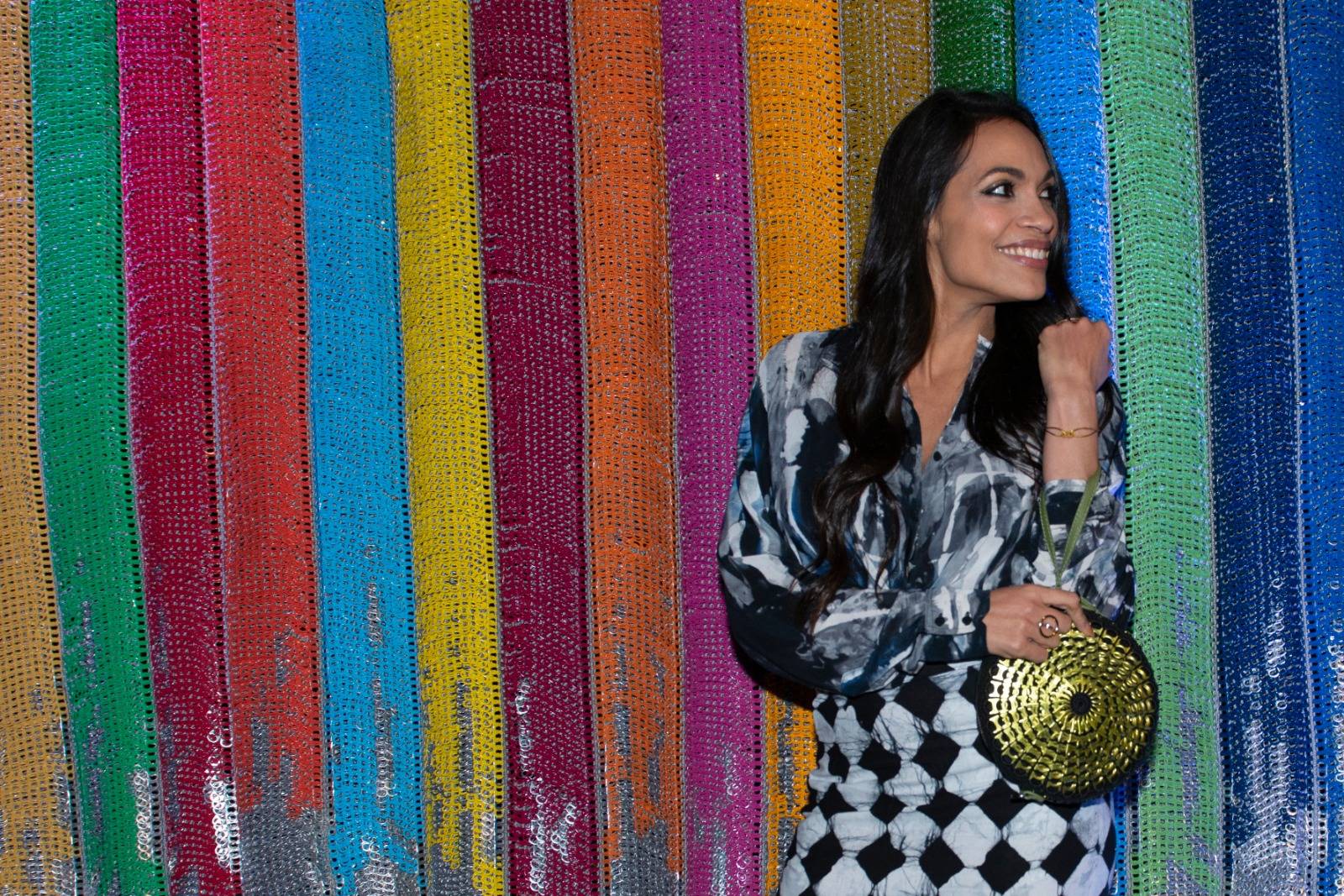 Rosario Dawson wear Studio 189, BOTTLETOP and #TOGETHERBAND at the #TOGETHERBAND Art Basel Miami Beach party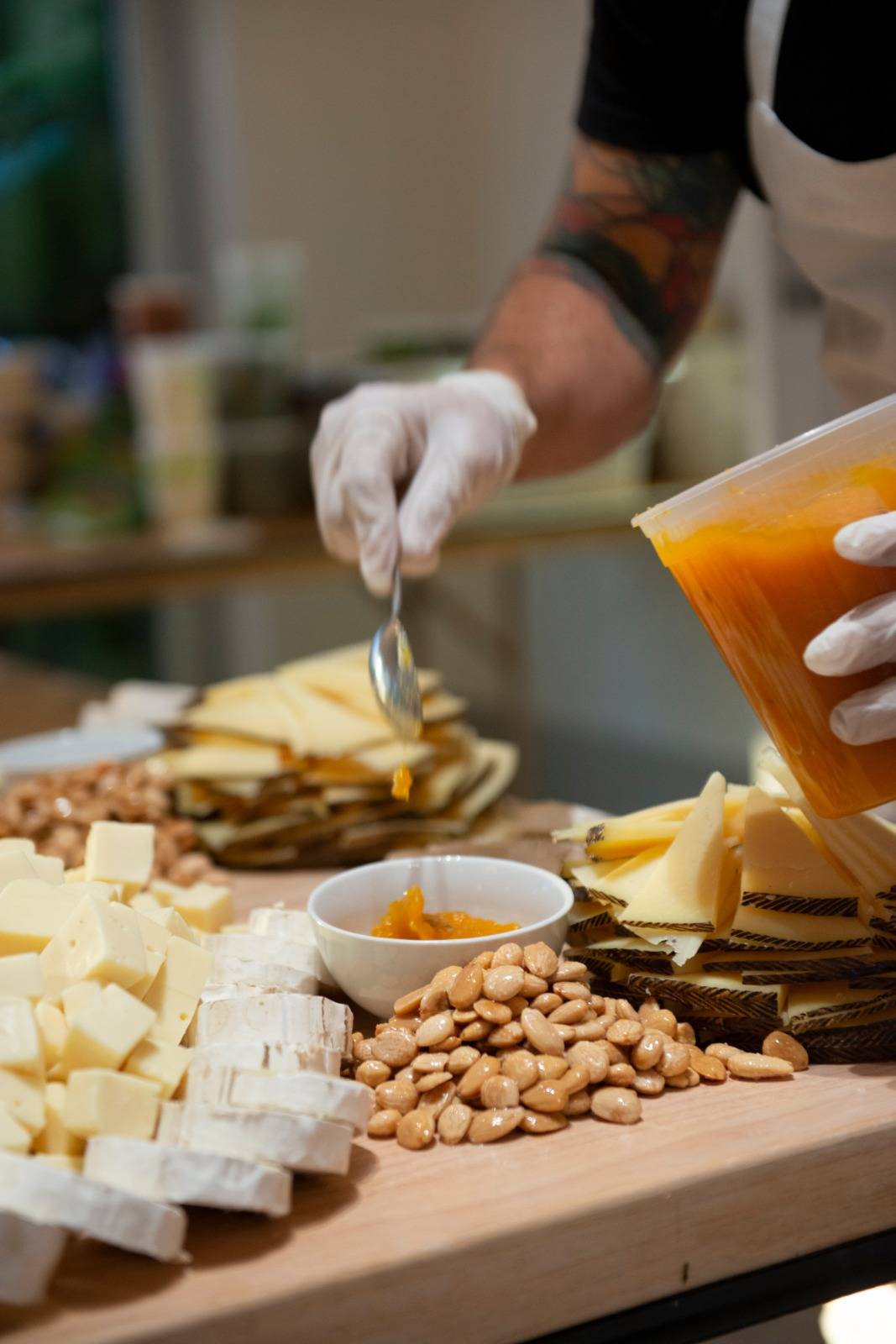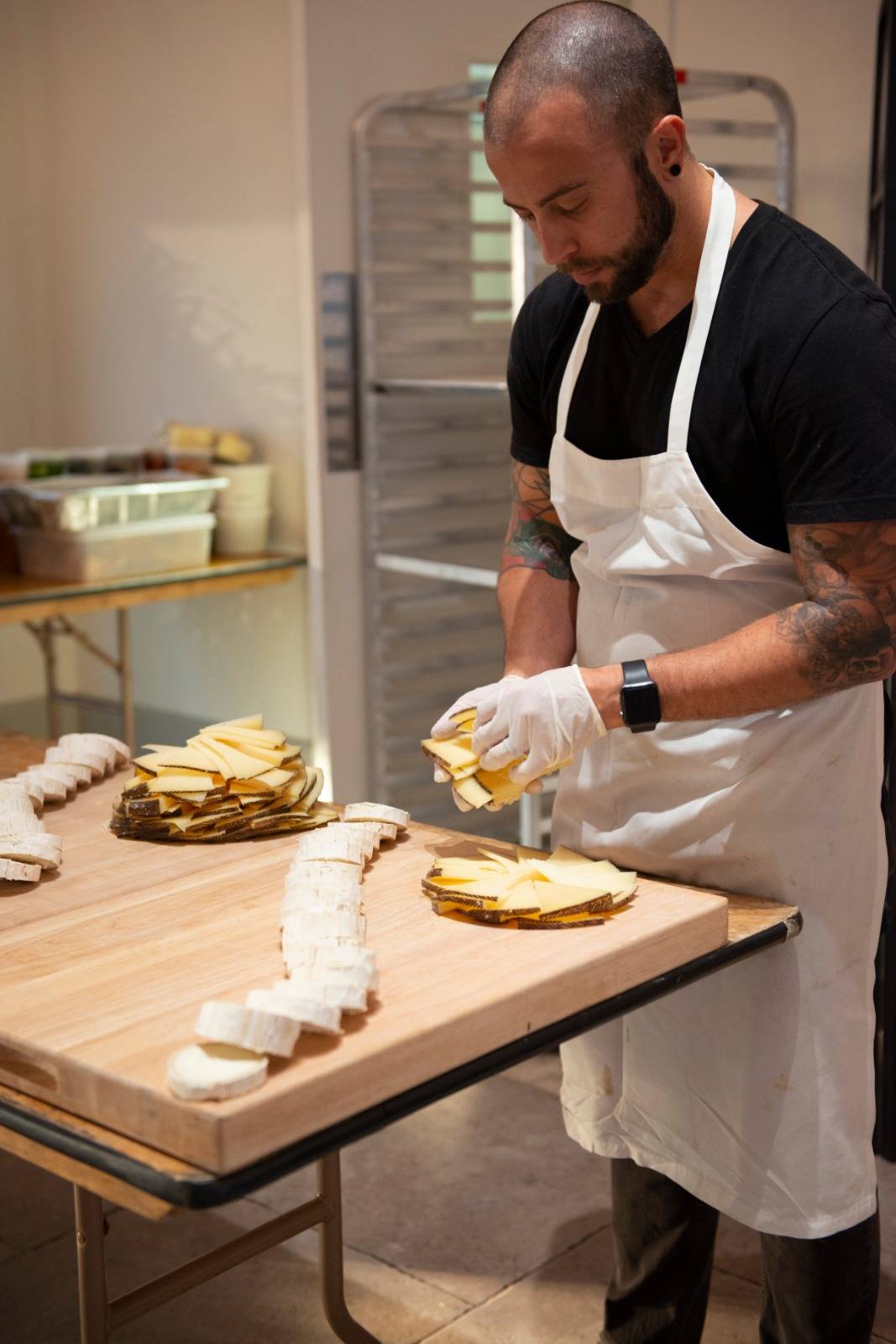 Chef Bradley Herron creating his zero waste canapés for the party
Guests enjoyed zero waste canapés created by the chef Bradley Herron, and drank Whispering Angel in Miami's botanical gardens, while the legendary DJ Arthur Baker set the party vibe. Rosario Dawson was joined by her business partner Abrima Erwiah, and both wore designs from their ethical fashion platform Studio One Eighty Nine.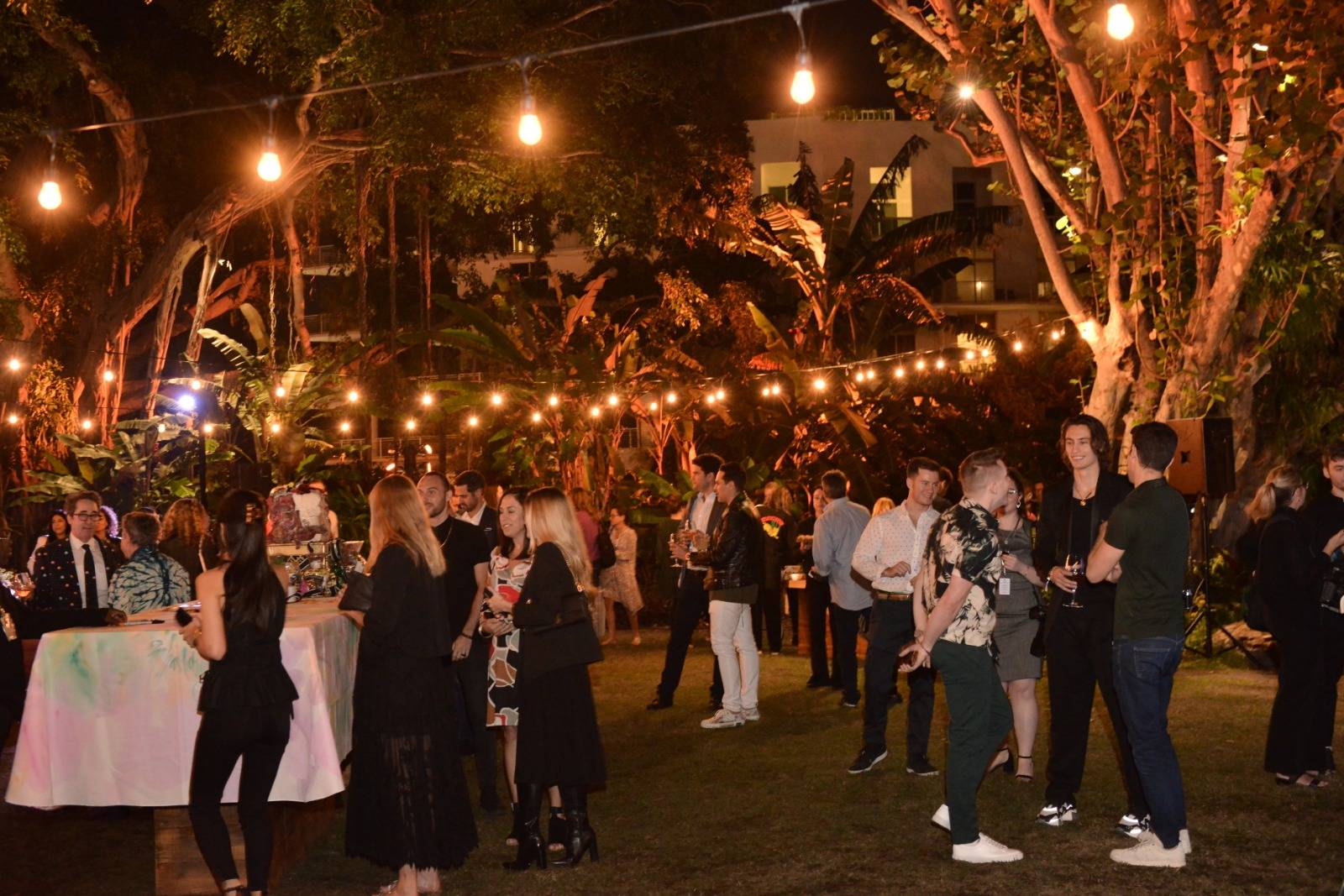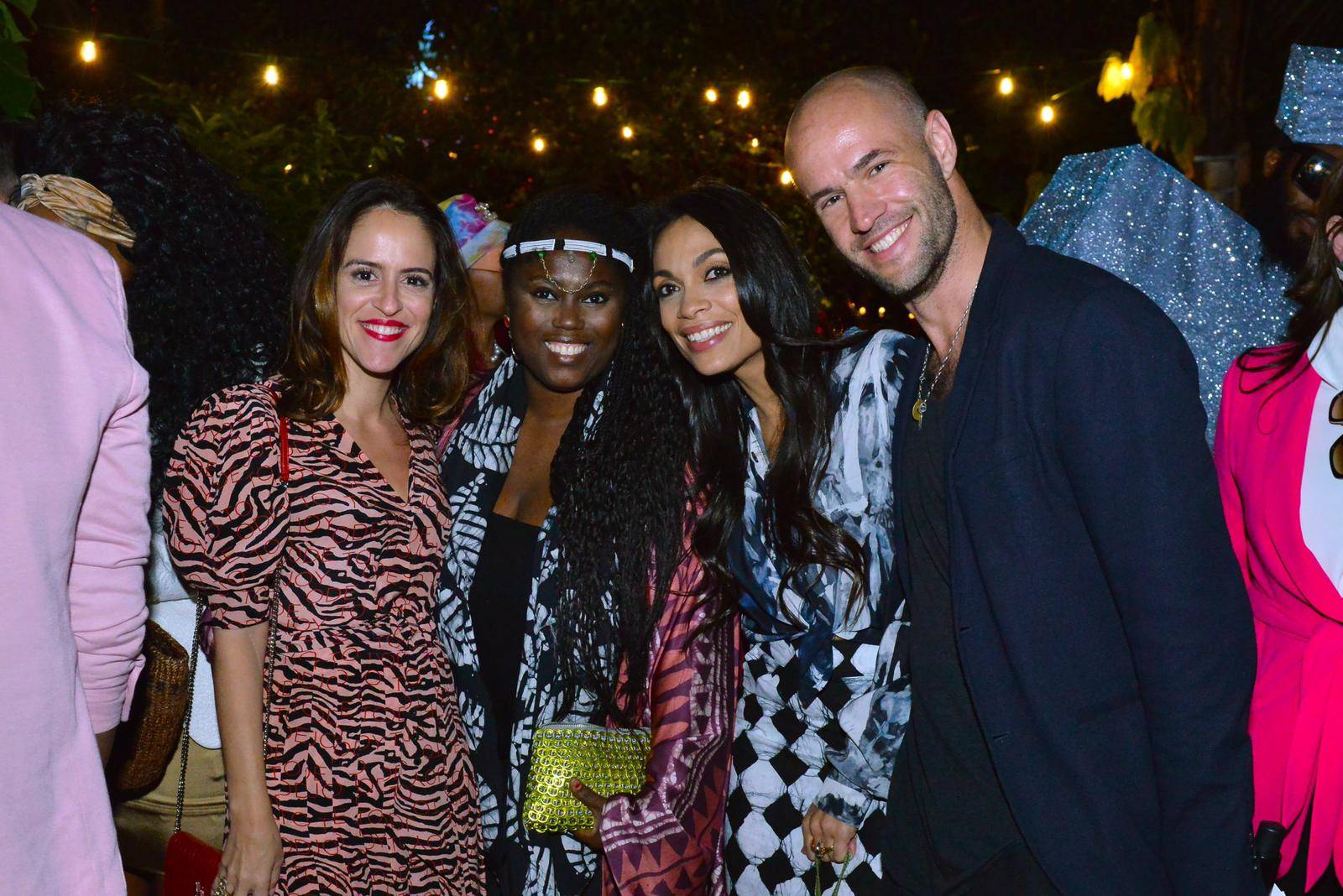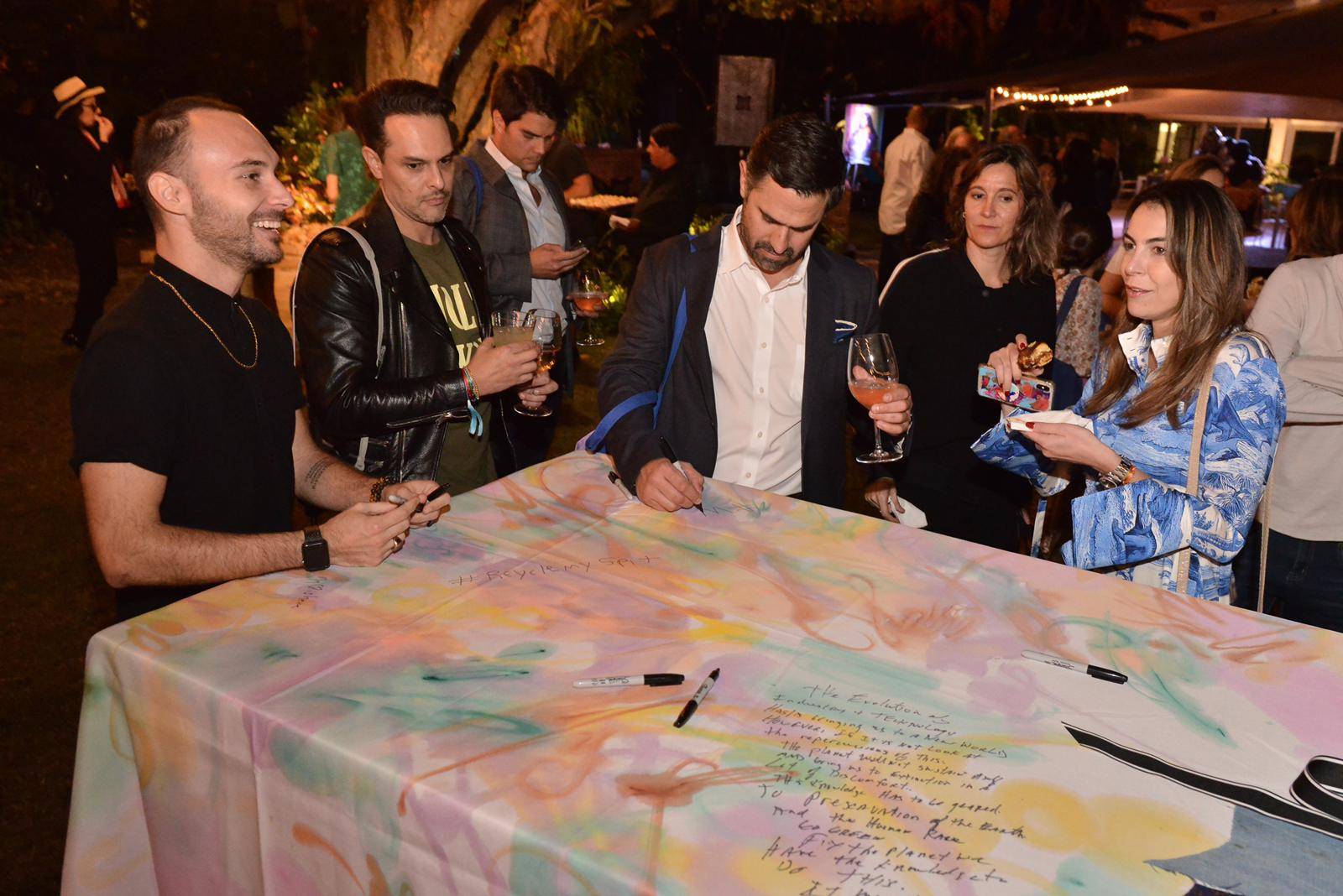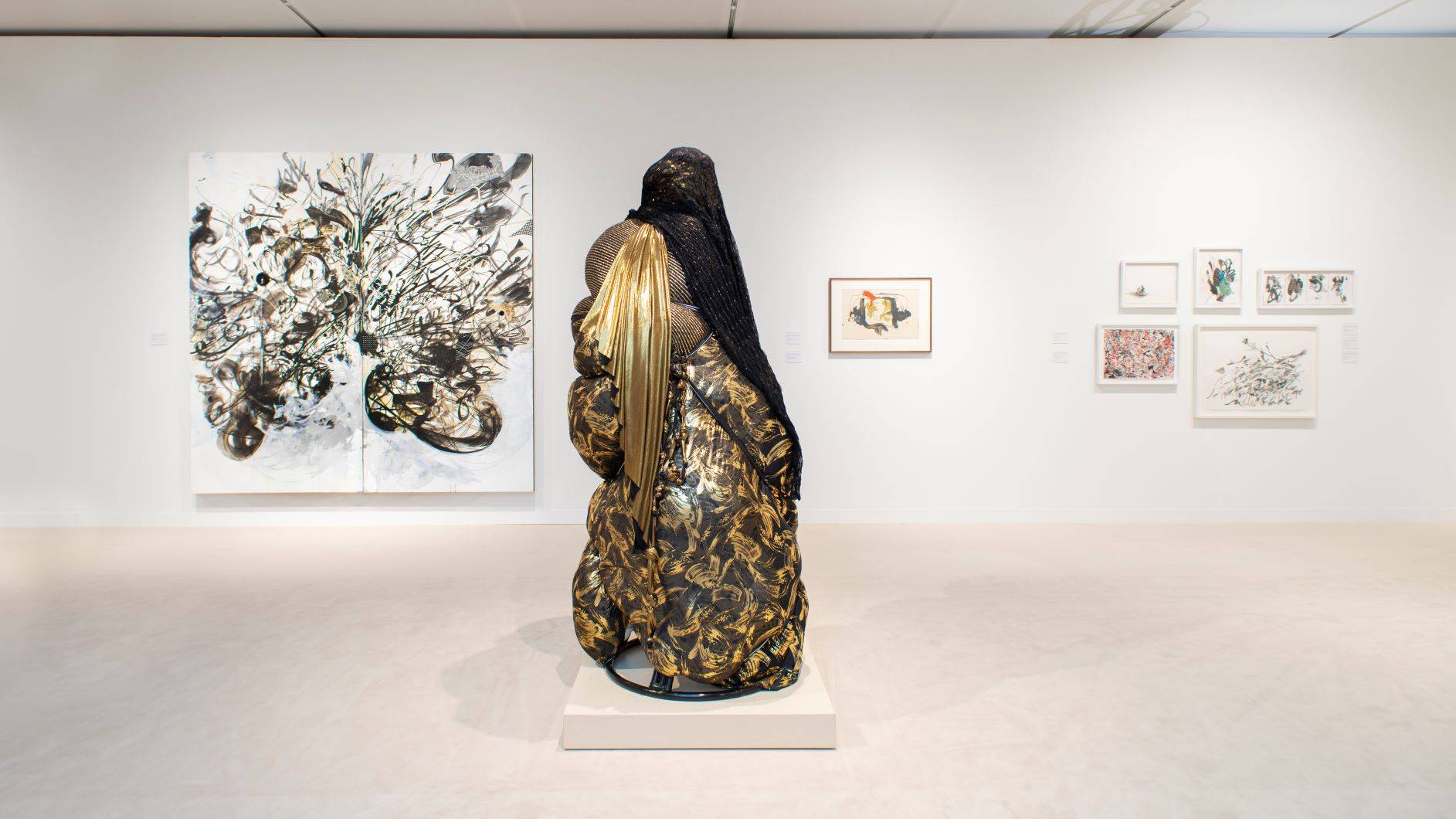 Earlier in the week, Smith unveiled a selection from her newest body of two and three-dimensional works comprised of coded messages in cloth and calligraphy. Each work contains flashes of memory, emotion and history. The same principles are reflected in Smith's new totemic sculptures of hand-bound and dyed clothing.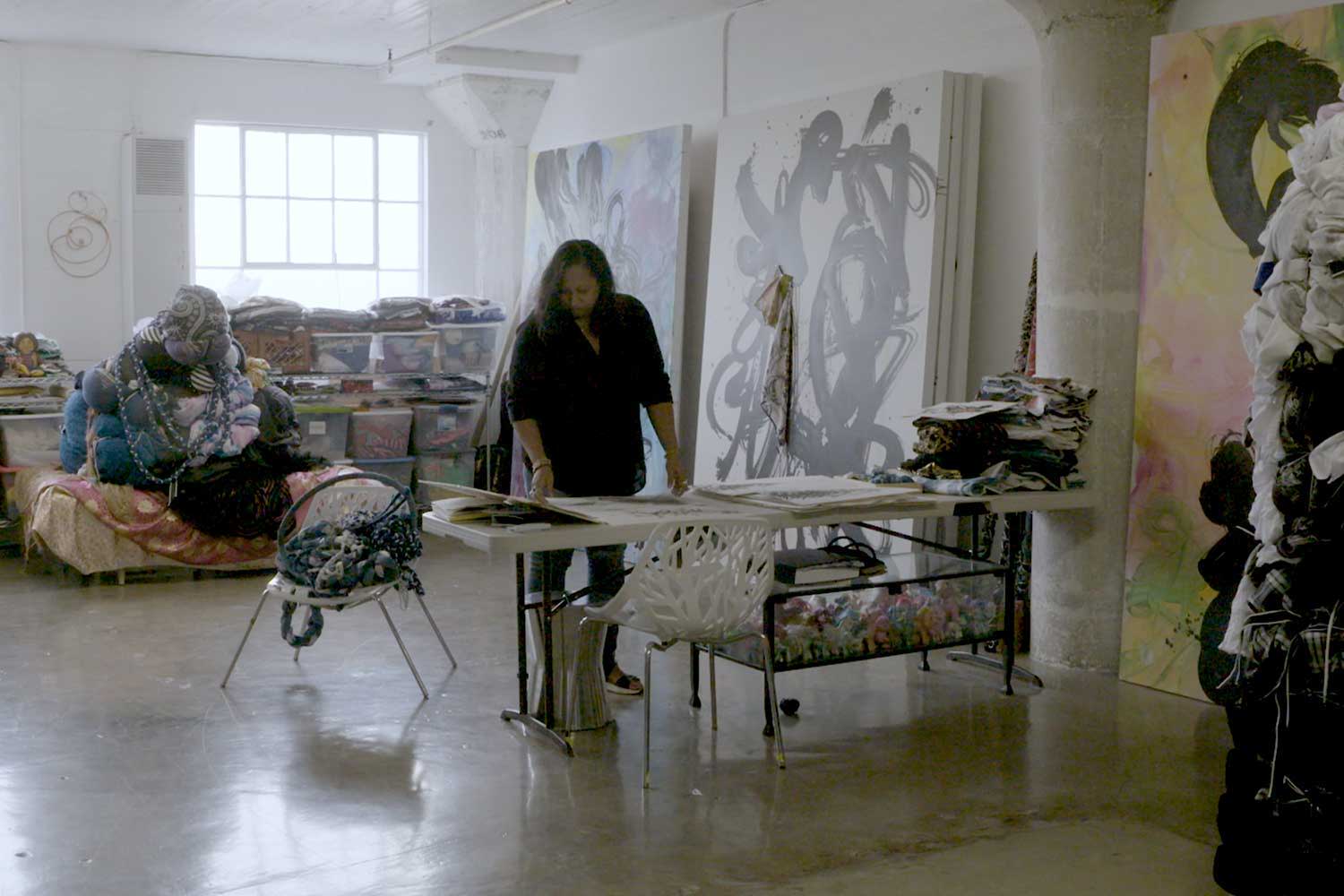 Inspired by the vast nature of the things that we create, consume and discard, Smith hopes that through transforming discarded everyday materials into art, her work will make us think a little more about our place in the world.