The #TOGETHERBAND Digest 24th July 2020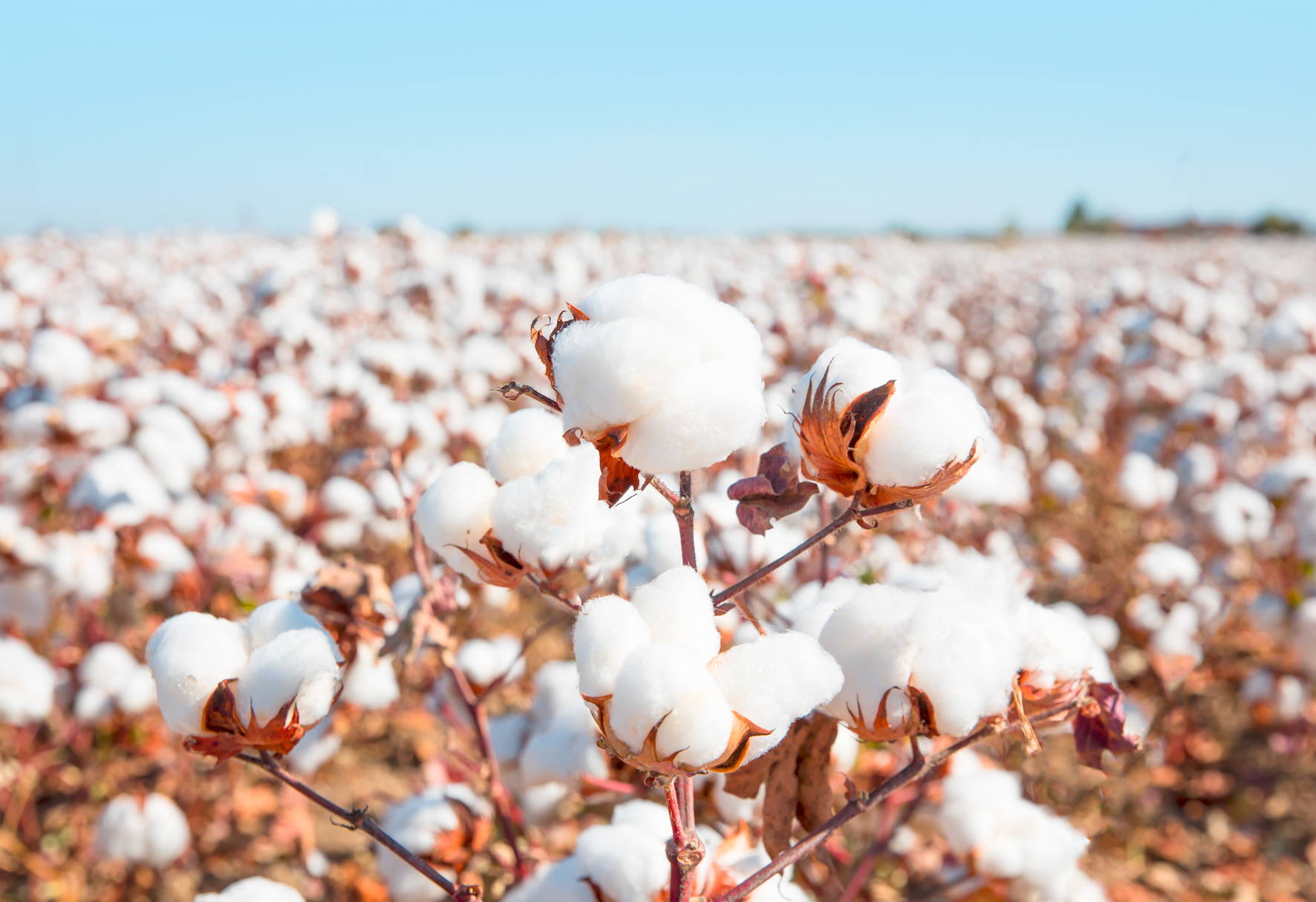 Five need-to-know stories about sustainability
Every week we'll bring you five of the most intriguing stories online. With a focus on great journalism and the UN's 17 Global Goals for Sustainable Development, find out the most up to date news on gender equality, climate change and sustainability. This week we look at microplastics in the Thames and the new London Underground map in the works, featuring names of the city's female and non-binary heroes.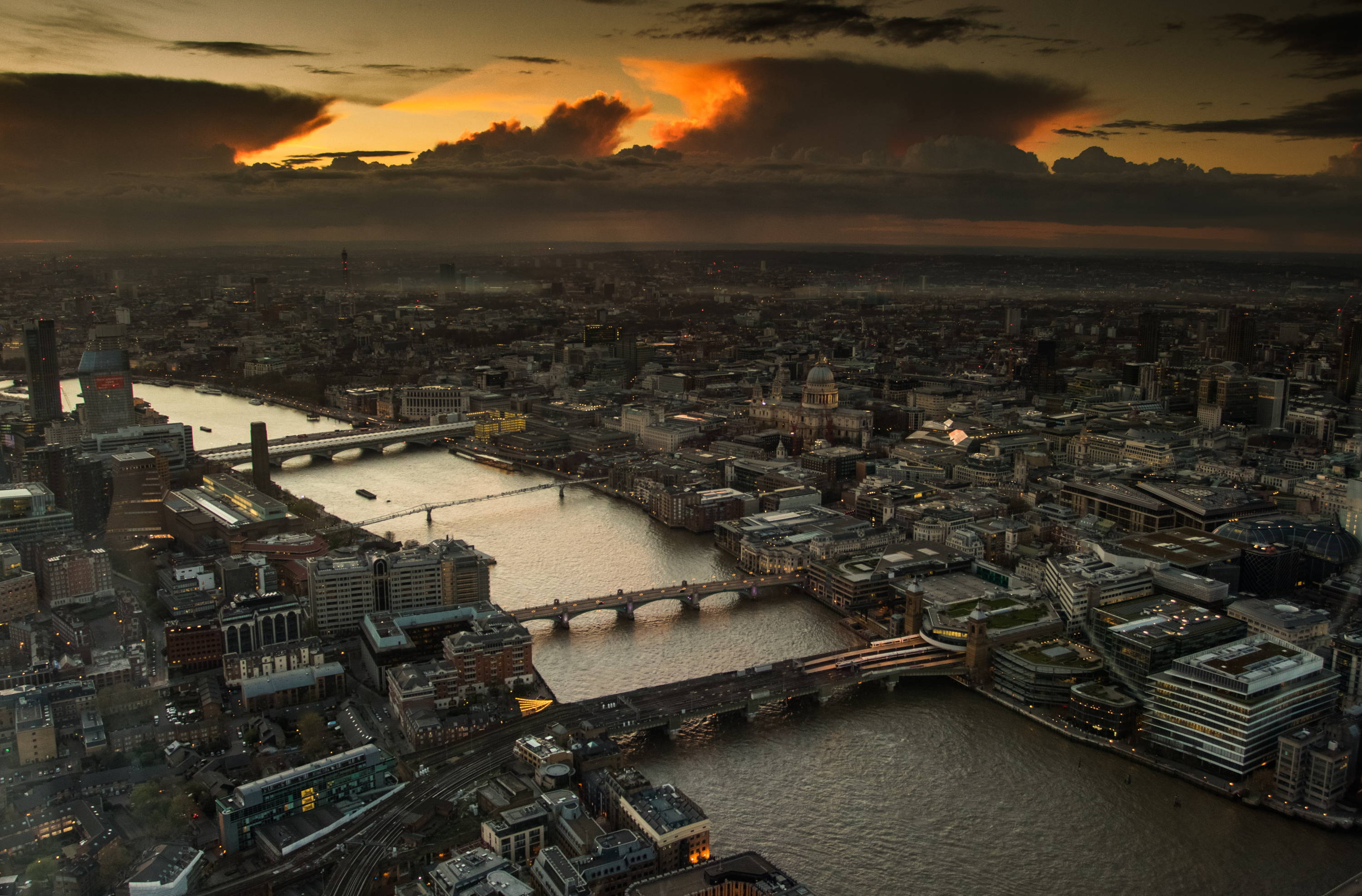 THE THAMES HAS THE HIGHEST DENSITY OF MICROPLASTICS OF ANY MAJOR EUROPEAN RIVER
New research that scientists have described as 'unsurprising' has revealed that the Thames - the UK's second longest river - is full of microplastics. Examinations of the bodies of 135 crabs yielded 874 pieces of microplastic, including microbeads and glitter. Samples of river water taken from Greenwich in the southeast and Putney in the southwest told a similar story, with an estimated 94,000 pieces of microplastics per second flowing down the river at Greenwich. Worryingly these little pieces of waste find their way in 80% of London tap water - the long term effects of ingesting microplastics are still largely unknown. Read more here.
EMMA WATSON AND RENI EDDO-LODGE TO CREATE NEW TUBE MAP WITH NAMES OF WOMEN AND NON-BINARY LONDONERS
Actress and UN Ambassador Emma Watson has joined forces with bestselling author Reni Eddo-Lodge (whose book Why I'm No Longer Talking to White People About Race saw the author become the first black British author to top the UK bestseller list) to launch a new tube map of London with stations named after women and non-binary people who have defined the city's history. The map will feature both household names and lesser known heroes from the city, allocated to stations based on their connections with the local area. Historians will be consulted for the project and the public can also submit their own suggestions - 'early contenders for London's Tube stops include Amy Winehouse for Camden, Florence Nightingale for Tooting and Zadie Smith for Brent or Queen's Park'. Read the full story here.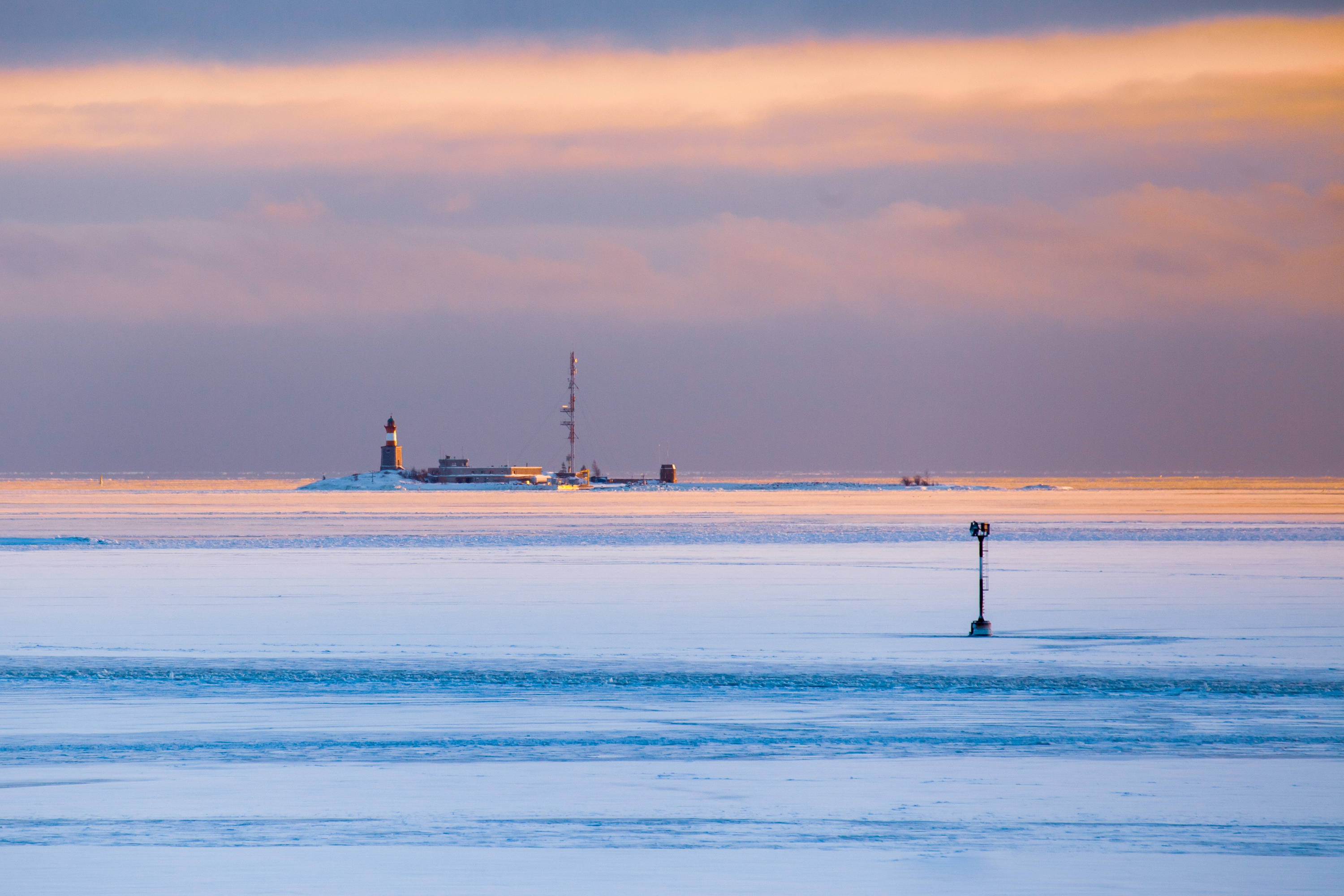 FIRST ACTIVE METHANE LEAK DISCOVERED IN ANTARCTICA
'Incredibly concerning' research has identified the first active methane leak in an Antarctic sea-bed. Vast deposits of methane gas are thought to be stored in the sea bed around Antarctica, and the concern is that the warming of oceans caused by climate change is destabilising these stores. The release of this methane from ancient permafrost areas is one of the key 'tipping points' that scientists have been warning of, indicating that climate change has reached an irreversible point. Research into the leak is currently being stalled due to COVID-19 travel restrictions. Get the full picture from The Guardian here.
BRANDS ASKED TO CUT TIES WITH CHINESE REGIONS WITH HIGH RISK OF FORCED LABOUR
Last year anonymous drone footage showing hundreds of prisoners bound and blindfolded in China was uploaded to YouTube, prompting suspicions that prisoners were being transported to concentration camps to engage in forced labour. Adidas, Nike, Zara and Amazon have come under pressure this week to halt their sourcing of cotton from the Xinjiang region of China, where factories benefit from the use of forced labour of the ethnic Uighurs and other Muslim groups. The United Nations estimates that roughly 1 million Muslims are being held in detention centres in Xinjiang, making the region a high risk zone for forced labour. Read more here about China's response and how companies are addressing the issue.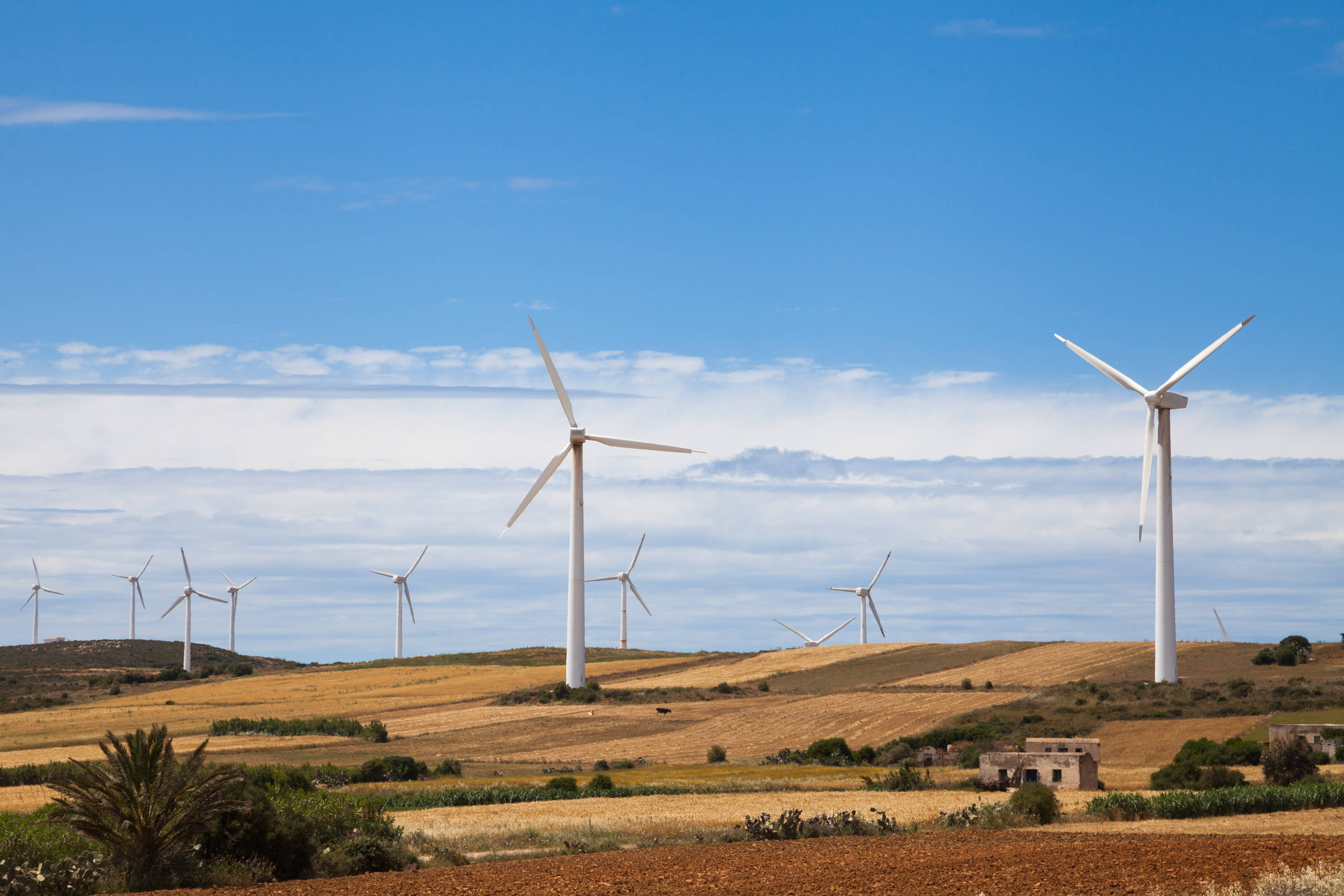 EUROPE IS NOW USING MORE RENEWABLE ENERGY THAN FOSSIL FUELS
After COVID-19 induced lockdowns caused a 7% decrease in demand for energy and allowed the UK to go coal free for the longest time since the industrial revolution many of us have been hoping for a green recovery for the economy and these newest figures for Europe indicate that there is hope! The decrease in demand, coupled with a sunny and windy start to the year has meant that Europe has generated more energy from renewable sources than from fossil fuels. Energy is also proving to be cheaper in countries that have more renewables, indicating that greener choices are the way to go for building infrastructure in developing nations. Read more here.