The #TOGETHERBAND Digest 12th June 2020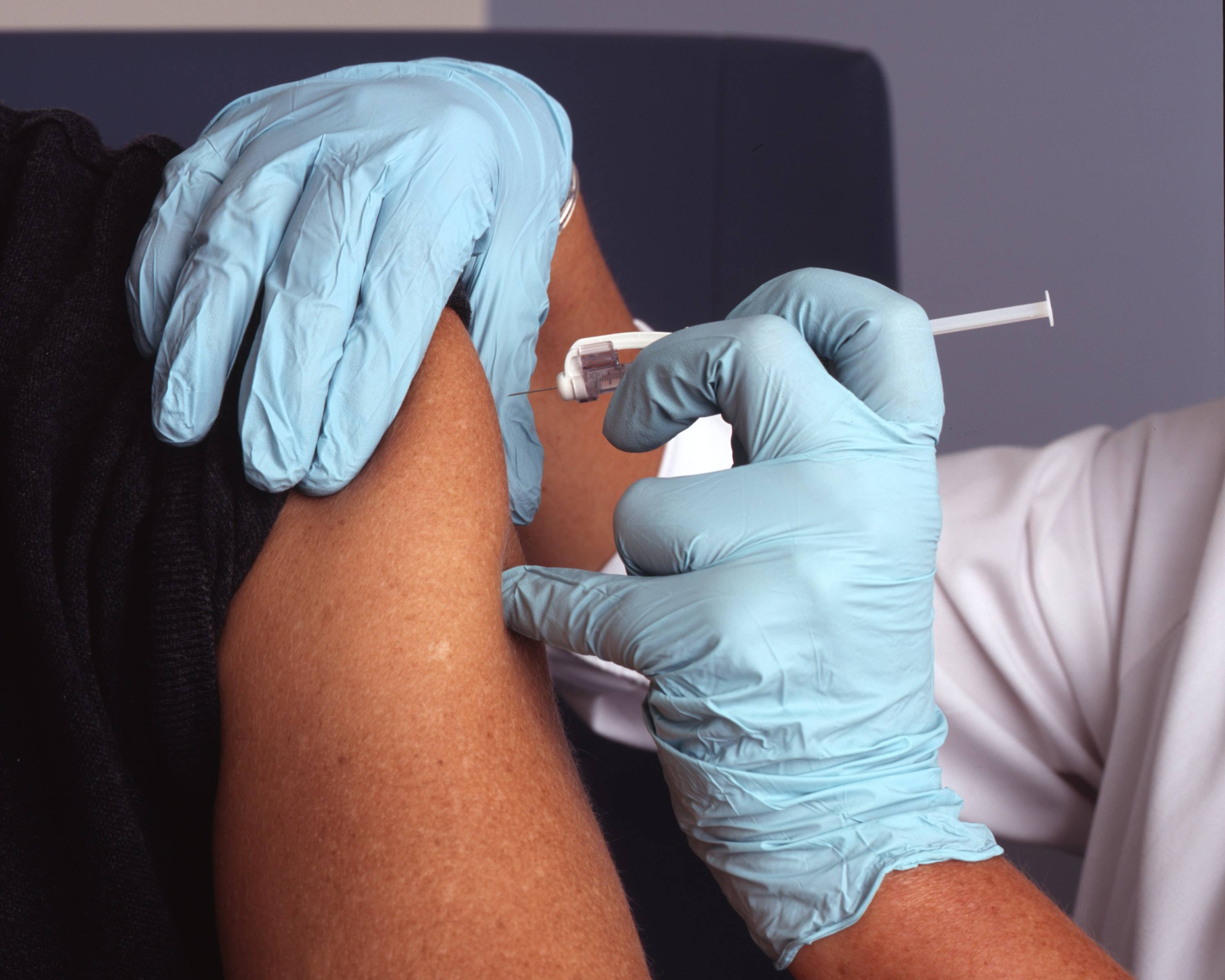 Five need-to-know stories about sustainability
Every week we'll bring you five of the most intriguing stories online. With a focus on great journalism and the UN's 17 Global Goals for Sustainable Development, find out the most up to date news on gender equality, climate change and sustainability. This week discover how PPE is posing a risk to our oceans, how racism is affecting climate activism and consider what it really means to tear down a statue.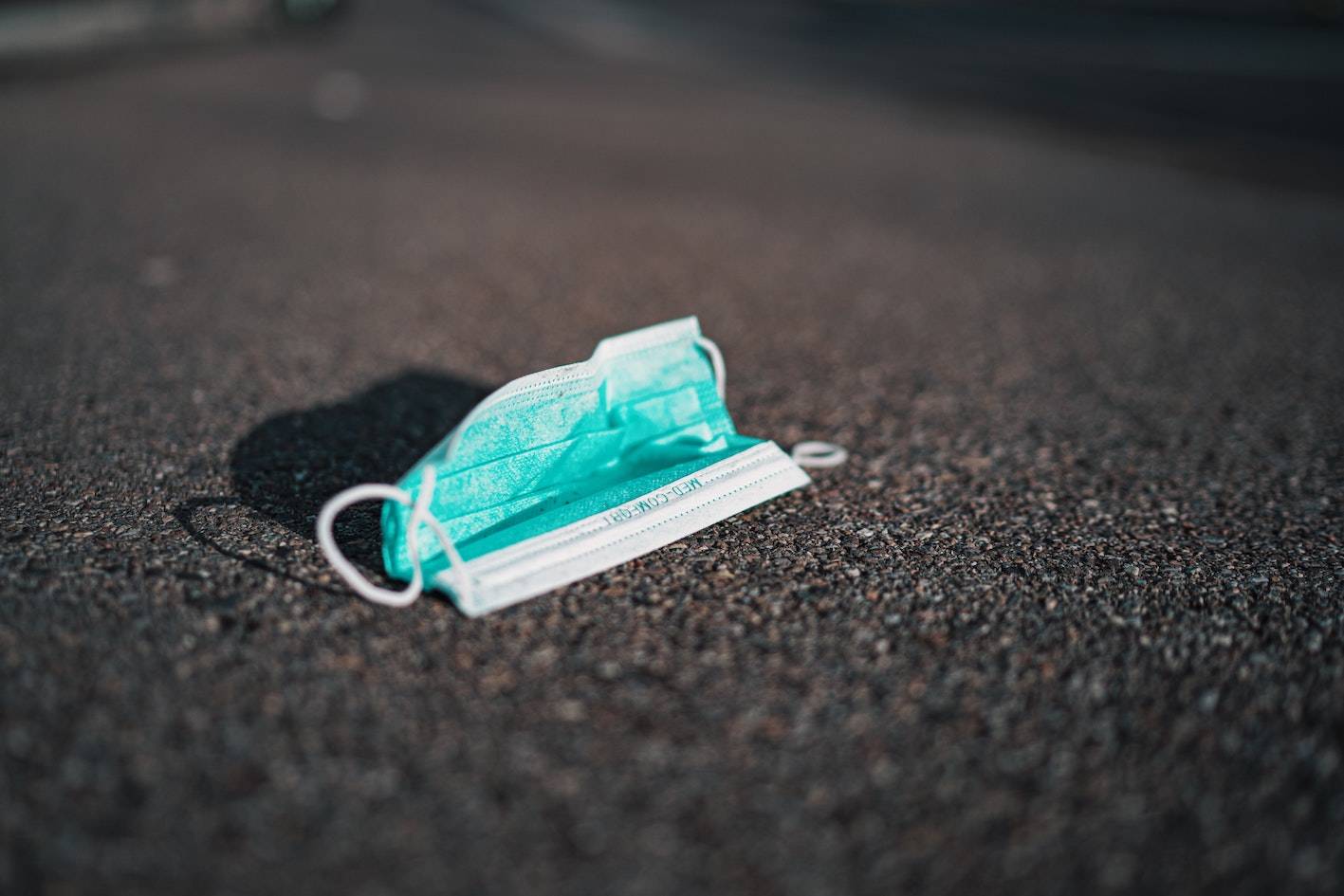 PPE - THE NEW OCEAN POLLUTER?

The coronavirus outbreak caused an unprecedented surge in demand for personal protective equipment in both hospitals and the general population. Single-use items such as masks and gloves cannot be avoided at the moment - a trip to the supermarket is prime territory. Even though no formal research has been conducted on where these items end up after they have been discarded, anecdotal evidence is emerging that masks and gloves are already populating our oceans. PPE poses particular problems to marine life, 'I can't think of a material better designed to look like a jellyfish than gloves,' Louisiana State University professor Mark Benfield told CNN, explaining how the discarded items can be easily mistaken for food by sea turtles. Read more on the story here.

RACISM BLOCKS CLIMATE ACTIVISM FOR PEOPLE OF COLOUR

According to a 2019 study black people are overall more concerned about climate change than white people, and Latinx people are even more connected than either group. It is also true that people of colour tend to bear the brunt of climate change associated disasters - floods, heat-waves, droughts. Ayana Elizabeth Johnson, marine biologist and policy advisor writes in this article for The Washington Post that despite caring more and being disproportionately affected by climate change, racism makes it more difficult for people of colour to put their time into activism. 'How can we expect black Americans to focus on climate when we are so at risk on our streets, in our communities, and even within our own homes? How can people of color effectively lead their communities on climate solutions when faced with pervasive and life-shortening racism?' Read the full article here.

WHAT DOES IT MEAN TO TEAR DOWN A STATUE?

Whether or not you agree with the statues being taken down across the world currently, there's no arguing with the fact that we are witnessing history. The New York Times sat down with art historian Erin L. Thompson who studies the destruction of cultural heritage, to discuss what this new perspective on the monumentalisation of history means. The fact is that 'since we started making statues, other people have started tearing them down' - from the ancient Egyptians to the Greeks, the defacement and destruction of statues is not a new idea. Asked what the attacks on statues show us about the nature of the protests, Erin responded that 'the current attacks on statues are a sign that what's in question is not just our future but our past'. Read the whole interview here.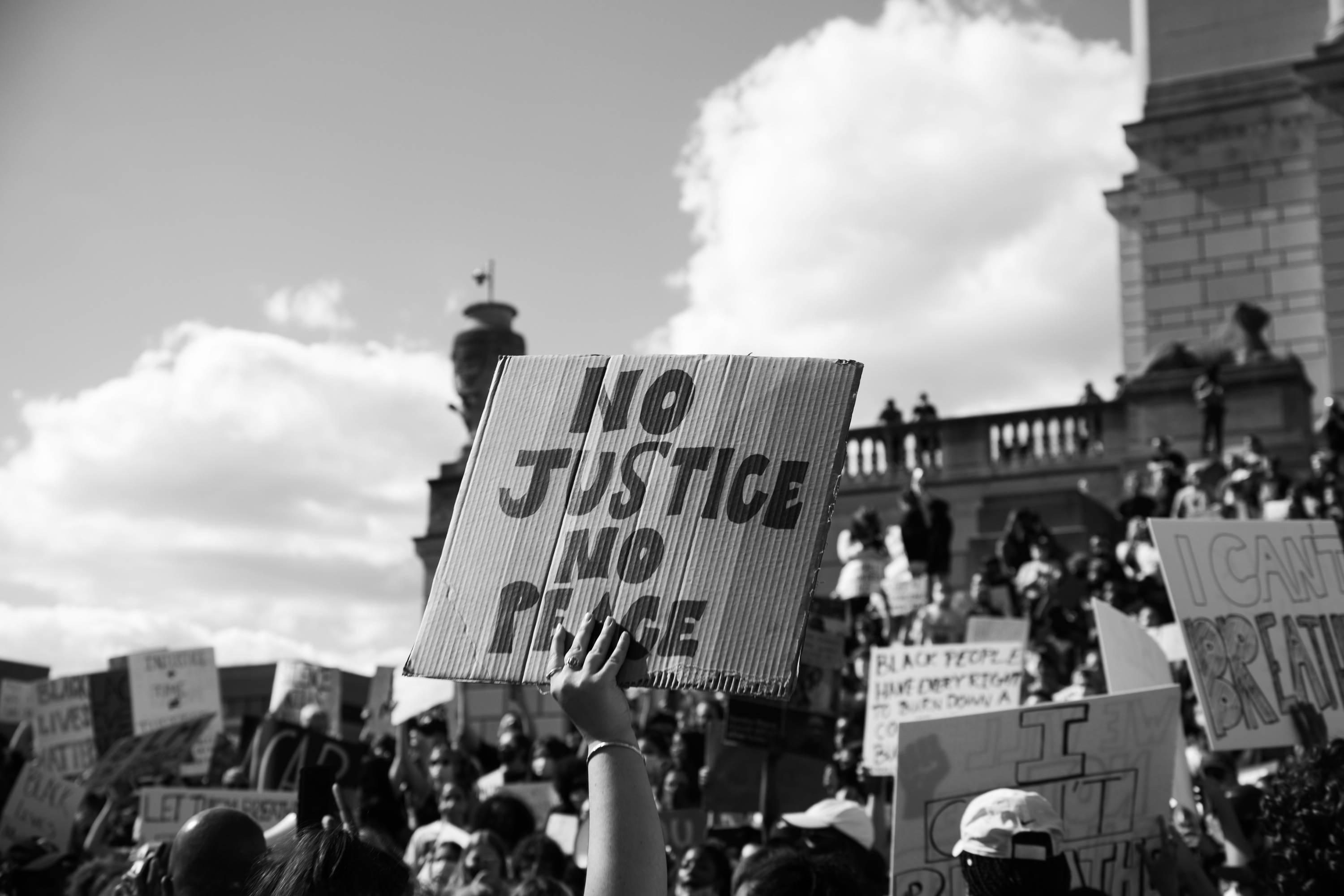 CALLS TO ADDRESS BLACK TRANS WOMEN IN PROTESTS
Activists are calling for the Black Lives Matter protests sweeping the globe to be more inclusive towards black trans women and address particular issues faced by this marginalised group. 'I don't think that anybody would say that there's been enough attention focused on and around trans people and the state of violence they live in,' said Tori Cooper of the Human Rights Campaign. Indeed, just last week Black transgender woman Iyanna Dior was beaten by a mob at a gas station in Minneapolis - though the video has gone viral, mainstream media coverage is lacking. Read more here.

CORONAVIRUS VACCINE TRACKER
We're all desperate to hear news of a vaccine which could quash fears over a second wave of coronavirus, but the science behind the vaccine development is just as fascinating as the hoped-for societal effects. Globally we are seeing a race like nothing we have ever seen before - more than 135 vaccines are currently in development, some at absolutely unprecedented speeds. Usually vaccines take years of development and testing before they can be released onto the market, but scientists are hopeful that we will see a working vaccine within 18 months of discovery of the disease. This tracker, put together and monitored by The New York Times, breaks down the functional differences between each vaccine and tracks each stage of development - the race is on. Access the tracker here.