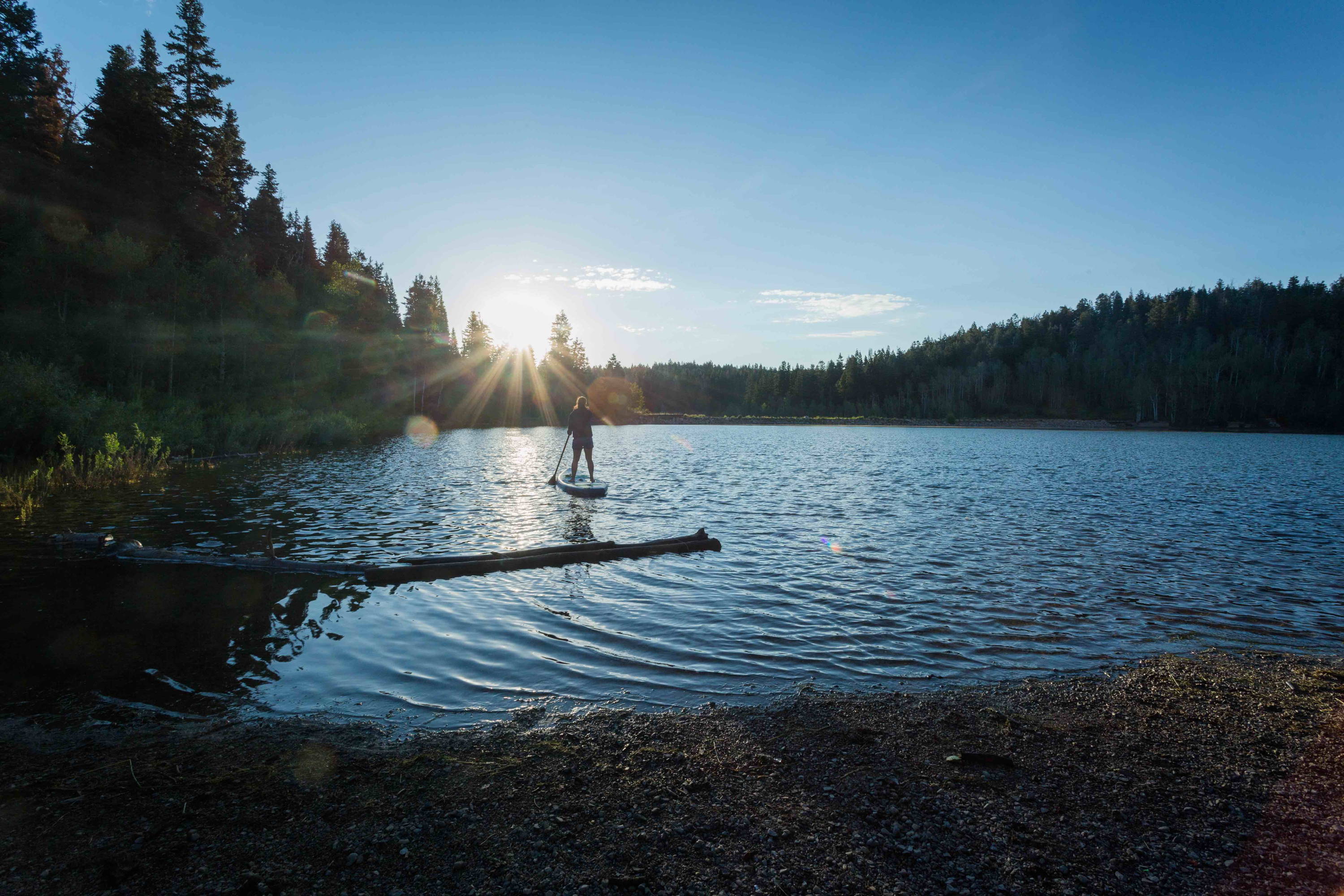 5 Dreamy staycation ideas for nature lovers
The best UK holidays to celebrate Life On Land
By hannah rochell
3 august 2020
As COVID-19 makes our foreign holiday plans either impossible or at best tricky, many Brits are opting for a staycation this summer. And now that experts are suggesting coronavirus is something we could all be living with for quite some time, holidaying closer to home is set to become even more popular in the future.
Thankfully there are plenty of beautiful landscapes and creatures we so often take for granted that are closer to home. Whether it's volunteering on a farm or squirrel spotting on the Isle of Wight, we've rounded up five of our favourite locations to get stuck into Goal 15: Life On Land.
1. Red squirrels on the Isle of Wight
According to the Met Office the Isle of Wight is the second sunniest place in Britain, beaten only by the Channel Islands. And although it's just 90 miles from London, having to get on a ferry to cross the Solent means that you really feel like you've been on a proper holiday. In 2019 it was declared a UNESCO Biosphere Reserve, and a whopping 50% of the Island is an AONB (Area of Outstanding Natural Beauty), making it an ideal spot to reconnect with nature.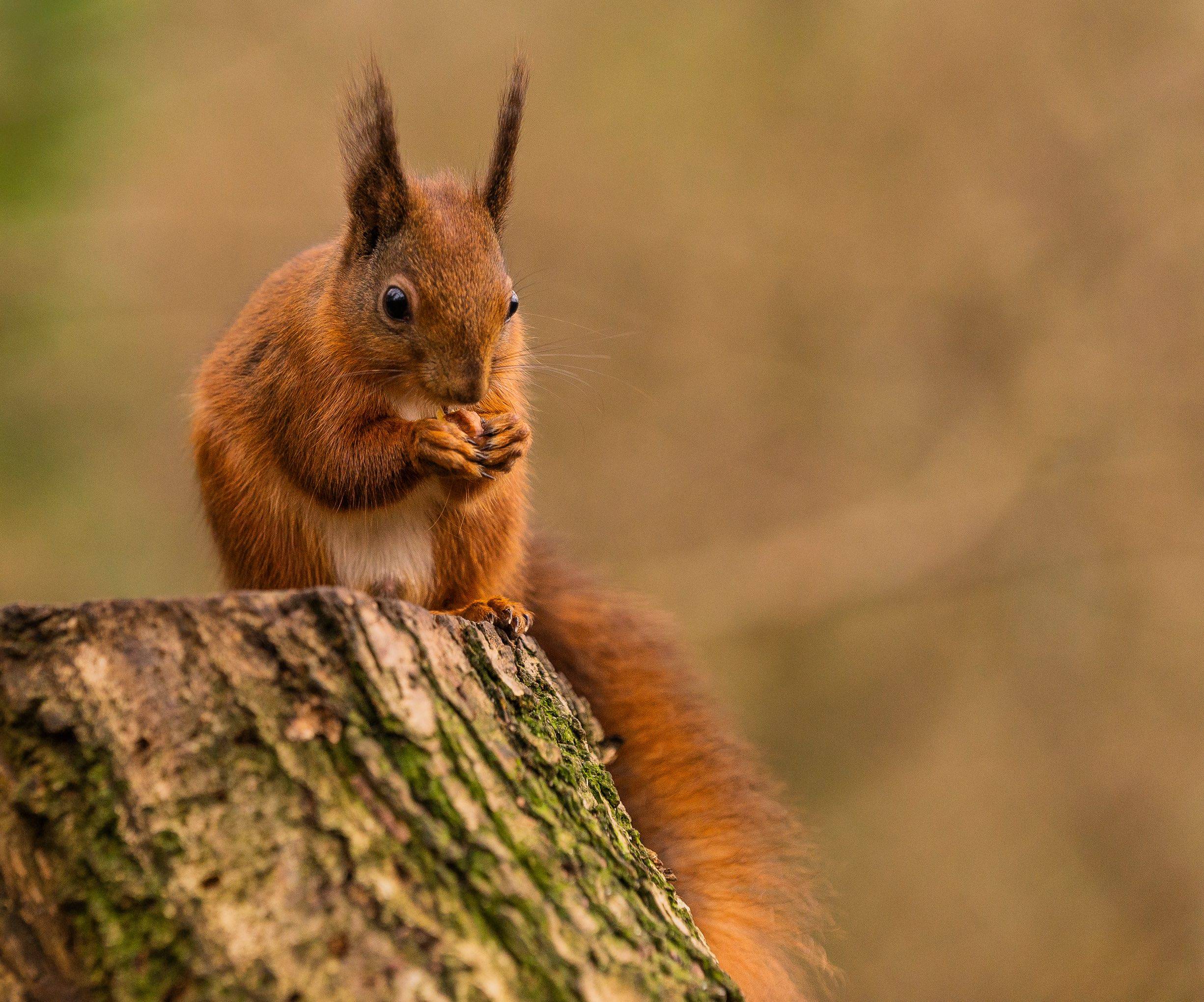 This stretch of water also means that it has a unique ecosystem, allowing the UK's native red squirrels to thrive because no grey squirrels have crossed the water. Grey squirrels weren't introduced to Britain until they were brought here from America by Victorians, and as well as being bigger and being more tolerant to tannins, which means they out-compete reds for food, they also carry squirrelpox which often kills red squirrels.

Red squirrels - which are actually a variety of shades from blonde/ginger through to an almost-black dark red - are more shy than greys, so don't expect to see them wandering the streets like their more confident mainland cousins. We love the Red Squirrel Cycle Trail, which takes advantage of disused railway lines for a safe, flat route that includes the Alverstone Mead Nature Reserve. The squirrels here are used to visitors, so you'd be very unlucky to not see one!
2. Outdoorsy activities in the Lake District
The Lake District in Cumbria is England's largest National Park and a UNESCO World Heritage Site. As the name suggests, it's known for its lakes, including England's deepest - Wastwater - as well as its forests, ancient woodland and mountains, which are known locally as fells. It's home to some rare birds such as osprey and England's only golden eagle, and three rare endangered species of fish - the vendance, the schelly and the Arctic charr - can be found in its lakes.

Speaking of lakes, what better way to connect with nature than by getting out on the water? A paddle board is a quiet and contemplative way of immersing yourself in the great outdoors without the noise and petrol pollution of the engine of a boat - we hired ours from Derwentwater Marina. The lake is surrounded by woodland and has an extensive trail of footpaths if being on solid ground is more your thing.
For those looking for an even higher energy activity, wild running might be for you. Beginners should try the Cumbria Way which is a low level route taking in breathtaking scenery. More experienced fell runners will love the more challenging higher ground at Hartsop and The Beacon.
3. Volunteering in Wiltshire (and beyond)
Thanks to the pandemic, many of us have an uncertain future as far as our employment is concerned, so forking out for a staycation - which can often be as expensive as a holiday abroad - isn't top of the list of priorities. Help Exchange, or Help X, is an online listing of farms, ranches and even sailing boats that provides accommodation for tourists in return for work. Typically, the helper will be asked to work four hours per day in exchange for free accommodation and meals.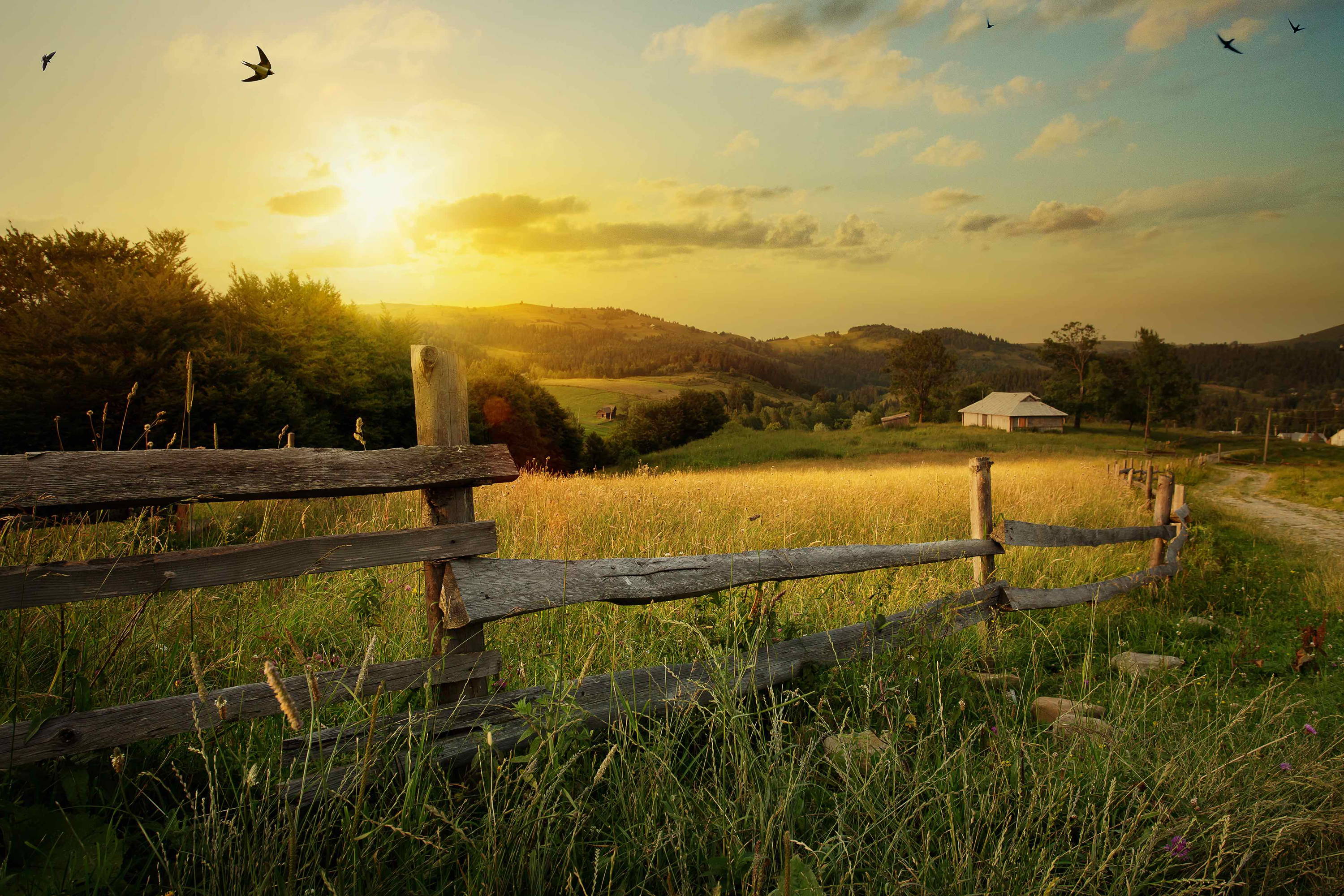 Help X is an international project, and has plenty on offer in the UK, with over 1,000 in England alone. We stayed at beautiful Frankleigh House in Wiltshire, where we helped to build a compost heap in the garden grounds and made some curtains in return for our bed and board.

4. Magic at Lydford Gorge
The English countryside isn't all rolling hills and farmland. In fact, in some corners of the country you can feel like you've stepped into an enchanted fantasy more like Middle Earth. We found the experience of visiting Lydford Gorge in Devon, near to the Cornish border, truly magical. Its damp atmosphere encourages lush plant growth in its ancient woodland; lichens, liverwort and mosses thrive here. Rare pied flycatchers and dormice can also be found in the gorge.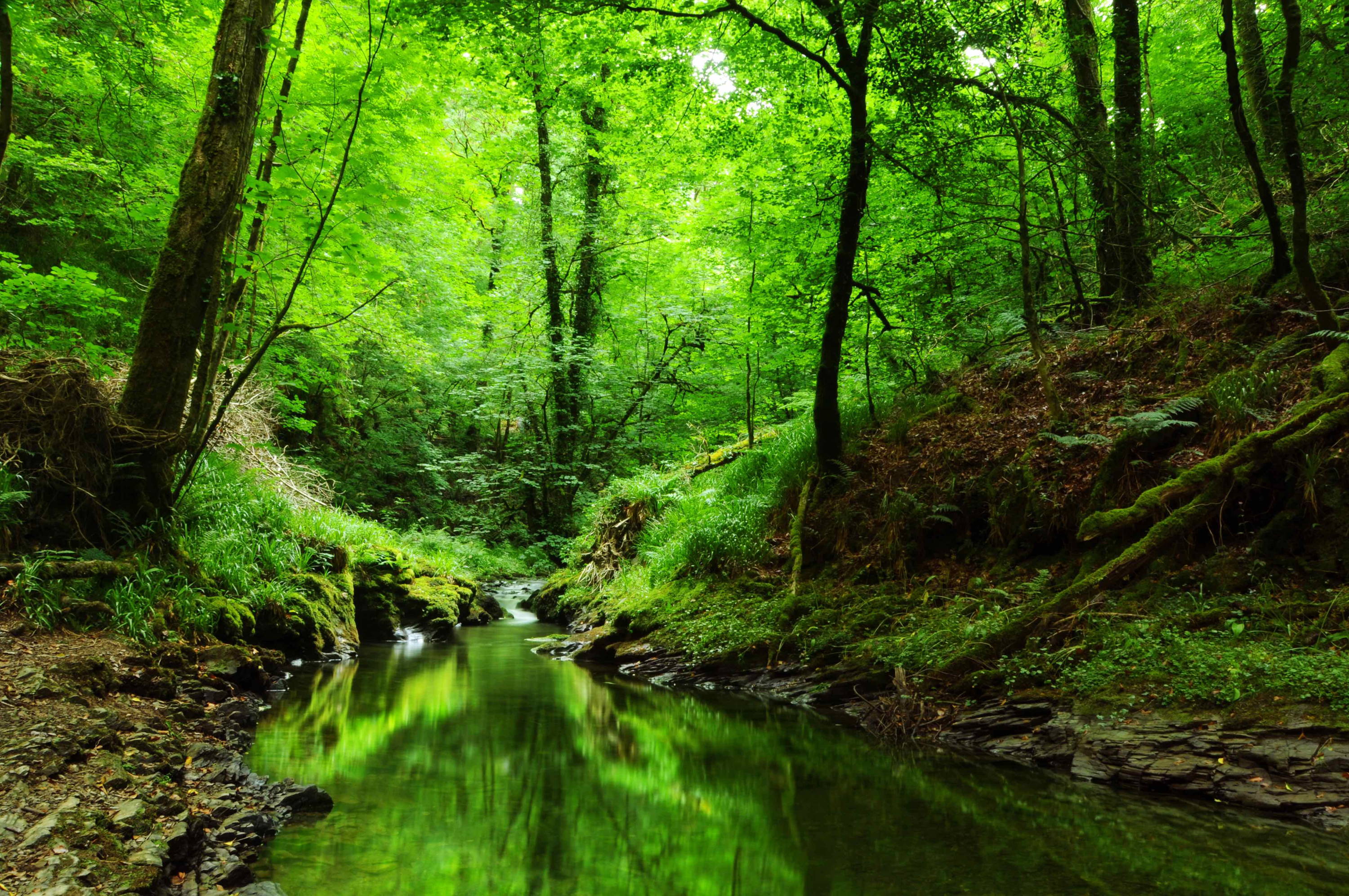 The 30 metre Whitelady Waterfall is a must-see, which is accessible on foot via a one hour trail, and you can bring your dog if it is on a lead, too. Please note that currently under COVID-19 restrictions, you must pre-book a ticket with the National Trust in order to visit Lydford Gorge. Keep your accommodation close to nature by glamping rather than staying at a hotel - we favour safari tents booked through Canopy & Stars.

5. Rugged beauty in the Scottish Highlands
If you're looking to go remote, the Scottish Highlands are the staycation destination for you. Home to the legendary Loch Ness and the UK's highest mountain, Ben Nevis, the scenery up here is absolutely breathtaking. It's a walker's paradise, with miles and miles of footpaths, from hikes above the lochs with stunning views, to strolls through thick conifer woodlands full of ancient atmosphere. Keep your eyes peeled for the abundant birds of prey that live in the area, including white tailed sea eagles, peregrine falcons and our best spot, golden eagles, as well as red deer, otters and pine martens.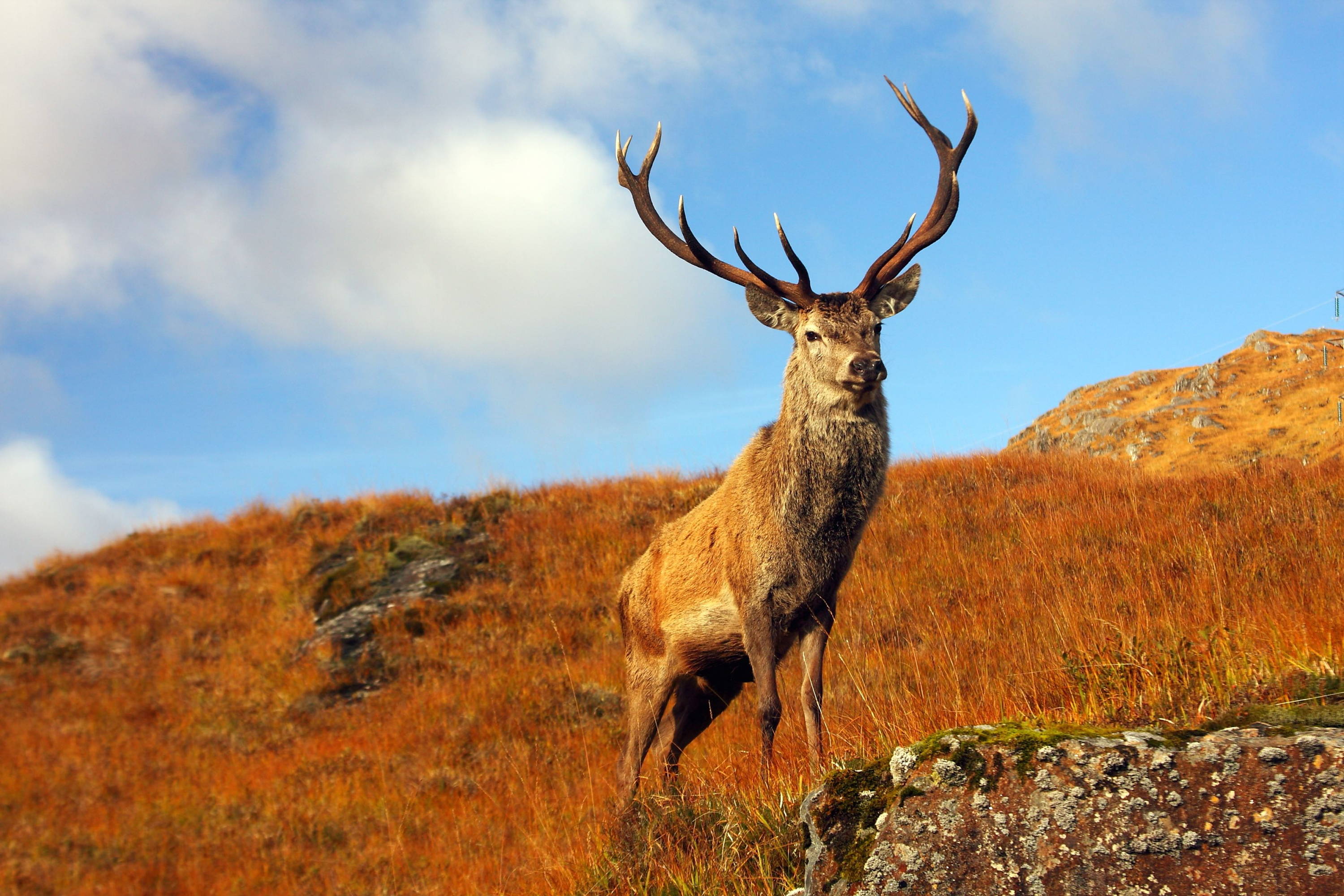 And the Highlands aren't all about inland scenery; head west to the beautiful Isle of Skye, famed for its 'fairy pools', or try spotting some bottlenose dolphins and grey seals along the east's Moray Coast. Accommodation-wise, we loved staying in a traditional bothy hut, but it's also worth noting that unlike the rest of the UK, you are free to pitch a tent almost wherever you like on unenclosed land in Scotland. Always check the Outdoor Access Code guidelines before wild camping in Scotland.