The #TOGETHERBAND Digest 3rd July 2020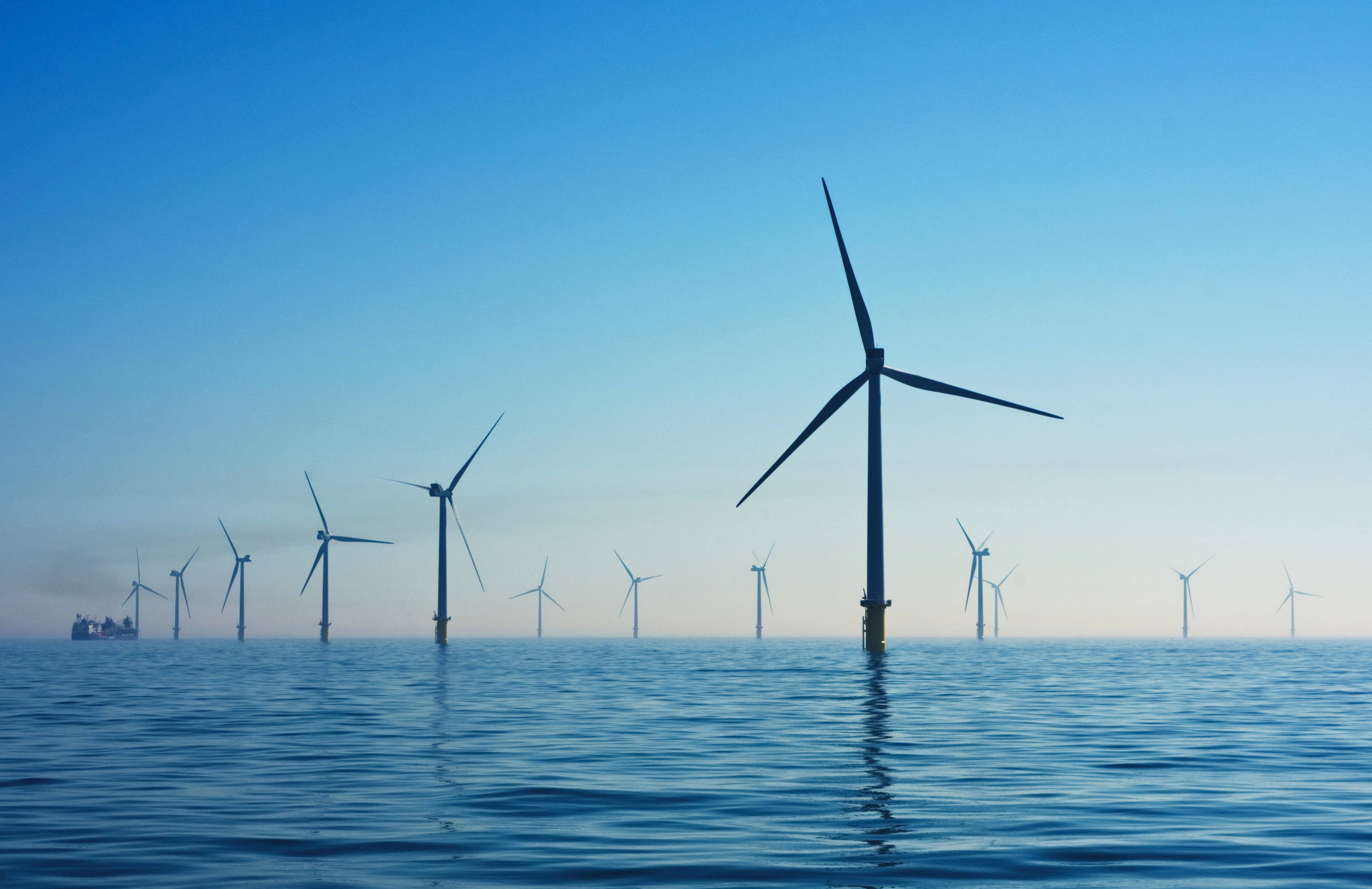 Five need-to-know stories about sustainability
Every week we'll bring you five of the most intriguing stories online. With a focus on great journalism and the UN's 17 Global Goals for Sustainable Development, find out the most up to date news on gender equality, climate change and sustainability. This week we look at why elephants are dying in Botswana at an alarming rate and consider the similarities between Facebook and oil companies.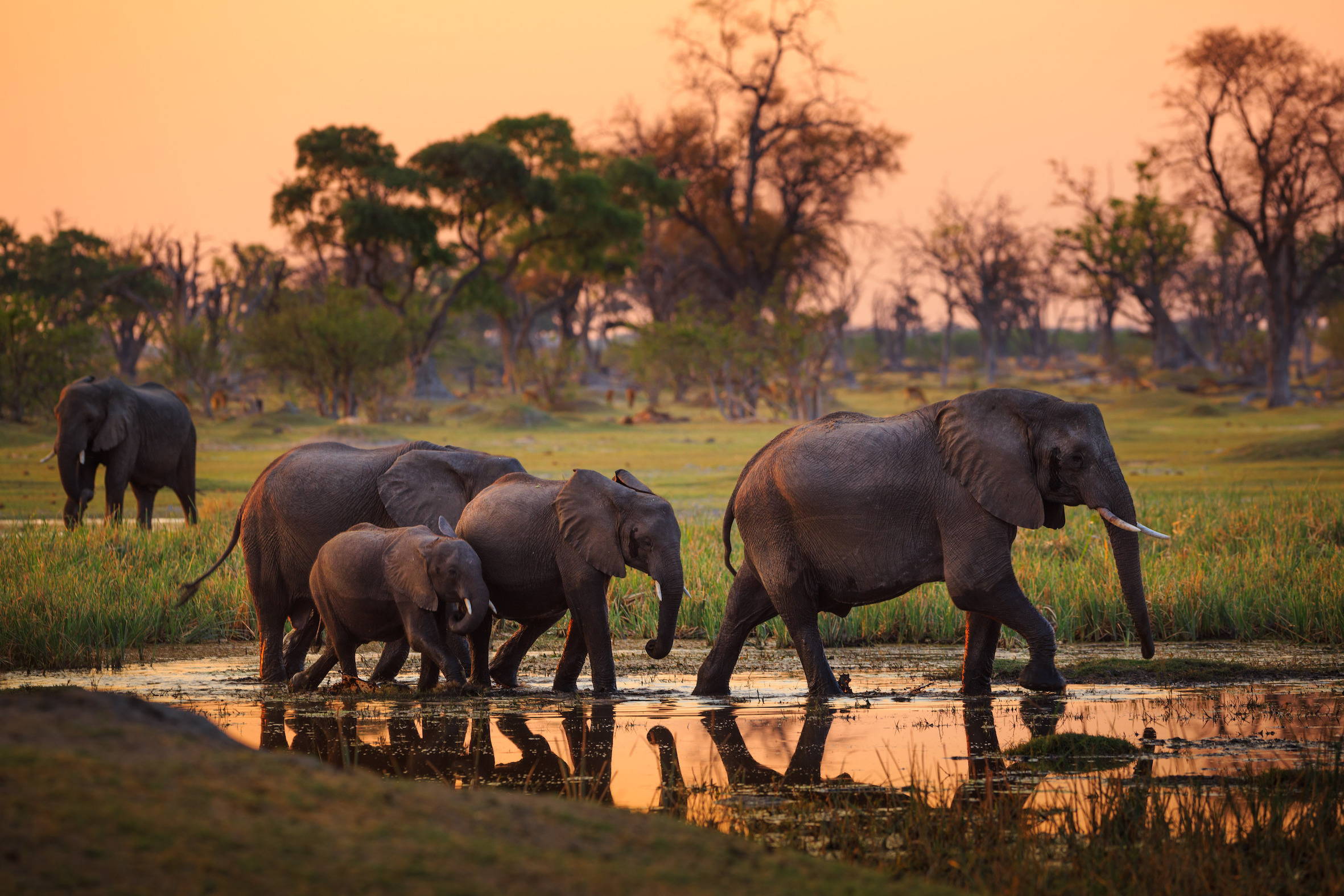 OVER 350 ELEPHANTS DIE IN BOTSWANA FROM UNKNOWN CAUSE
Heartbreaking images of hundreds of dead elephants across Botswana have raised the alarm over what is being called a conservation catastrophe. It's currently estimated that this mass die-off from currently unknown causes has claimed the lives of 350 elephants. The cause behind the mysterious deaths is still under investigation, however COVID-19 restrictions and a slow government response has exasperated efforts to test samples collected from the carcasses. Two possible causes could be poisoning by poachers or infection from a hitherto unknown pathogen. Read more about this alarming story here.
CITY OF SYDNEY NOW RUNNING ON 100% RENEWABLE ENERGY
The City of Sydney - one of Sydney's central boroughs - is now running on 100% renewable energy after striking the biggest green energy deal in Australia's history. The district which is home to 250,000 people has been carbon neutral since 2007 and was aiming to reduce emissions by 70% by 2030 - a target that the borough is now on course to meet six years early thanks to this new deal. The renewable energy is being sourced locally from wind and solar plants in New South Wales, creating new green jobs in the area. Read more here.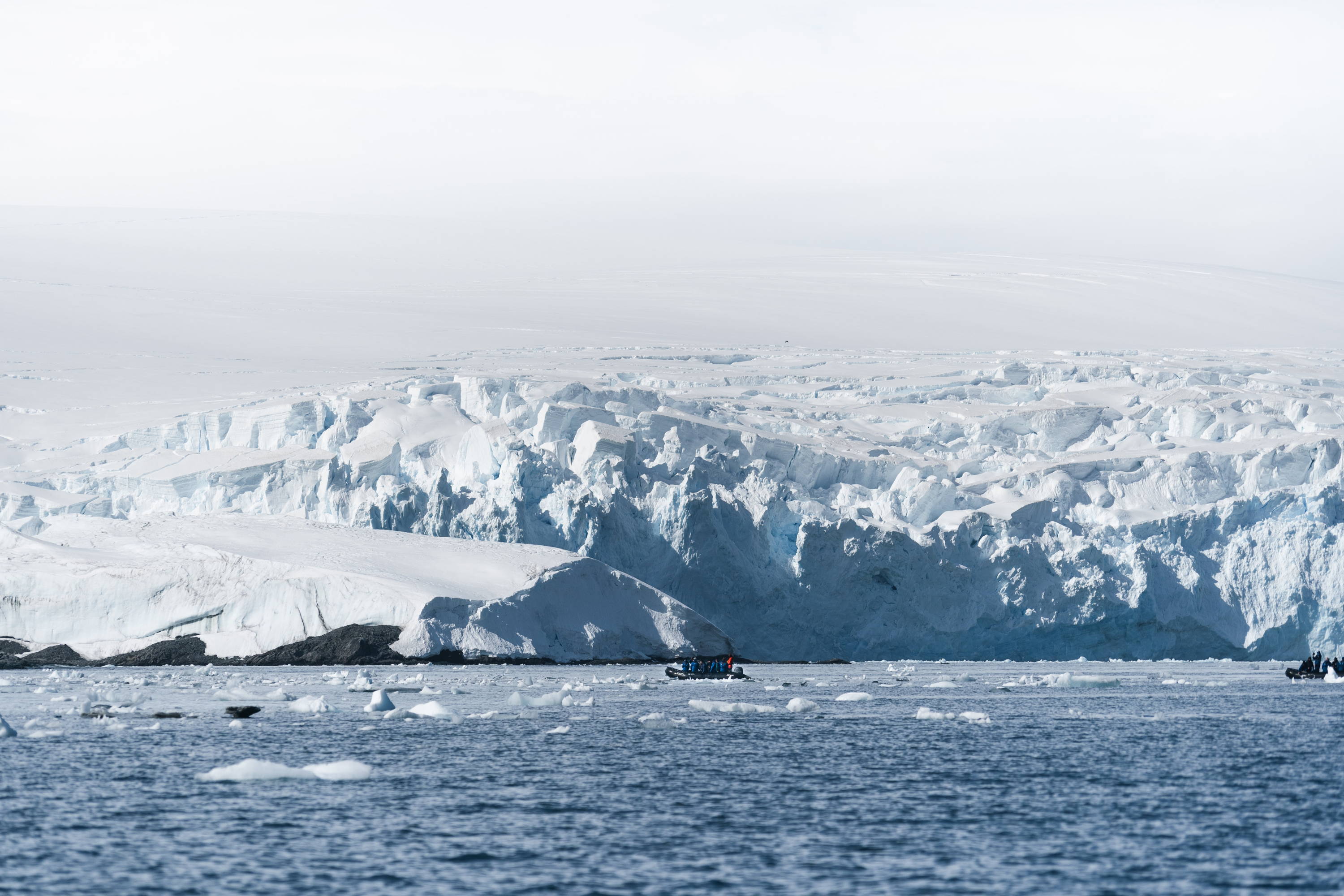 THE SOUTH POLE IS WARMING THREE TIMES FASTER THAN THE REST OF THE EARTH
Research published this week has shown that the south pole is warming three times faster than the rest of the world. Between 1989 and 2018 the south pole warmed by 1.8 degrees celsius - it is estimated that global warming induced by human activity caused 1 degree of this rise. Interestingly, the ocean in the western tropical Pacific started warming rapidly at the same time as the south pole and despite seeing very different temperatures and weather conditions, similar weather patterns and wind trajectories could be the reason behind the similarities. Read the full report here.
WHAT DO FACEBOOK AND OIL COMPANIES HAVE IN COMMON?
Whilst oil companies have been under fire for years because of their environmentally irresponsible behaviour and climate change denial, Facebook has it seems only recently begun feeling the heat for its 'turn a blind eye' approach to hate speech and misinformation on their platforms. So what do oil companies and Facebook have in common? Bill McKibben explores this in his piece for the New Yorker, suggesting that both are linked by a need for pressure from third parties in order to incite change. Facebook's business is keeping people on their platform for as long as possible in order to sell their attention to advertisers, and the business of oil companies is to dig up fossil fuels and burn them. Neither Facebook nor oil companies will stop behaving irresponsibly because this behaviour is essentially at the very core of their business. Read the full article here.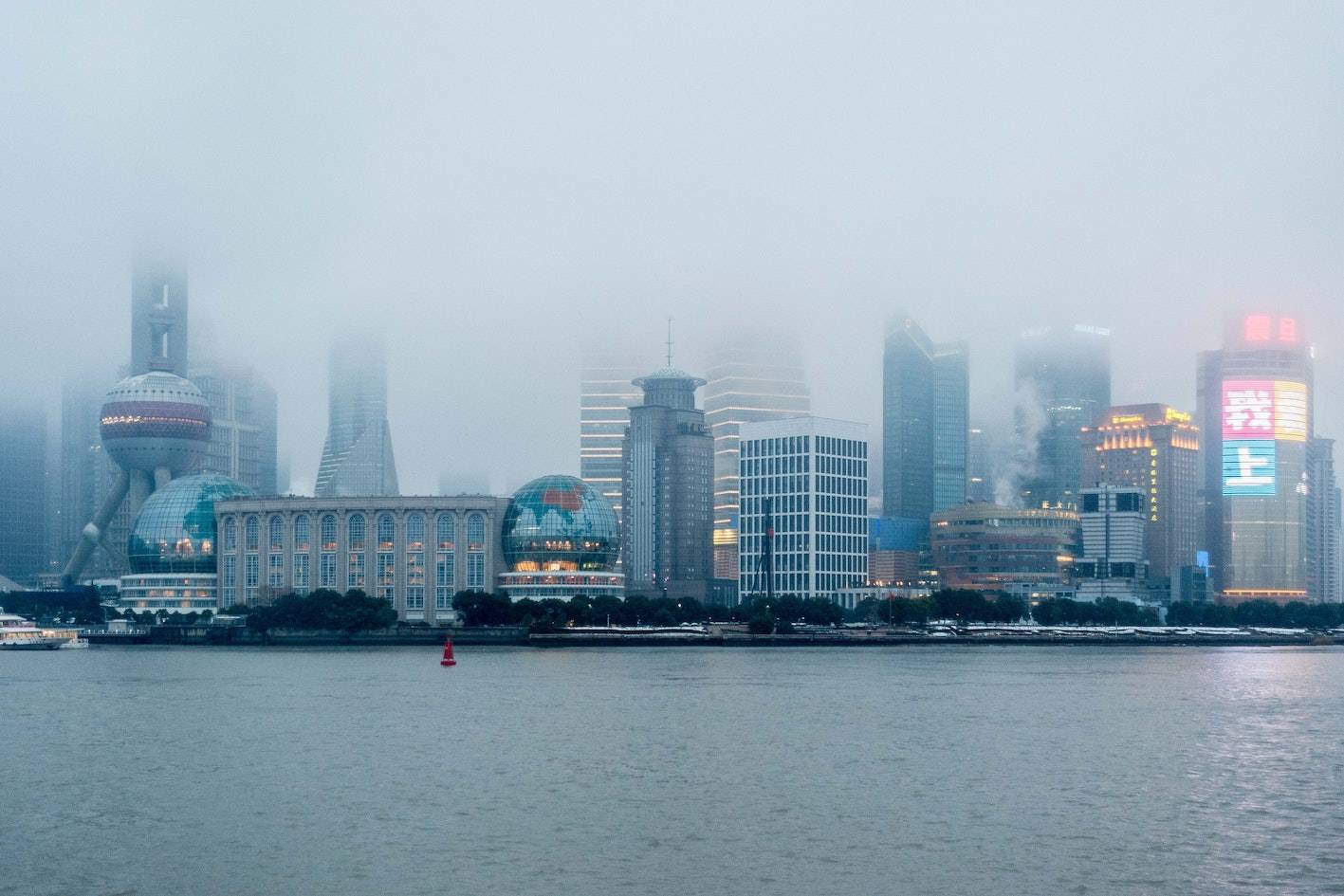 CHINA'S CO2 EMISSIONS BOUNCE BACK TO EXCEED PRE-CORONAVIRUS LEVELS
As many predicted, China's emission levels have jumped back up as the economy there restarts. New government data has shown that in May the country was once again on track for a 4-5% year on year rise in CO2 emissions. It is suggested that the rise in emissions is fuelled mainly by the coal and cement industries, both of which bounced back quickly after the lockdown ended. Investment in the energy sector is beginning to pick up again, and whether this money ends up in renewables or in fossil fuel corporations will be a big indicator of how the future might look in China. Read more here.