'It Was Safer To Have A Baby 25 Years Ago'
Meet the midwife fighting for maternity care for disadvantaged mothers
Our #TOGETHERBAND Voices mini documentaries, created by 'The True Cost' filmmaker Andrew Morgan, take a closer look at the stories behind the UN's 17 Global Sustainability Goals. At the heart of each film are extraordinary people making it their priority to tackle some of the biggest challenges facing planet Earth.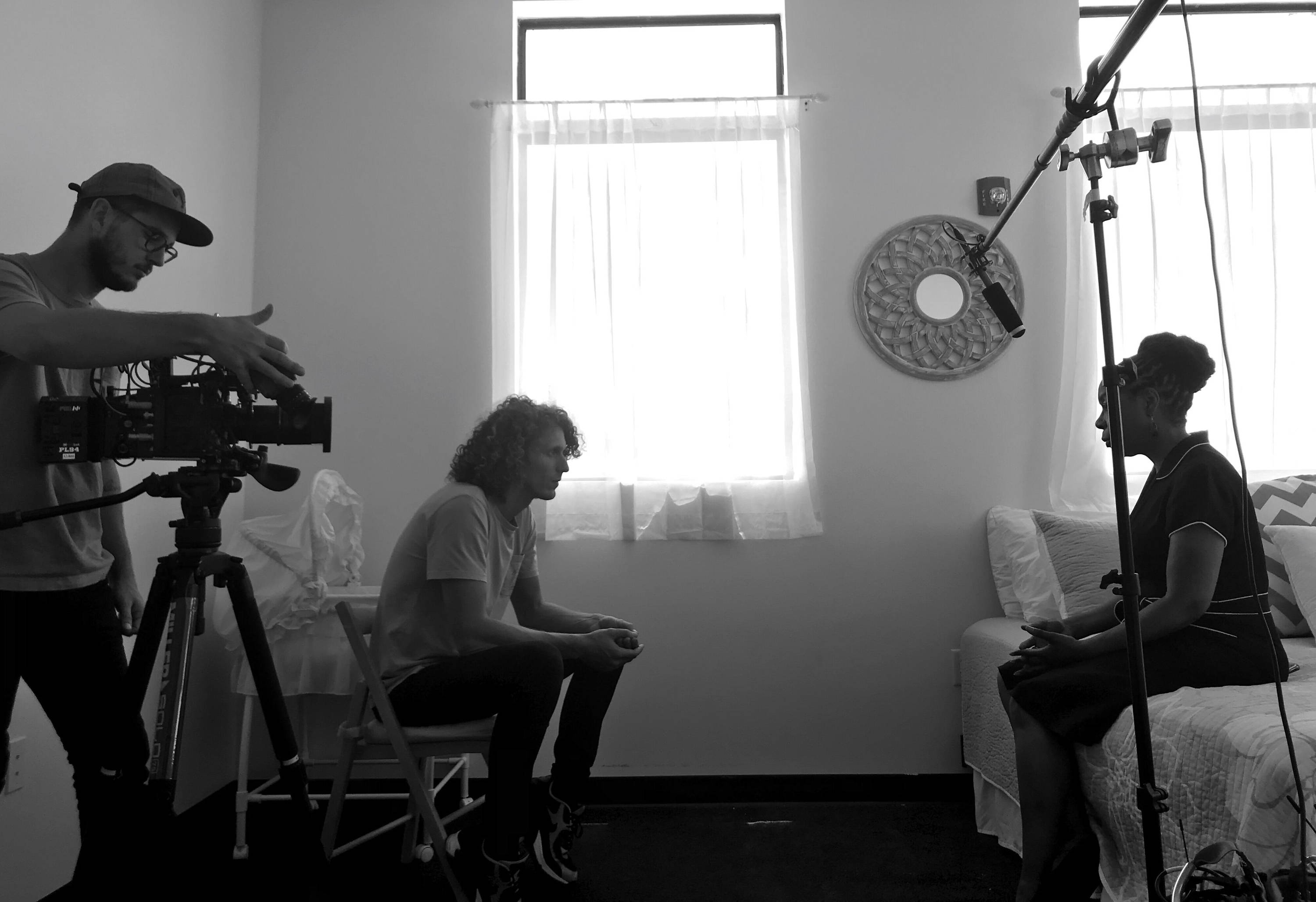 For this, our fourth film, Andrew travelled to Florida, USA, to meet Jennie Joseph, a women's health advocate and founder and executive director of Commonsense Childbirth Inc. With 40 years experience in midwifery in both the UK and Europe, as well as across the US, Jennie set up a school of midwifery and The Birth Clinic in order to help women who don't have health insurance or enough funds to give them access to maternity care.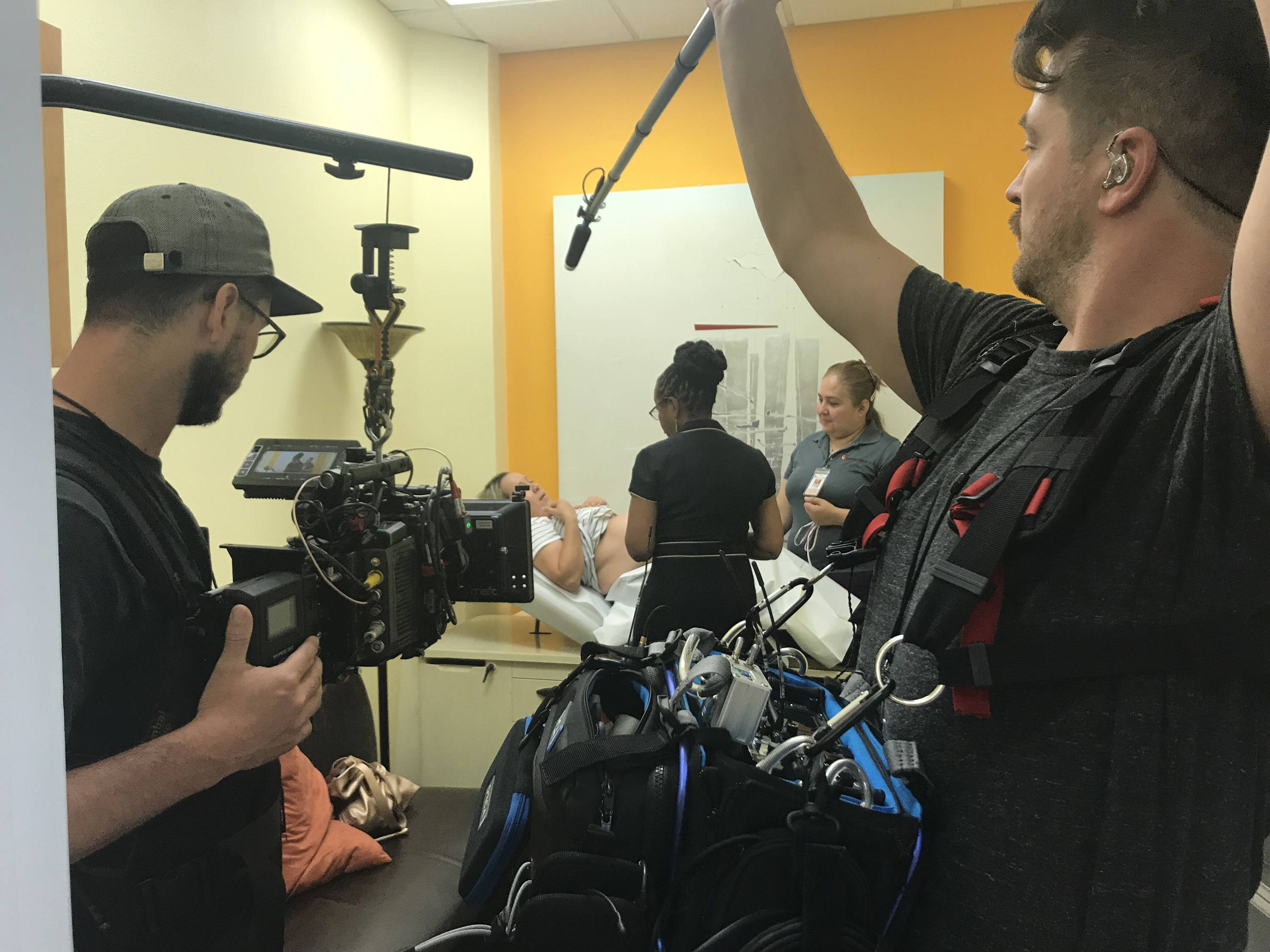 'The American situation is that they are the most developed nation in the world but also the highest for maternal mortality,' she says. 'A woman having a baby twenty five years ago would have been safer in America than she is today.' Through her work, Jennie has empowered women to be in control of their maternal care and to be able to have positive birth experiences.
You too can support Goal 3: Good Health and Well-being by buying one of our #TOGETHERBAND packs here. You'll receive two bands - one to wear and one to share - to help spread the word about the Global Goals and raise money to support projects that directly relate to the Goal.