Invaluable Life Admin Tips To Help You Through COVID-19
The COVID-19 pandemic has changed our everyday lives immeasurably in a few short weeks. But there are some simple things you can do to try and keep a sense of normality during these uncertain times. From avoiding holiday insurance nightmares to getting the best out of food delivery apps, we've rounded up a few simple and practical tips to keep your life running as smoothly, and safely, as possible.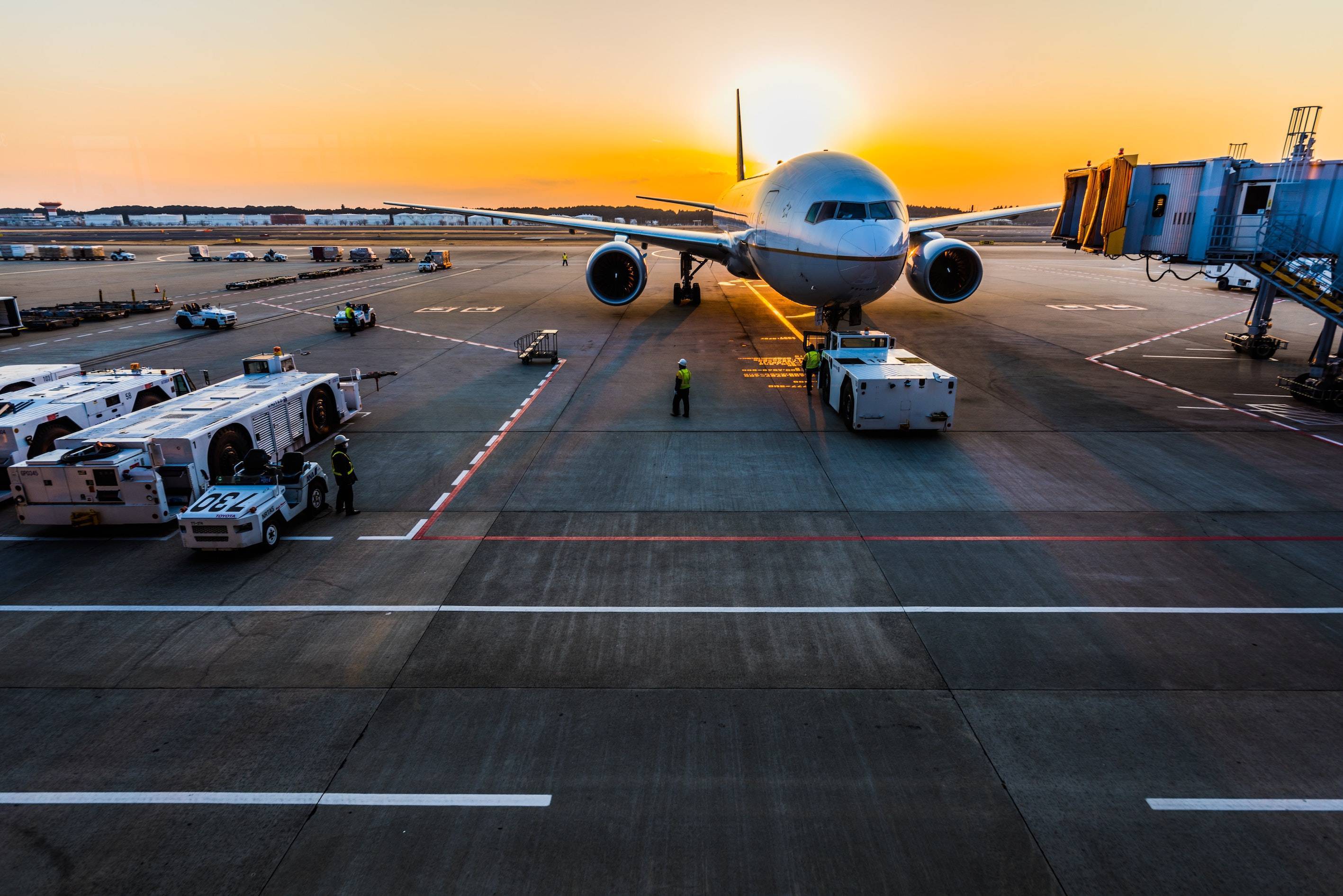 1. MANY AIRLINES ARE WAIVING THEIR FLIGHT CHANGE FEE
If you have a flight booked in the next few months, it may be sensible to postpone your booking. Thankfully, many airlines including EasyJet, Ryanair and Norwegian are offering customers free flight changes. All you have to do is pay the flight difference – if there is one. British Airways is also allowing cancelation of trips in return for flight credit to be used within a year.
2. YOU'RE MORE LIKELY TO GET REFUNDED IF YOU WAIT FOR THE AIRLINE TO CANCEL
If instead of postponing you wish to cancel your upcoming trip, it may be more sensible to contact the airline directly to discuss your options or wait for the airline to cancel itself. The risk is that if you cancel before they do, your insurance is likely to not cover travel disruptions due to government advice. Although waiting is more testing on your patience, you have a higher chance of getting a refund.
3. IF BUYING TRAVEL INSURANCE, BE AWARE OF SMALL PRINT THAT EXCLUDES COVID-19
It's now highly unlikely you'll be able to find a travel insurance policy that does not exclude Covid-19 related incidents, so be cautious of relying on insurers. If you already have an annual policy, make sure to check with your insurer about its terms and read the fine print of the contract. Because of the impact that the virus might have on the airline industry, adding 'scheduled airline failure' to your policy – or being aware if it is included in your existing policy - is also a good idea.
4. CHECK YOU AREN'T STILL PAYING FOR SERVICES YOU CAN'T USE ANYMORE
Whilst most gym and leisure centres are automatically freezing gym memberships, it might be a good idea to double check. Think about what services, if any, you usually pay for and try and reassess their relevance in this new climate. If you want to continue to support your local centre by keeping up payments some gyms are offering this option - Everyone Active is splitting membership fees between projects supporting local communities and The National Emergencies Trust.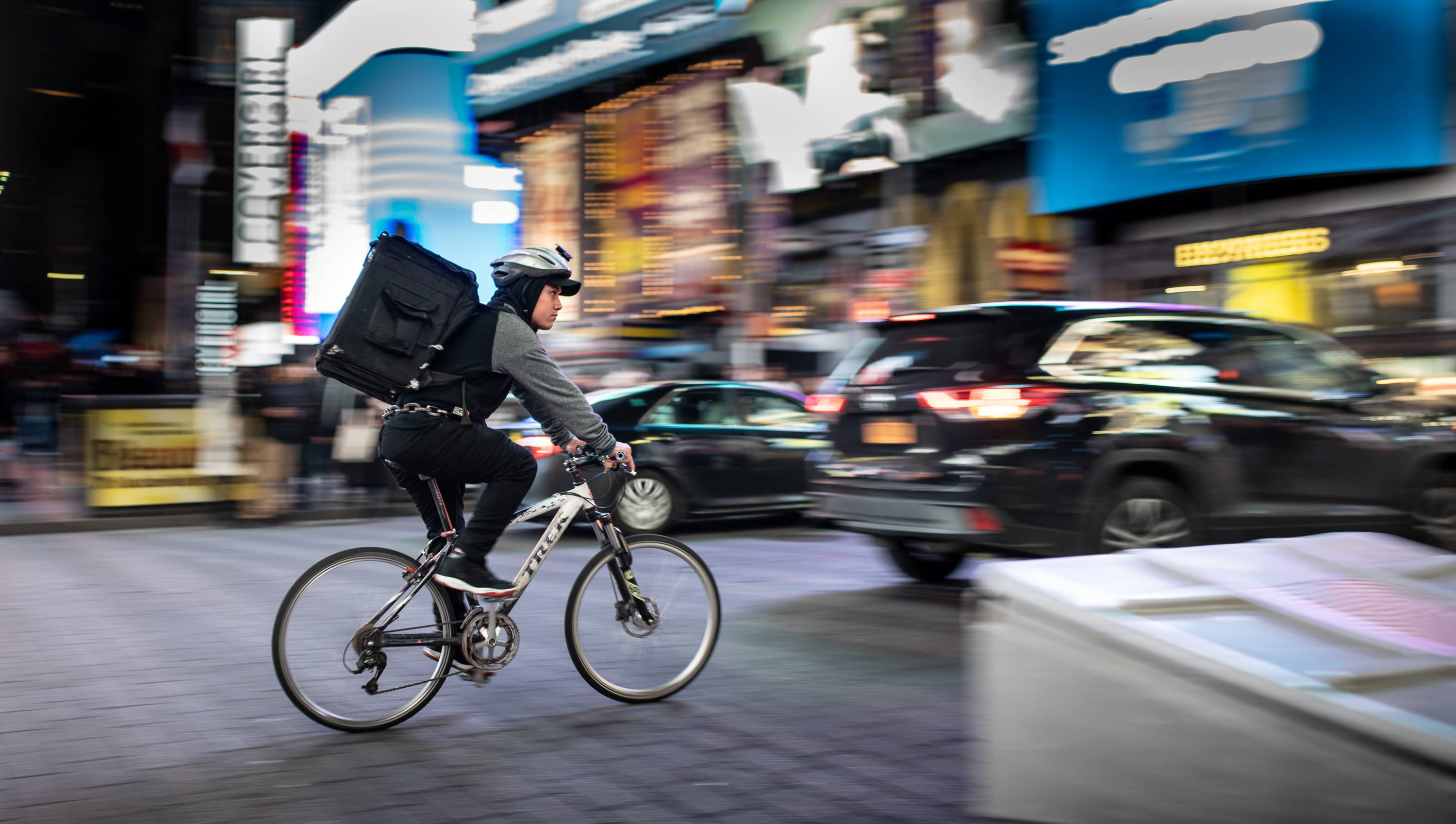 5. A TAKEAWAY DELIVERY MONTHLY SUBSCRIPTION MIGHT SAVE YOU MONEY
Given that restaurants and cafes are now closed, you might want to order from food delivery websites more frequently to get a taste of normality and continue to support small businesses. If you suspect you might be a frequent customer of a takeaway app like Deliveroo, UberEats, or JustEast, it might be cheaper for you to upgrade to their subscription service where you pay for delivery monthly rather than per order. For example, a Deliveroo Plus subscription offers unlimited free delivery from hundreds of restaurants for just £11.49 a month (with a 14 day free trial!).
6. IF YOU WANT TO DO YOUR GROCERY SHOPPING ONLINE, ORDER WELL IN ADVANCE
Many people are trying to do their weekly food shop online, both to avoid the crowds and queues of regular supermarkets, and to abide by the Government's new rules on going to supermarkets as infrequently as possible. Because of this recent heavy demand for delivered groceries, food delivery websites like Amazon Fresh, Ocado, Tesco, & Sainsbury's are finding it hard to cope and available delivery time slots are averaging from one to two weeks in the future. If you wish to order your groceries online, be aware of this and order well in advance.
7. MANY DELIVERY APPS/WEBSITES ARE GIVING A NO CONTACT DELIVERY OPTION
If you are self-isolating or wish to reduce your social contact as much as possible, many delivery services are giving the option of an "unattended" delivery where they leave the parcel on your doorstep. Whilst this reduces contact, still make sure to wash your hands after receiving any kind of parcel to be on the safe side.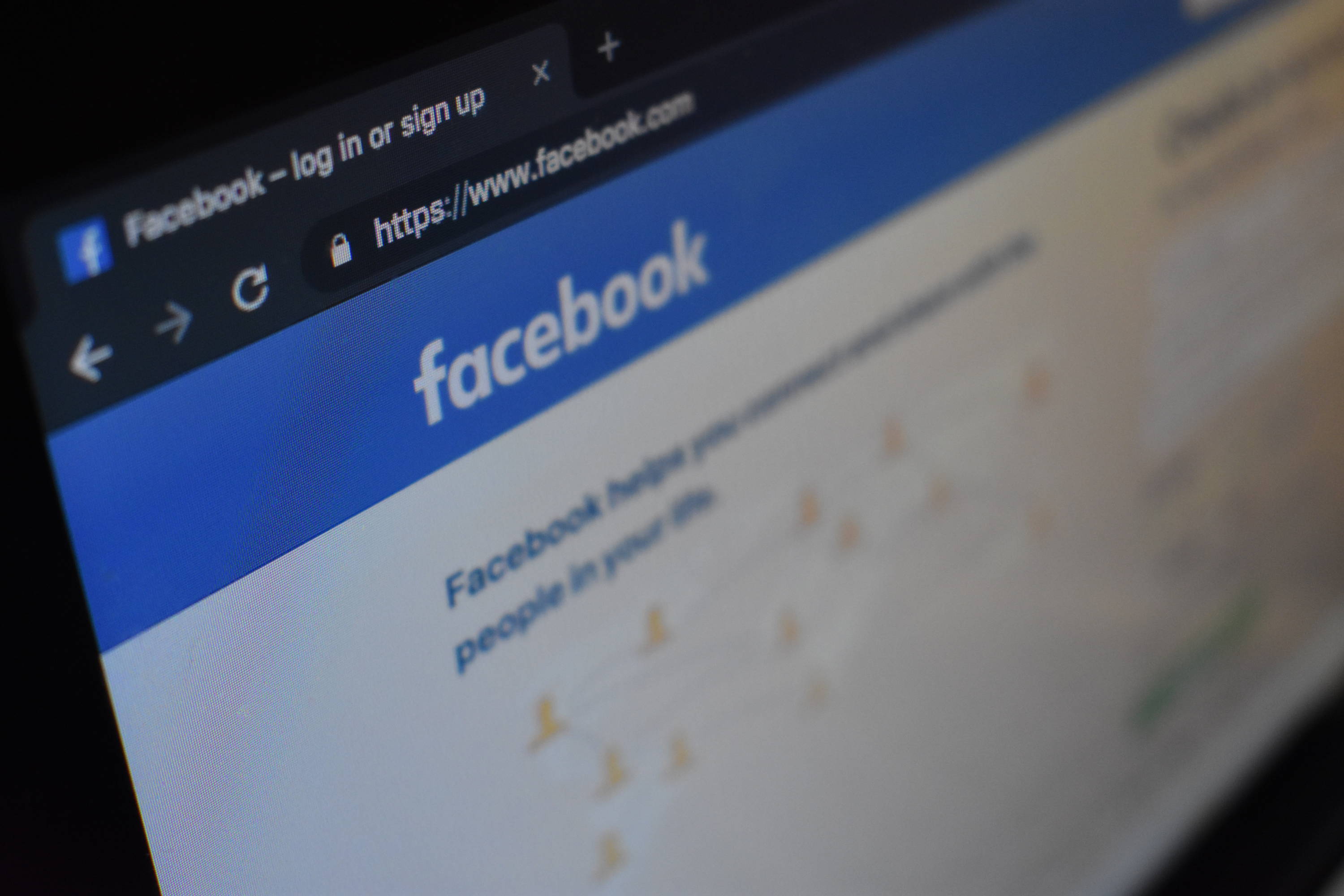 8. THERE ARE COMMUNITY RESOURCES AND APPS THAT CAN HELP
Covid Mutual Aid is a community support website with over 900 local groups (many can also be found on Facebook) around the UK that can help the most vulnerable in our communities. NextDoor is another great website that connects you with people in your neighborhood where there are many friendly neighbours willing to help. There are also paid options such as Task Rabbit and ParcelHero to get a job done for you such as picking up groceries or delivering an urgent package to a loved one.
9. TRY AND TUNE INTO BORIS JOHNSON'S DAILY LIVE PRESS CONFERENCE TO STAY UPDATED
As it's important not to overload yourself with scaremongering or contradictory news during these uncertain times, it might be a good idea to get your news direct from the source. Tune into The Prime Minister's daily press briefing where he talks about COVID-19 related updates, announces new policy, and answers questions from journalists. You can watch it every day around 5pm on Sky News or BBC News, or can also live stream it here.

Please note that this guidance is UK specific - please check your national government guidelines for advice and procedures on staying safe during this challenging time.
Right now it's important that we act fast - together.
We need your help to raise vital funds to support the COVID-19 response.
We have set up the #TOGETHER FUND with the BOTTLETOP FOUNDATION to raise money to ensure patients can access the care they need, as well as supporting disease prevention and frontline health workers across the globe.
The #TOGETHER FUND is administered by the BOTTLETOP FOUNDATION who will distribute funds in the following way:
50% of the funds we raise will go to COVID-19 Response Funds; split equally between UN COVID-19 Solidarity Fund for WHO and Médecins sans Frontières.
50% of the funds will go to the life-changing programmes addressing the UN's Sustainable Development Goals that are critical to our planet's future.