The #TOGETHERBAND Digest 19th June 2020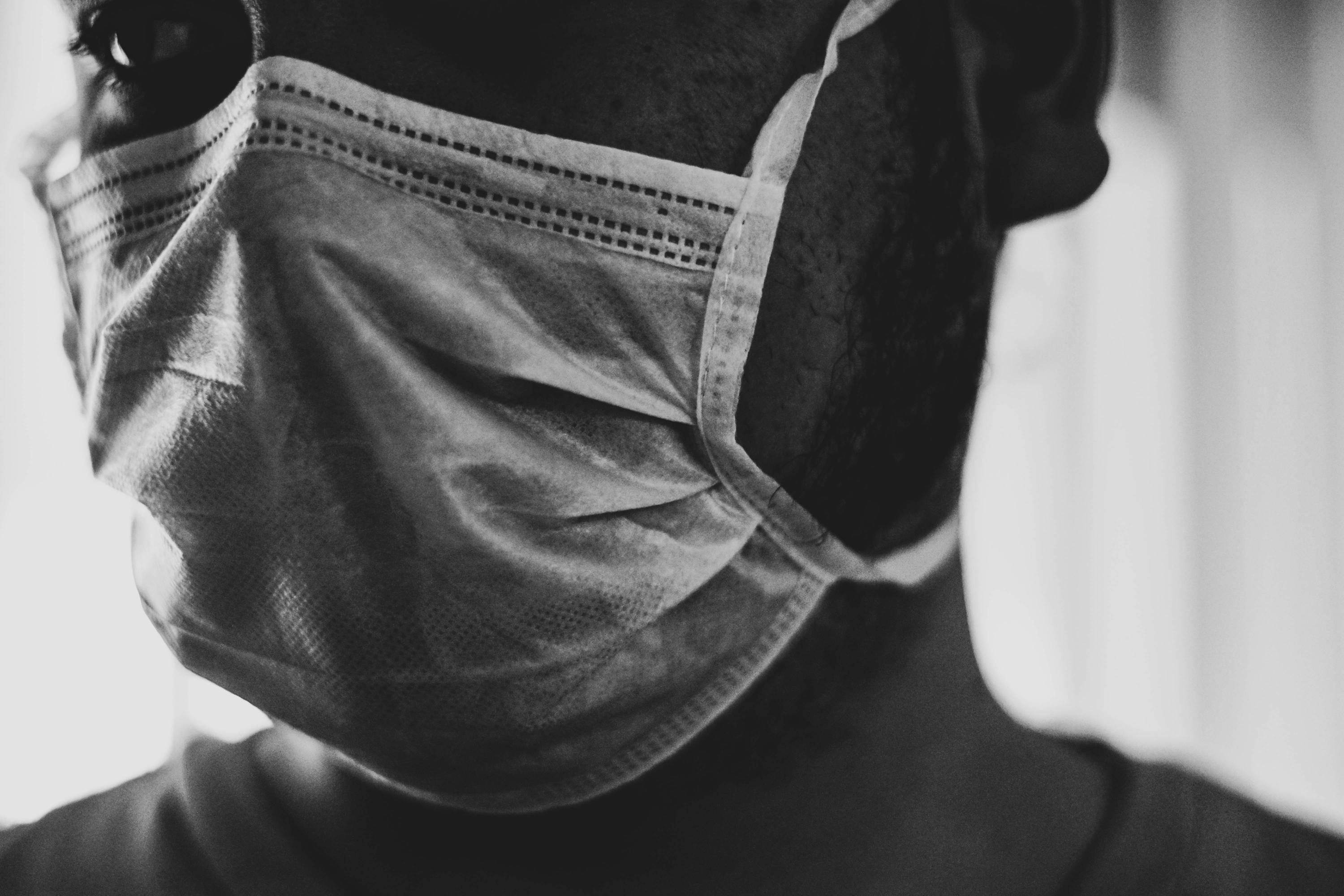 Five need-to-know stories about sustainability
Every week we'll bring you five of the most intriguing stories online. With a focus on great journalism and the UN's 17 Global Goals for Sustainable Development, find out the most up to date news on gender equality, climate change and sustainability. This week we take a look at the £5 steroid proven to help treat coronavirus and take in a major victory for the LGBT+ community.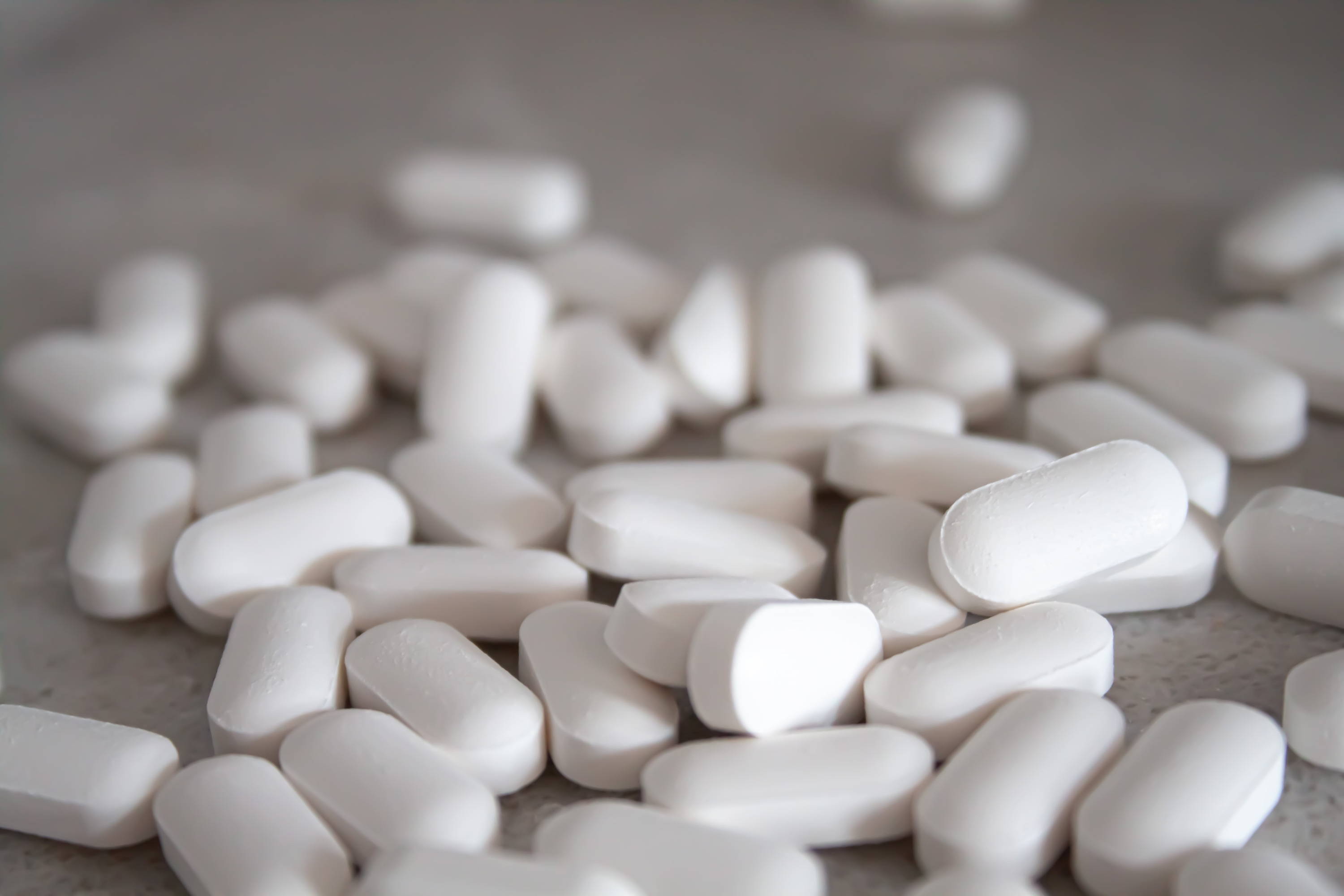 £5 STEROID PROVEN TO HELP CORONAVIRUS PATIENTS

It was announced this week that in trials run by Oxford University, the steroid dexamethasone has proven to be effective in treating the sickest patients on ventilators suffering from COVID-19. This breakthrough heralded by the WHO as 'the green shoots of hope' is particularly welcome news for poorer countries, who might have been left behind if treatment had proved expensive - an entire course of dexamethasone costs just £5. Whilst the discovery does not indicate an end to social distancing, it does indicate steps forward in the ongoing fight against coronavirus. Read more here.

HOW 'I CAN'T BREATHE' IS BECOMING A RALLYING CRY FOR BLACK ENVIRONMENTALISTS

As reports that COVID-19 is killing twice as many black Americans begin to emerge, environmental justice groups are unsurprised. 'Those of us in the environmental justice movement know that the health impacts of cumulative and disproportionate levels of pollution in our communities have created underlying health conditions that contribute to our higher COVID-19 mortality rates," said Peggy Shepard, co-founder and executive director of WE ACT for Environmental Justice. Systemic racism is at the root of these statistics - not only has it meant that black people often end up living in high pollution areas, it has also created barriers to healthcare that makes treatment more difficult to access. Read the full story from Grist here.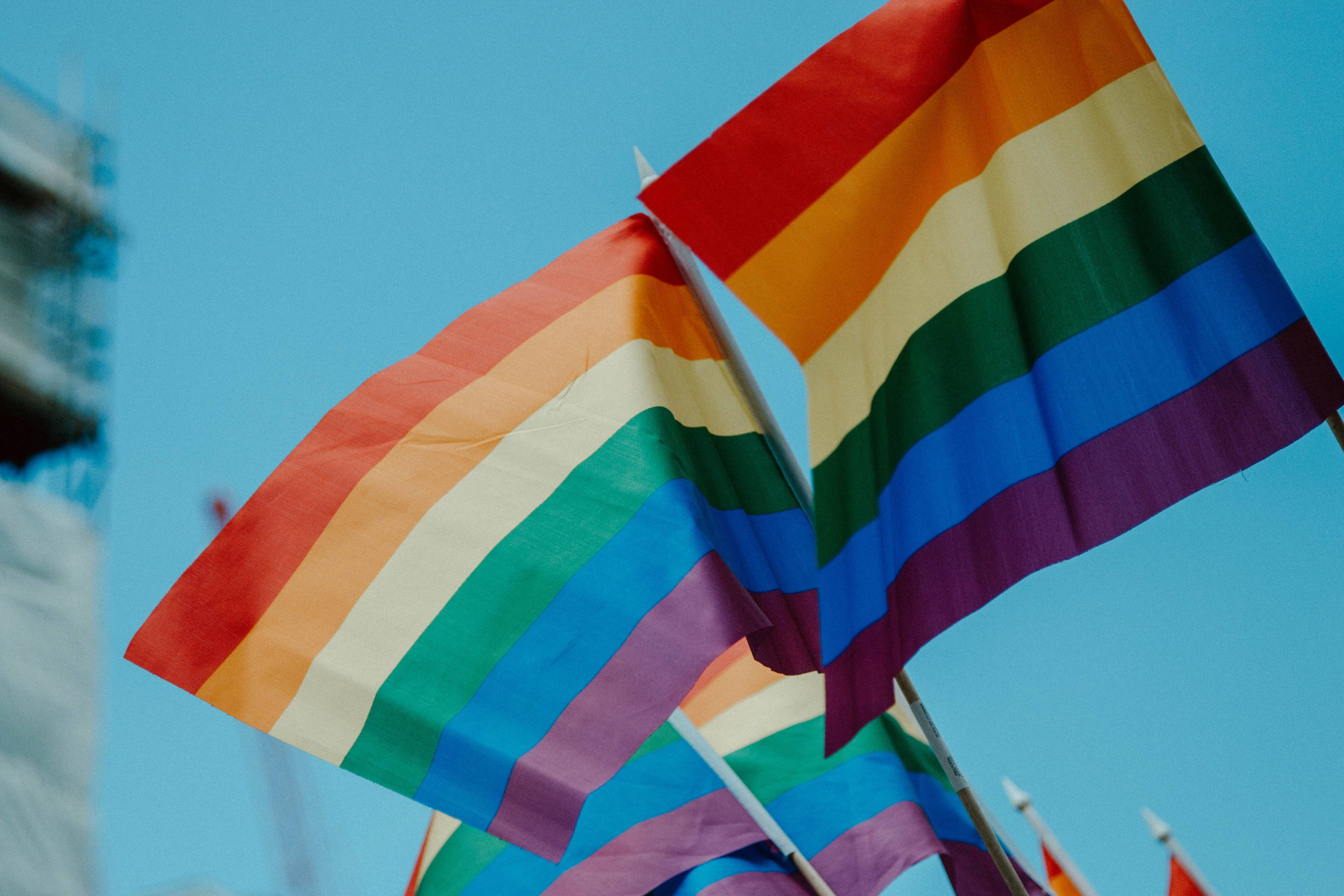 SUPREME COURT BACKS WORK PROTECTION FOR LGBT EMPLOYEES

In a landmark victory for members of the LGBT community, the U.S Supreme Court has ruled that firing somebody on the grounds of their gender or sexuality is a break of the country's civil rights laws. This is the first time that the court has spoken directly about trans issues, a ray of hope as the much more conservative Trump administration seeks to roll back trans rights, including access to healthcare. Read more from the BBC here.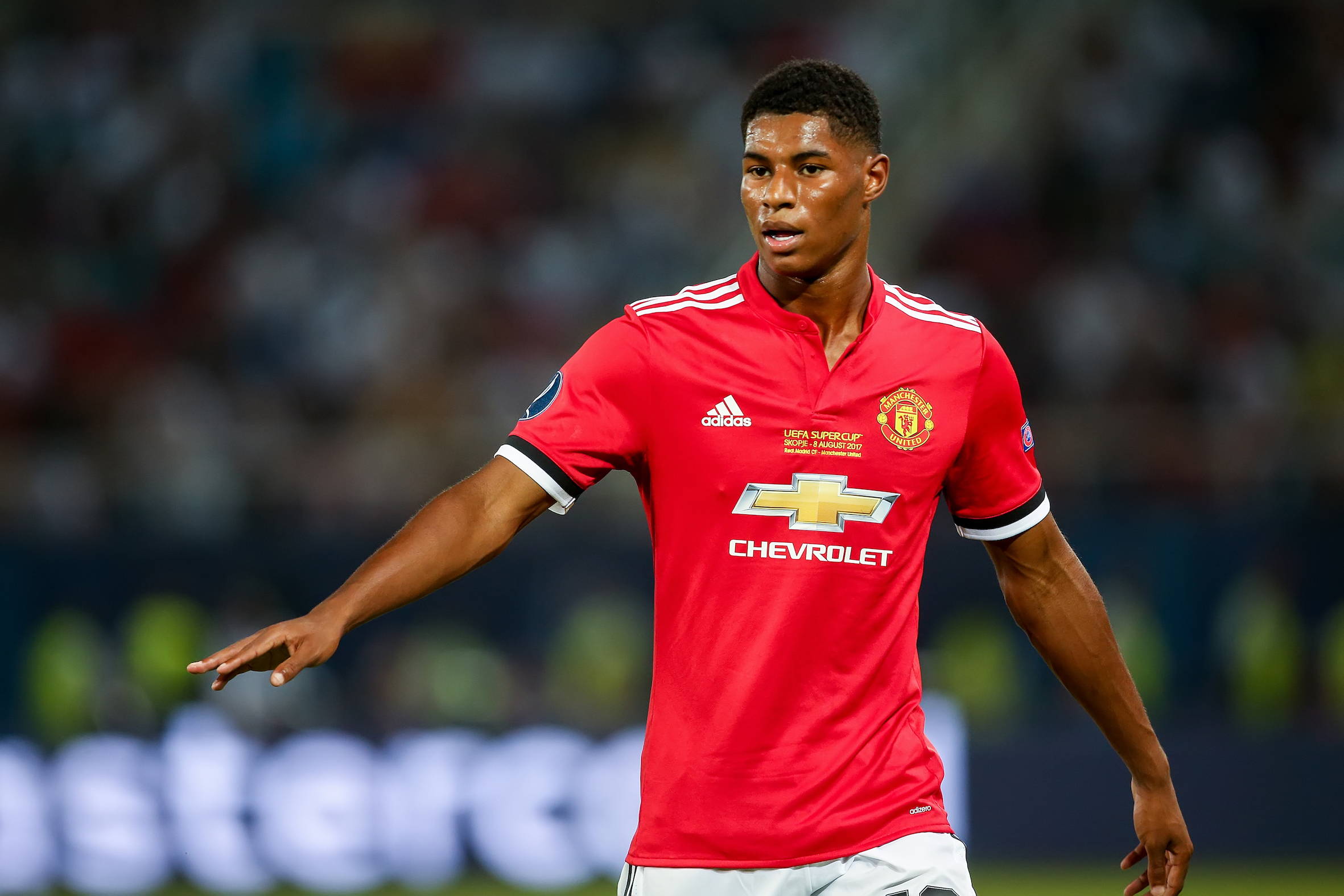 MARCUS RASHFORD SUCCESSFULLY CAMPAIGNS FOR GOVERNMENT U-TURN ON FREE SCHOOL MEALS
Football player Marcus Rashford has been making headlines this week with his successful campaign to ensure all children in the UK who are eligible for free school meals can continue to get them over the holidays. 'From 2018-2019, 9 in 30 children in any given classroom were living in poverty in the UK. [...] 45% of children in Black and minority ethnic groups are now in poverty', Rashford detailed in an open letter. Using his huge platform and social media presence to give a voice to struggling families across the UK, Rashford has shared his own experiences of food insecurity in his incredible campaign that forced the government to listen and act. Read the full story and see what other players have been up to here.

ANOTHER WEEK, ANOTHER U.S PIPELINE
After the case against the Dakota Access pipeline made steps forward last month, another pipeline is once more threatening protected land in the U.S. The Supreme Court ruled on Monday that the new Atlantic Coast Pipeline can cross under the Appalachian Trail - a section of iconic wilderness in Virginia. 'In addition to crossing protected federal lands, the current route [of the pipeline] traverses steep mountains and many rural, low-income areas and communities of color, including Union Hill, a town settled by freed slaves after the Civil War.' The risks to both the environment and to local communities are well known and are seemingly (perhaps unsurprisingly) being ignored by developers and officials. Read the full story here.