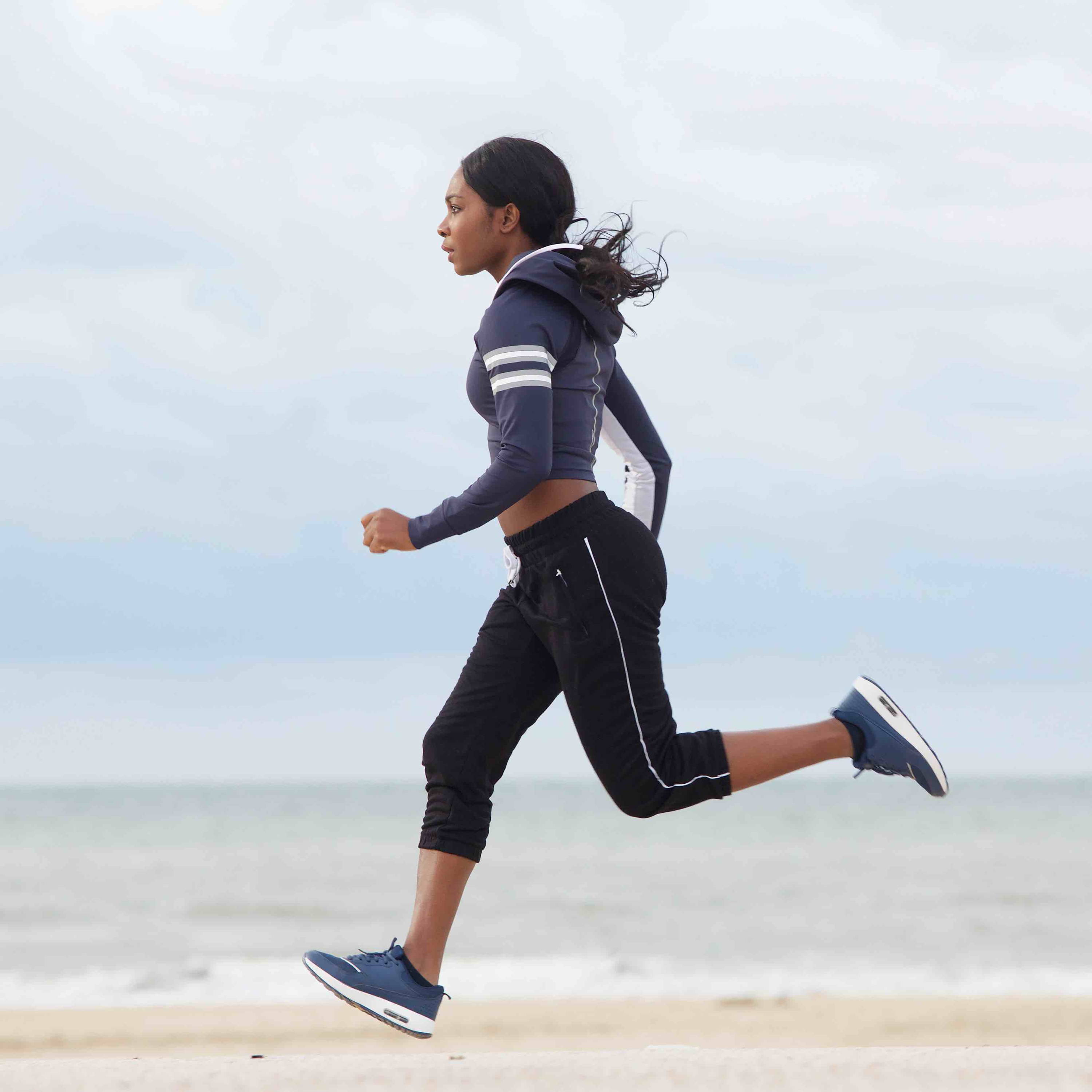 Goal 3: Good Health and Well-being
how to get through lockdown
Why self care during coronavirus is more important than ever
By hannah rochell
4 january 2021
It may be a new year, but January 2021 is marking strict coronavirus-related lockdowns again for many of us. We've now been living with the pandemic in the UK for 11 months, and with it the life changing restrictions that have been necessary to try and bring it under control. Confirmed COVID cases have skyrocketed since Christmas, secondary schools remain closed and even with the promise of a vaccine, things are looking serious. Many of us have been working from home without any face to face socialisation with our colleagues, or indeed anyone, on a day-to-day basis. Vulnerable loved ones have been shielding and greatly missed, parents haven't been hugged, and friends haven't been laughed with.
And that doesn't even touch on those that have been directly affected by losing loved ones to COVID-19 - there have now been over 1 million deaths globally; in fact, we're heading towards 2 million. These are probably the toughest times most of us have ever experienced, so it's understandable that the NHS, Mind, Samaritans and Calm have all reported a rise in people coming to them for help with their mental health. According to the Office for National Statistics, one in five adults in Britain were experiencing some form of depression in June, which is nearly double the rate pre-pandemic.
So as the coronavirus emergency drags on, and now that the Zoom Christmas quizzes have dried up, it's more important than ever to give yourself the time for some self-care. Here are some of our favourite mood boosters to help lift you out of your malaise.
Switch up your exercise routine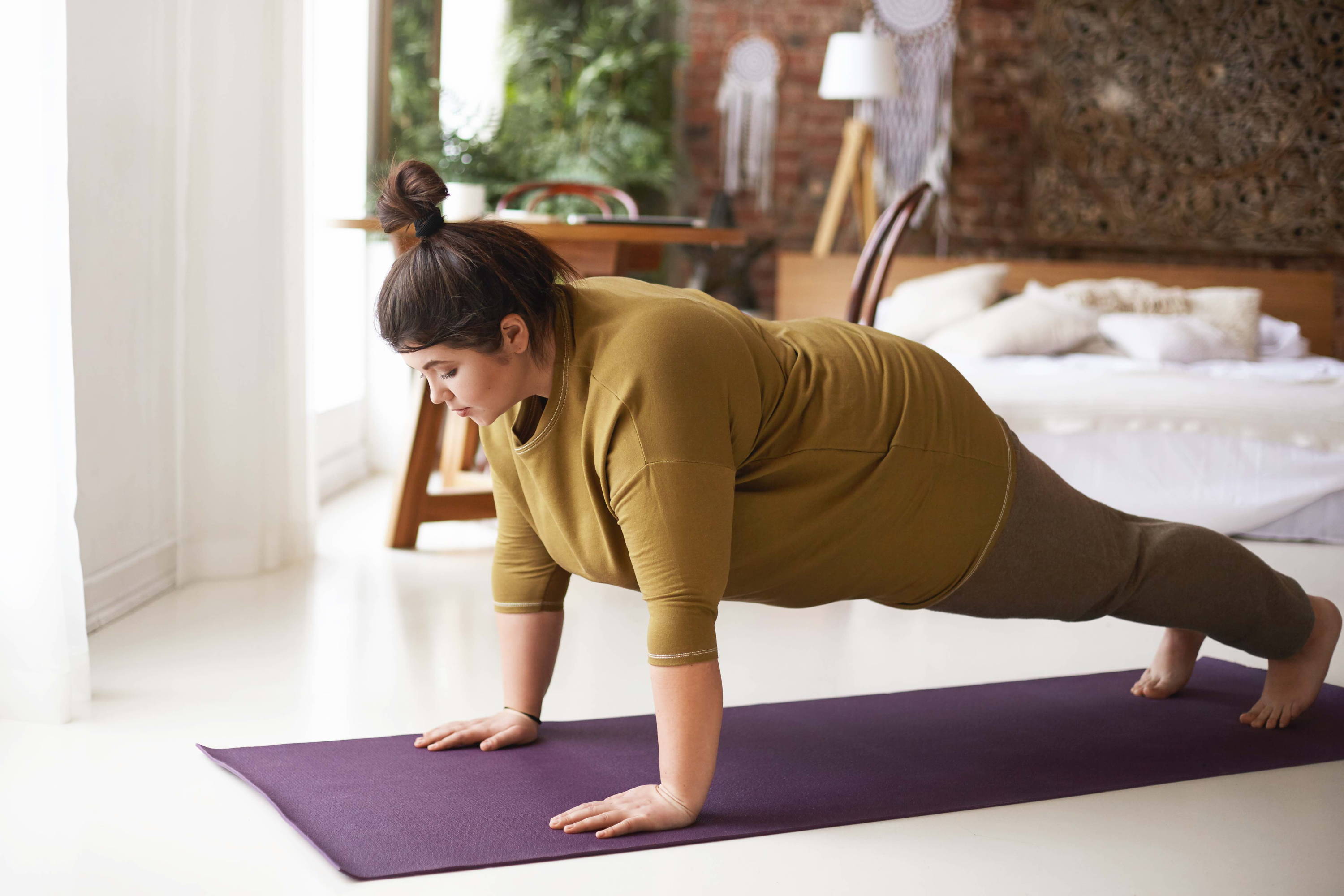 Ah, those bright summer mornings when you had the impetus to jump out of bed and do an online yoga class before work! They seem like a distant memory now don't they? But studies have shown that exercise can be as effective as mild antidepressants (without the side effects), so it's really worth making the effort to get your body moving if you are able to do so.
As the seasons change, try switching up your exercise routine - maybe an evening session works better for you now that the mornings are darker, or sign up to a challenge like the Couch to 5k Plan to give you a specific goal to work towards. We also find something as simple as writing down a weekly plan with a good old pen and paper and ticking it off as you go along helps keep up enthusiasm and motivation.
Doing an arty pastime that requires you to concentrate is an ideal form of mindfulness. Research by the British Journal of Occupational Therapy has shown that regular crafting can improve your mood and increase feelings of relaxation - all very welcome in these strange times.
And as the world has adapted to the new normal, so has the world of crafting workshops: they've gone online and mail order, so it's easier than ever to get stuck into something that will take your mind off everything else. We love Heather Orr's macrame workshops, Katie Gillie's at-home terrazzo courses, Hands of Tym's DIY leather bags and Wool and the Gang's crochet and knit kits.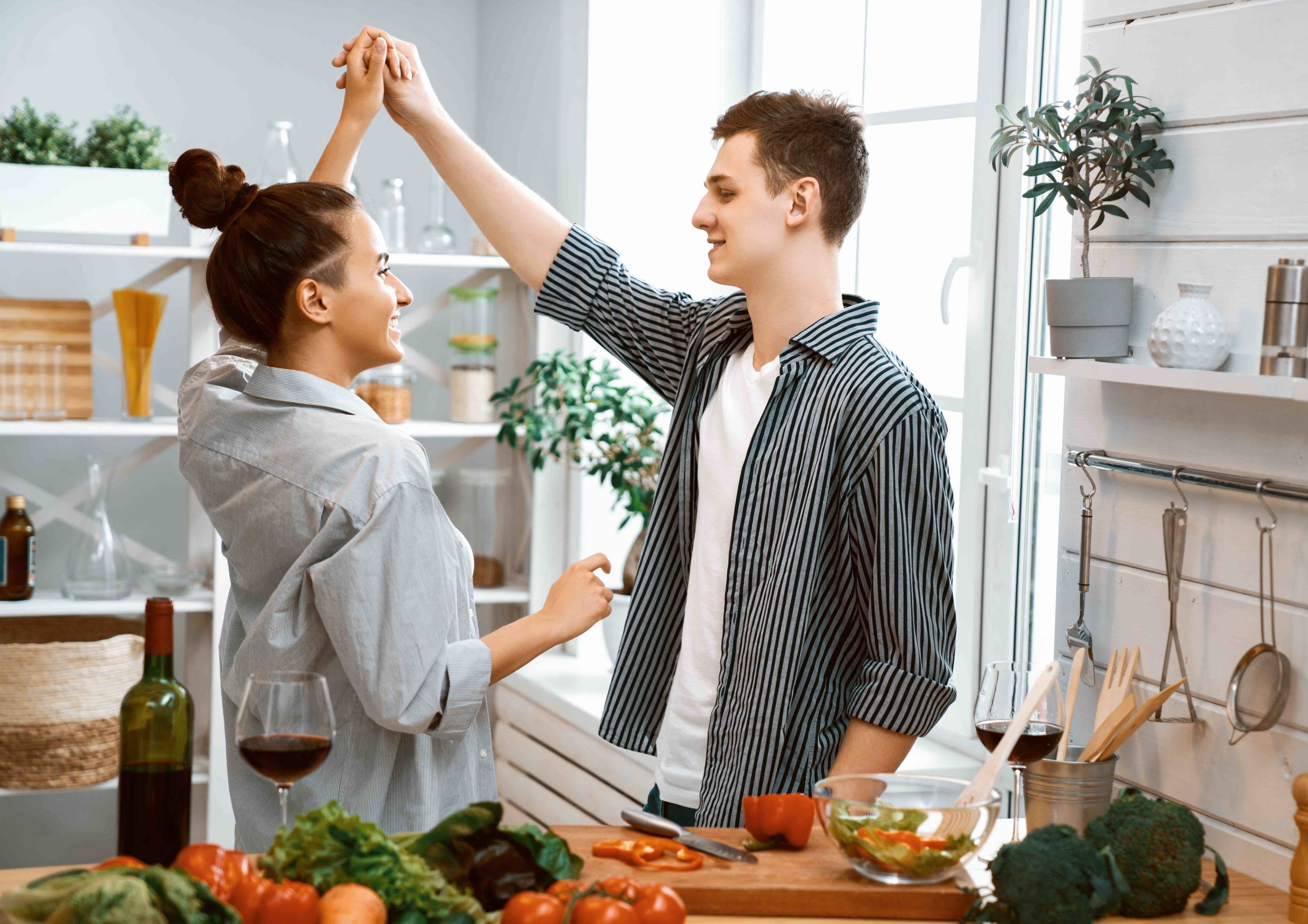 You're still working from home, and your evening meal has become a really important full stop to mark the end of the day. So why not make it something you really look forward to as well? Buy some new cook books, find some online cook-along-classes, or create your own on Facetime with a friend that's a dab hand in the kitchen.
It's worth remembering that your diet itself can also help to lift your mood. Studies have shown that a Mederranian diet - one with a high intake of fruit, vegetables, whole grains, fish and olive oil - is associated with a low risk of depression. Conversely those who eat a lot of red and processed meat, sweets, dairy and high fat are at a greater risk of becoming depressed. Eating less red meat and dairy is also a great way to do your bit to combat the climate emergency, so if you're also suffering from climate anxiety, it's a win win to cut these things out of your diet.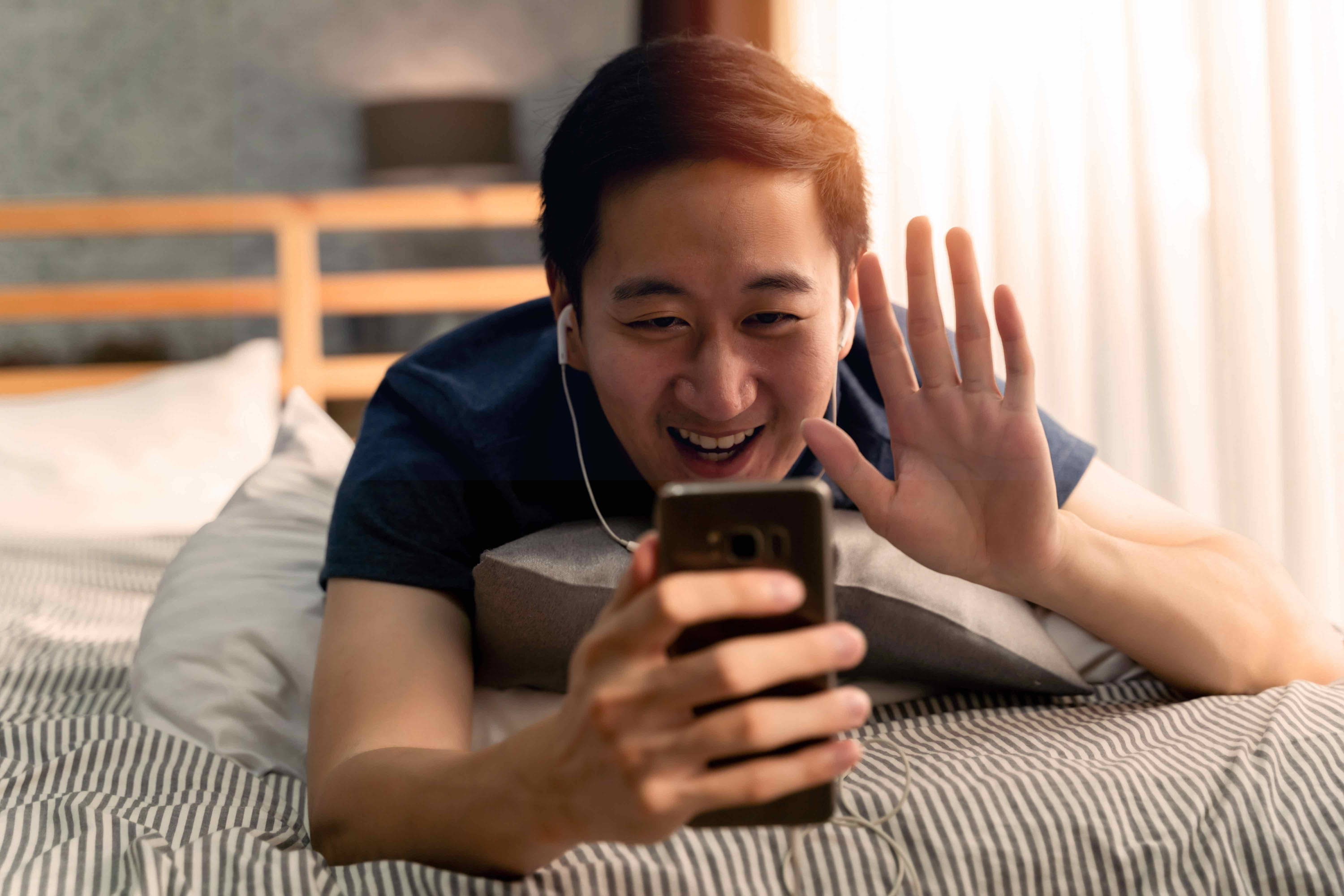 If your friends have been scattered far and wide and you're no longer able to see them because of local restrictions, reinstate those regular Zoom catch ups that were so popular at the beginning of lockdown. As we all become more isolated, it's easy to forget that we are going through this experience together. Simply knowing that people you care about feel the same way you do can be an enormous comfort.
And if you're not really the chatty type, try initiating another group activity on WhatsApp, like a movie or book club, or a listening party. Take it in turns to pick a film or novel, and share your reviews afterwards, or listen to a classic album at the same time, commenting as you go. You might be surprised about the likes and dislikes of people you thought you knew really well! And if you didn't already, you'll really appreciate those who work in some of the industries that are most at-risk because of the pandemic. Because what would we have done through lockdown without the arts to keep us entertained?
Don't feel bad about feeling bad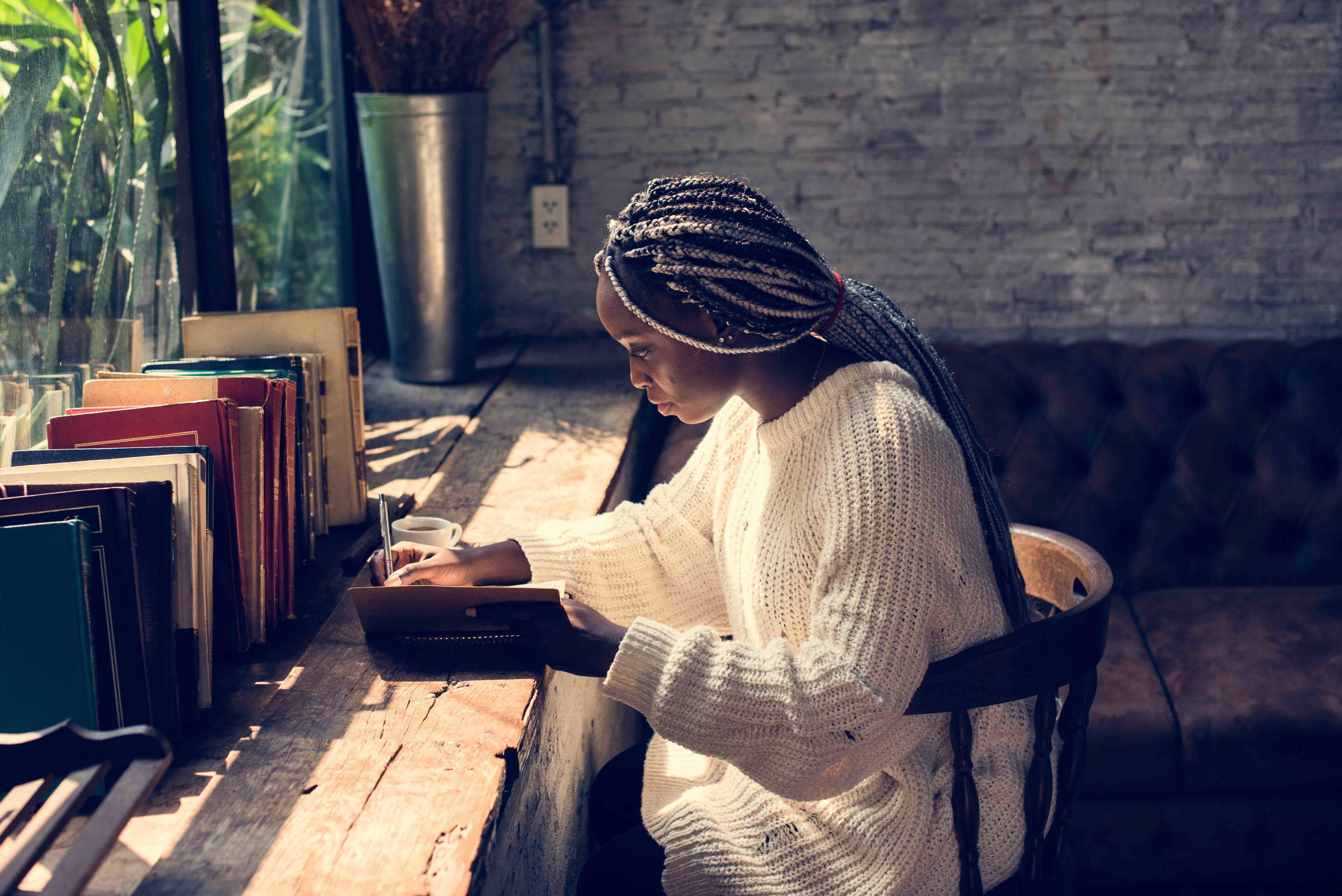 While it's great to take action to try and lift your spirits, it's also important not to suppress your emotions. When you're feeling down, let those emotions out, but try and be constructive with the time that you feel that way. The medical website Healthline advises writing down your feelings in a journal, and doing the same when your feelings lift; journaling is a great way of remembering that the low feelings do pass, and can offer you feelings of hope.
So wear a mask, wash your hands and keep your distance, but try not to lose hope.
100% of profits from the sales of #TOGETHER products go to charities that advance the Sustainable Development Goals. Find out more here.