The current COVID-19 pandemic finds us living in uncertain times. But there are things we can all do to help. Even the smallest actions on a local level can have a huge global effect. We talk through the small and the big with the help of the UN's Sustainable Development Goals. Apart, together - we will get through this.
Don't forget to carry on donating to your local food-bank if you can. The most vulnerable people in our communities still rely on these vital supplies to feed their families. In the past couple of weeks food bank supply has dramatically decreased.
Join your local Covid support group, which amongst other things, organises to help with shopping for vulnerable people. And with many supermarkets overwhelmed with home delivery requests, this could be one of the most helpful things you can do. In the UK you can find your nearest one at covidmutualaid.org/local-groups.

Don't ignore official advice! It might be annoying and inconvenient but it's been thoroughly thought through by medical experts, so if you're being told to stay at home, do just that. Or try doing some yoga or breathing exercises at home to keep calm.
Get your virus updates from official sources like the World Health Organisation, rather than relying solely on traditional and social media, which might be inaccurate, contradictory or scaremongering.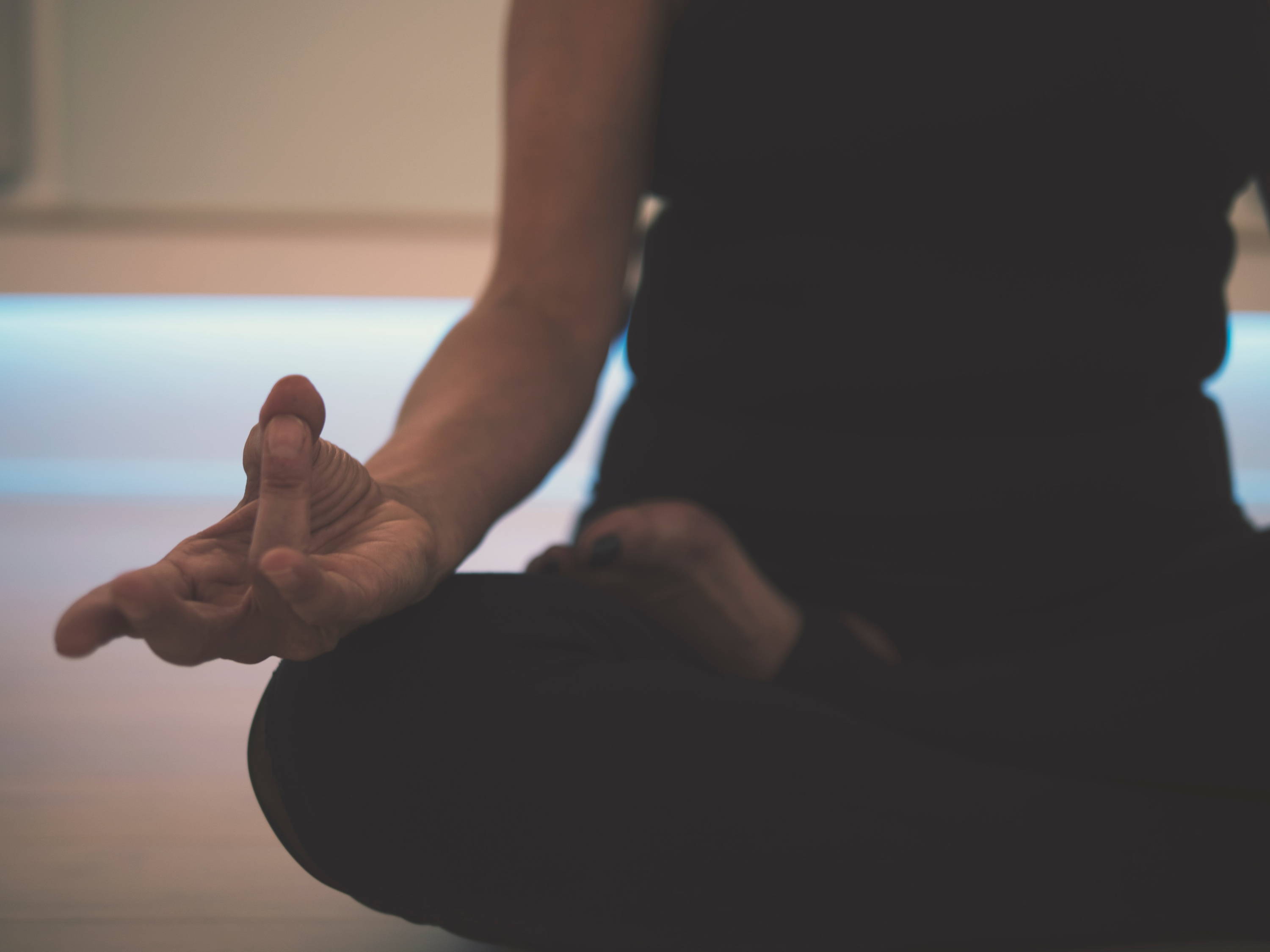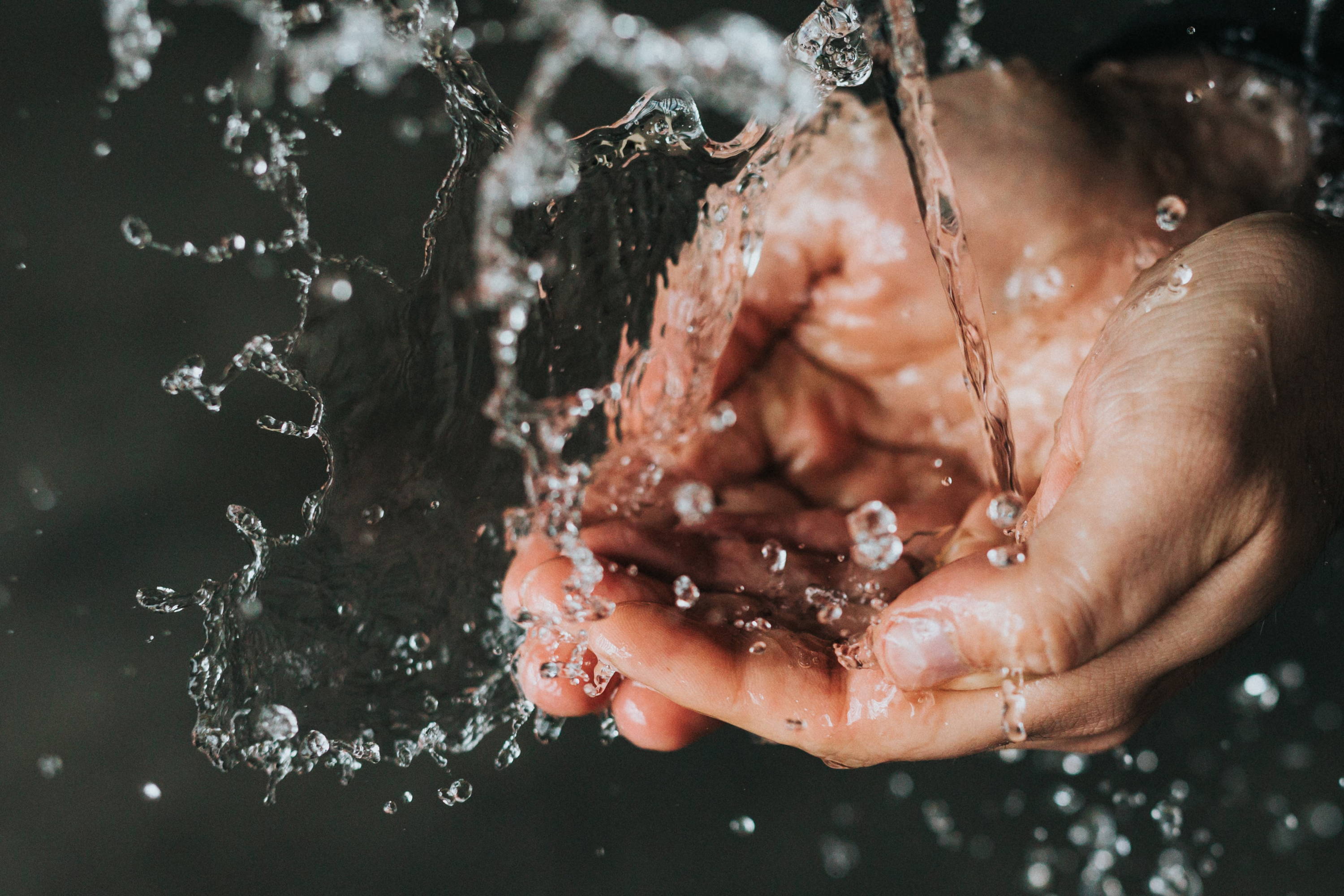 The economic and social effects of the virus are likely to hit women harder. Women compose the majority of service industry workers, teachers, flight attendants, and nurses - on the front lines of the outbreak. Women in most societies are also more likely than men to be the predominant caregiver for the sick, elderly, or children - and so will likely have more to do or might have a higher risk of being exposed to the virus.
It may feel like you've never washed your hands so much in your life, but now is not the time to get complacent. Even once this virus has moved on, perhaps we will all be more vigilant in the future, and in turn, spread fewer nasties around.
If you're working from home, take the opportunity to save energy that would have been used in your office by only using the lights you really need and wearing an extra jumper rather than turning up the heating.
When restrictions are lifted, support local businesses over big corporate companies - they will have been hit much harder by the pandemic.
Chinese scientists sequenced the genetic material of Sars-Cov-19 (the virus that causes Covid-19), which it shared around the world back in January to allow scientists to work on a vaccine right away. It's expected that human trials will end in April - a super fast turnaround that is unprecedented.
It's important that we look after those with health issues or older generations that make them more susceptible to catching Covid-19 by not being complacent with our own actions. Listen, respect, and abide by government advice!
Support small local shops, businesses and restaurants by buying gift vouchers now to spend later when everything is back to normal.
Don't panic buy! There will be enough food to go around, but only if we just buy what we need. Try batch cooking meals that will last a few days, and only buy fresh food you know you will eat before it goes off.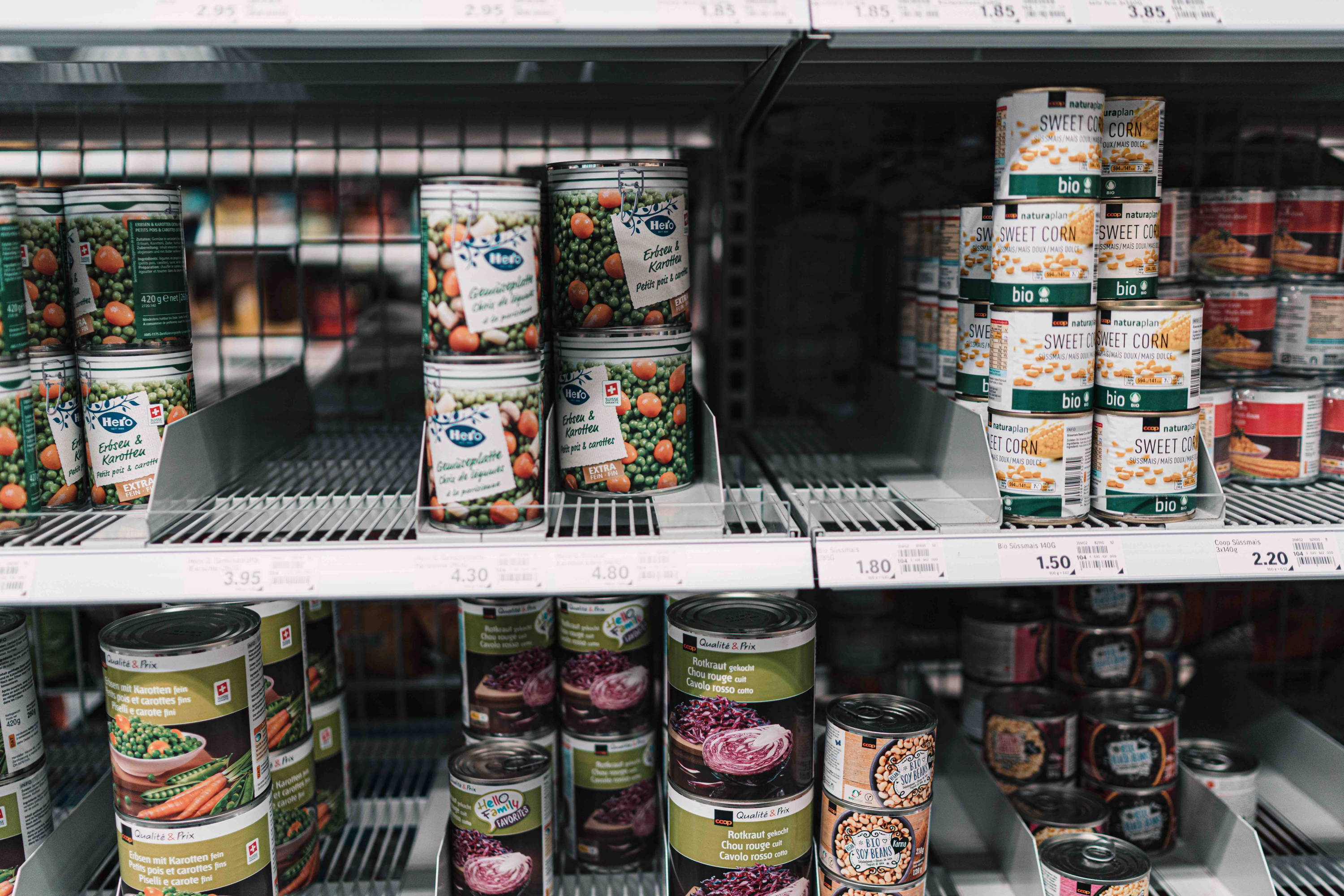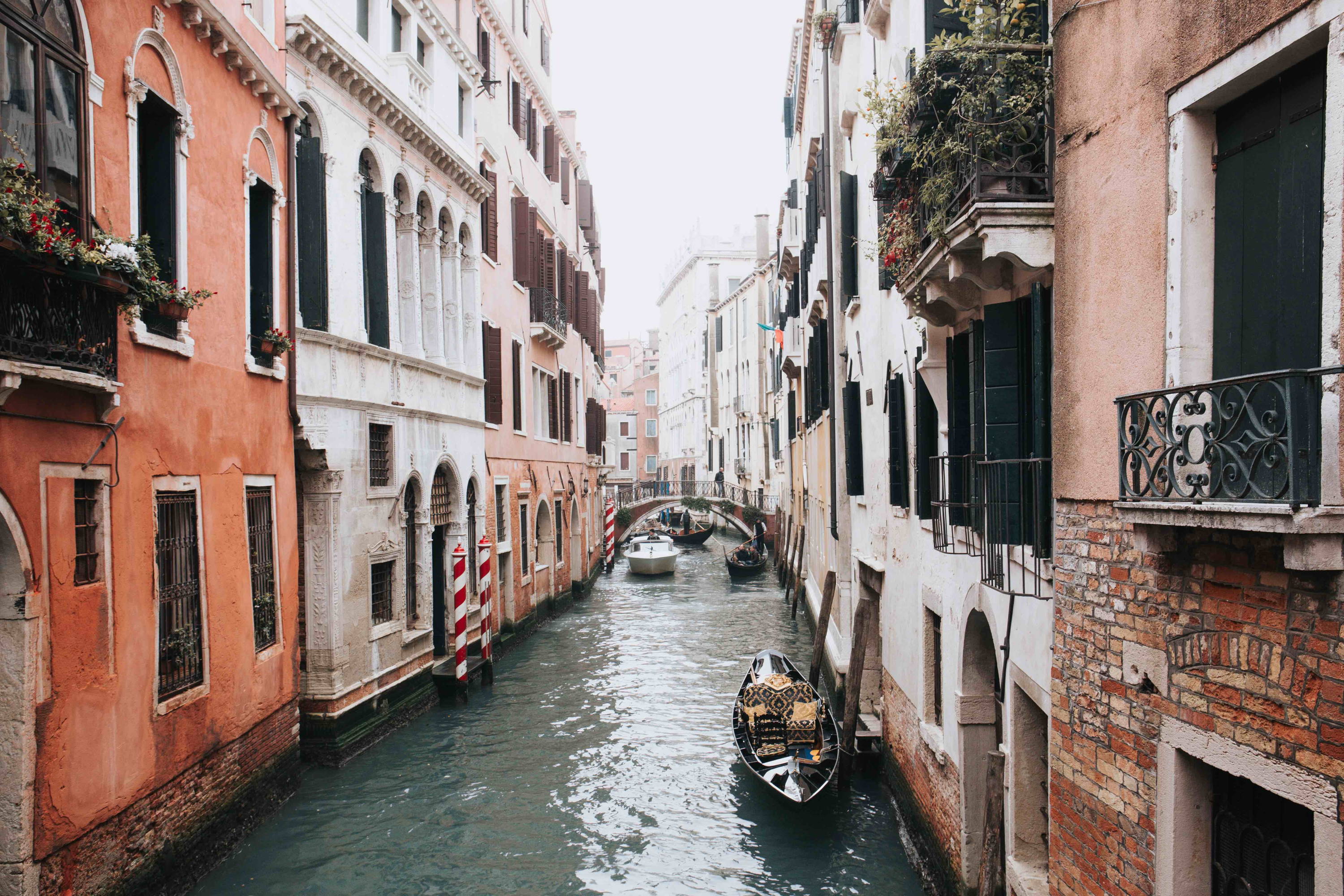 Every cloud has a silver lining - reports show that areas enduring a virus lock down have significantly reduced air pollution figures, and carbon emissions from reduced air travel are going down on a daily basis. Fish have even been spotted in the canals of Venice, enticed back by a lack of boat pollution in the waters.
If you're lucky enough to live on the coast and you are allowed out to exercise once a day, do a bit of a beach clean while you're at it. Make sure you always abide strictly to all social distancing measures that are in place.
Self isolating at home? Spend time in the garden if you have one, but just stepping out onto the street - at a safe distance from others - will be great for your mental health. Even the simple act of opening a window and listening to birdsong will lift the spirits.
The past few months have brought us together as a true global society. Even Israeli and Palestinian medical staff were given joint training on how to use coronavirus test kits.
We're all in this together, even though we are in isolation. Think of ways to connect with people who might be lonely by using video messaging, or just a good old phone call.
Right now it's important that we act fast - together. We need your help to raise vital funds to support the COVID-19 response.
We have set up the #TOGETHER FUND with the BOTTLETOP FOUNDATION to raise money to ensure patients can access the care they need, as well as supporting disease prevention and frontline health workers across the globe.
The #TOGETHER FUND is administered by the BOTTLETOP FOUNDATION who will distribute funds in the following way:
50% of the funds we raise will go to COVID-19 Response Funds; split equally between UN COVID-19 Solidarity Fund for WHO and Médecins sans Frontières.
50% of the funds will go to the life-changing programmes addressing the UN's Sustainable Development Goals that are critical to our planet's future.