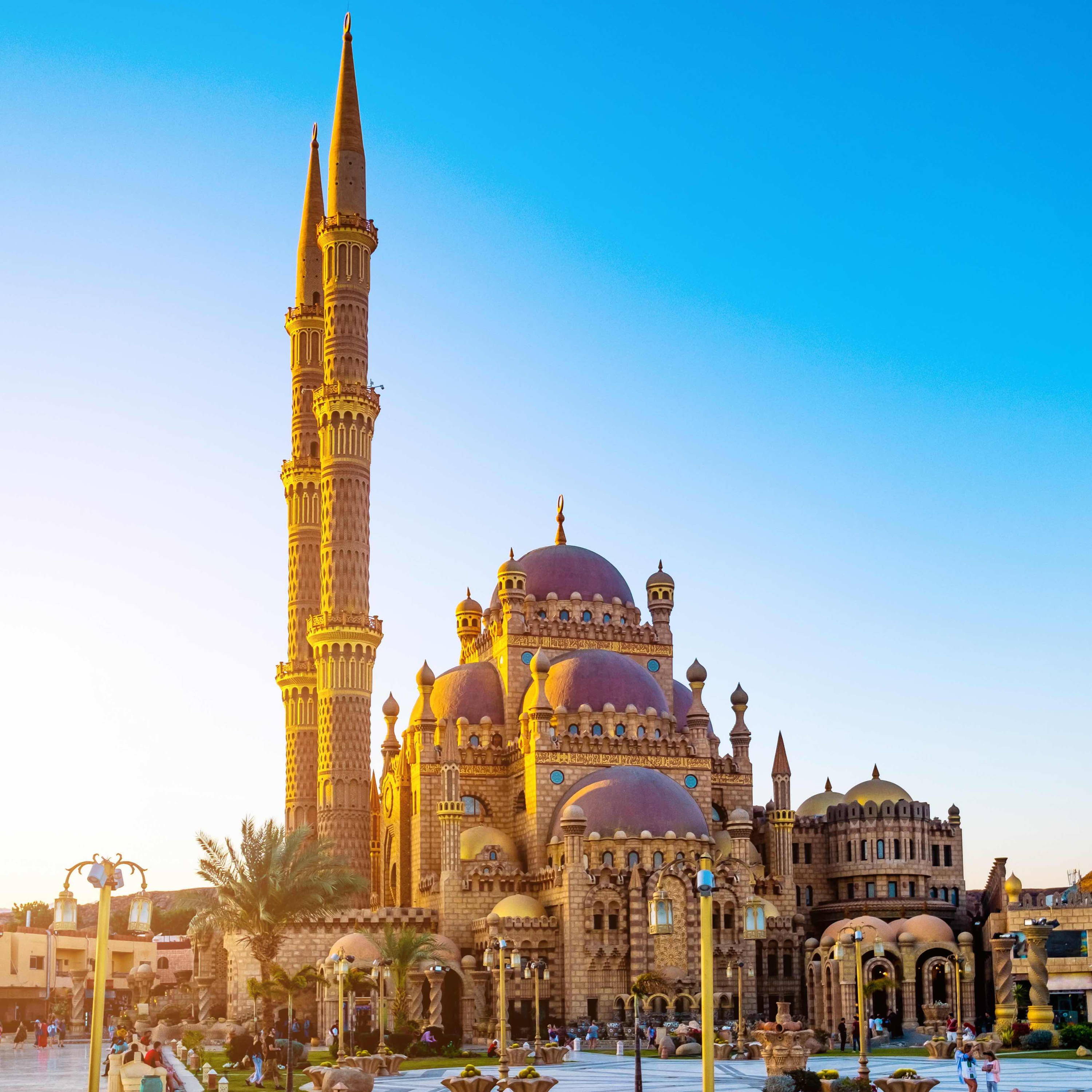 COP27: What We Know So Far
All the details about the next global climate conference
By hannah rochell
15 december 2021
World leaders will meet again in November 2022 at COP27 to try and negotiate more deals that will combat the climate crisis. COP26, which was held in Glasgow in November 2021, was criticised for falling short after India and China insisted on a last minute change in language in the Glasgow Climate Pact about fossil fuels, referring to the 'phase down' of coal, rather than the 'phase out' of coal, as originally proposed. So will COP27 do any better? Here's what we know so far.
COP27 will be held in Sharm el-Sheikh in Egypt. Many have praised the choice of host country after COP26 received criticism for being too focused on the Global North - Greta Thunberg referred to it as a 'Global North greenwash festival'. Others have pointed out that by holding the conference in Africa, it will give a better opportunity to hear from marginalised African voices, many of whom are already bearing the brunt of climate change. It's also hoped that the location will encourage countries like China, India and Russia to set higher goals when it comes to cutting their carbon emissions.
Will climate activists be allowed to protest?
There are concerns that the protests and gatherings that made headlines in Glasgow led by high profile activists including Greta Thunberg and Vanessa Nakate and celebrities such as Emma Watson and Leonardo DiCaprio simply won't be allowed to take place in Egypt, thanks to the country's strict authoritarian laws. Egyptian president Abdel Fattah al-Sisi has cracked down on civil rights since coming into power after a military coup in 2013, and has outlawed protests altogether. It's also been suggested that this conveniently removes the pressure that activist groups are able to put on politicians, pressure that has in the past led to concessions and therefore progress when it comes to protecting the planet.
100% of profits from the sales of #TOGETHER products go to charities that advance the Sustainable Development Goals. Find out more here.