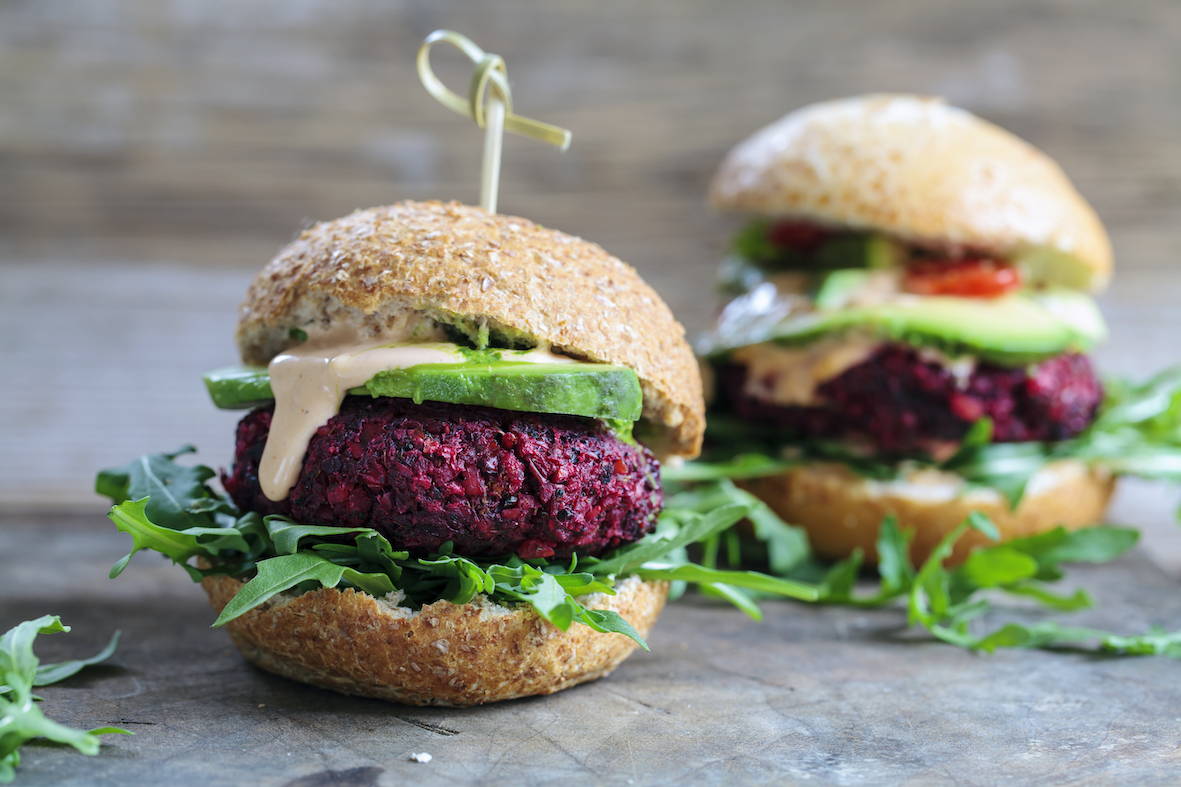 Goal 12: Responsible Consumption and Production
OUR FAVOURITE VEGAN AND VEGGIE RESTAURANTS
For all those living on the veg, we've picked out our favourite eateries across the country
By Leanne Walstow
3rd august 2020
From vegan cakes to 'No Beef Burgers', even loyal meat eaters and cheese enthusiasts have come round to plant-powered dishes. Despite the fact that 40% of food waste is carbohydrates, it is undoubtedly meat that is the biggest offender when it comes to carbon emissions - according to PETA animal agriculture is responsible for more greenhouse gases than all the world's transportation systems combined. Choosing to go vegetarian or vegan when eating out is a great way of reducing your environmental impact and supporting Goal 12: Responsible Consumption and Production. Here are the vegan and vegetarian restaurants that we love.
Location: London
Vibe: International vegan and veggie food served in a relaxed atmosphere - there's a reason this place has a cult following. Book to avoid lengthy queues.
Our menu pick: Buffalo Chick'n Burger - scarily close to the real thing.
Location: London

Vibe: Fully plant-based, incredibly hip, Instagrammable interiors.
Our menu pick: Vegan mac and cheese - arguably better than the real thing.
Location: London

Vibe: Vegan neighbourhood diner with classics made from scratch.
Our menu pick: Faux meat options are the stars of the show here - opt for the 'No Beef Burger'.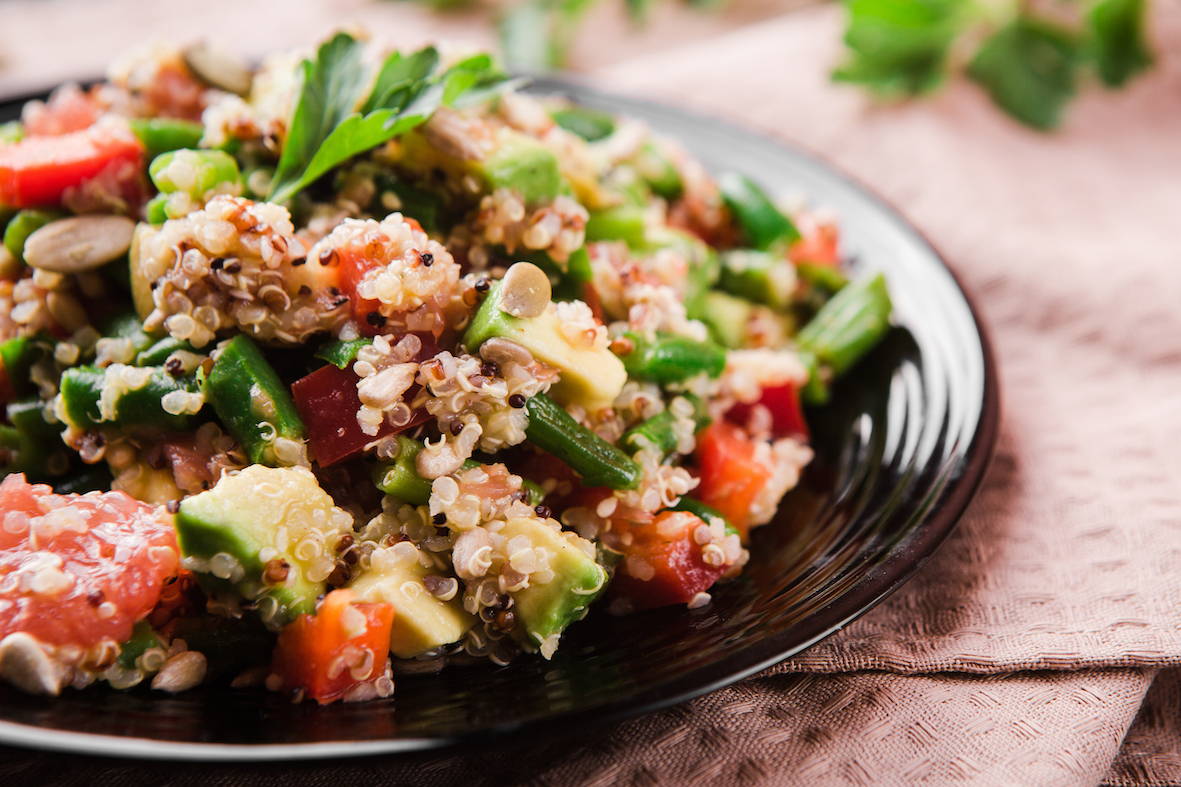 Location: Brighton

Vibe: A vegetarian institution since 1993 serving great quality food in an elegant setting - runner up 'Best Ethical Restaurant in the South' - Observer food awards, 6 years running.
Our menu pick: We can't stop dreaming of the Bao Wow Glazed Stuffed Buns.
Location: Bath

Vibe: A cafe and restaurant serving vegan bites in an informal setting right in the heart of Bath - try and bag a table with a view of Bath Abbey.
Our menu pick: Make a beeline for their wonderfully warming gnocchi or head over early for the Monster Veggie Brekky.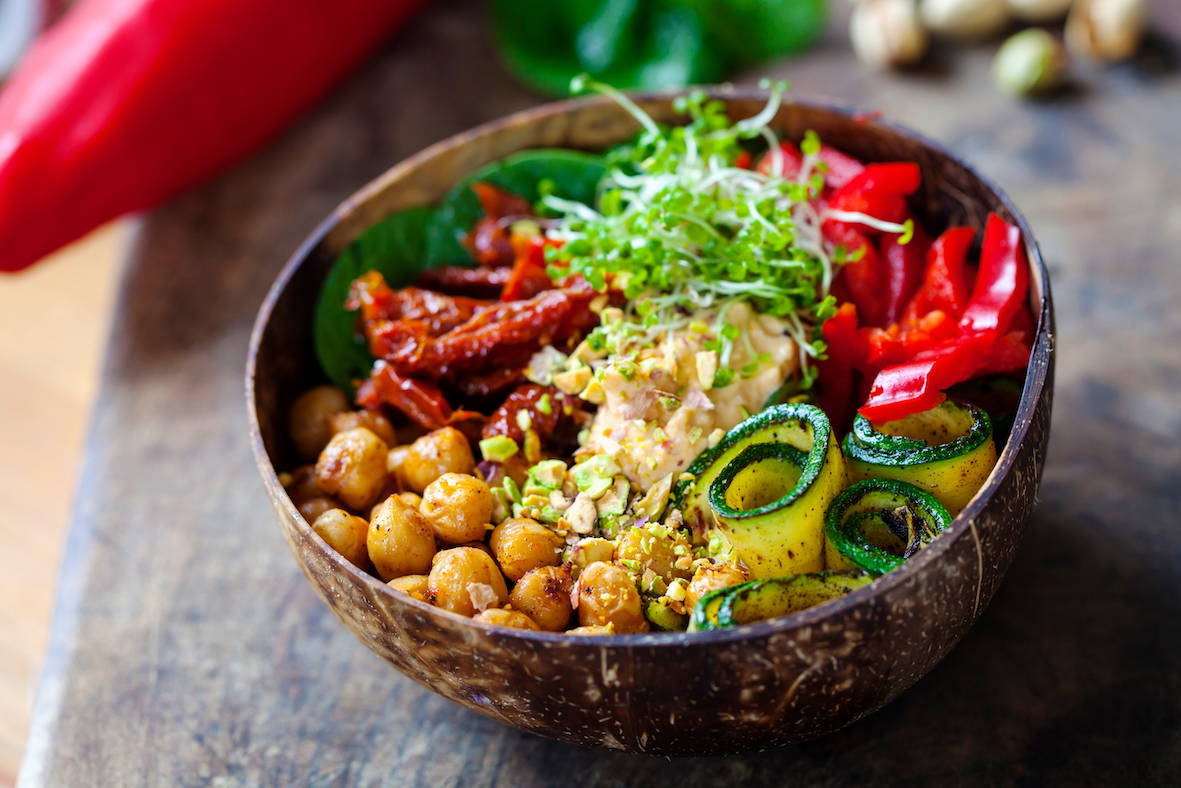 Location: Cambridge

Vibe: A burger Nirvana this little pink-painted restaurant in the centre of Cambridge is known for its loaded buns and homemade kombucha.
Our menu pick: Head straight to the specials board to discover the latest creations.
Location: Edinburgh

Vibe: Tropical theme with plenty of juice and smoothie options, an ideal option for weekend brunch.
Our menu pick: Poké all the way.
Location: Bristol

Vibe: In the heart Clifton - Bristol's loveliest area - grab an outdoor table at this charming coffee spot and watch the world go by.
Our menu pick: One word: cake.
Location: Nottingham

Vibe: Minimalist interiors with plenty of house plants. Yes please.
Our menu pick: Go for the classic tacos which pack a plant-based punch.